After the Goldrush won best new cocktail in Louisville Eccentric Observer's annual award competition. It's a popularity contest and that's good enough for me to want a taste. The ingredients are another drawing card, because I'm curious by nature and love the challenge of making new potions.
The Goldrush and After The Goldrush
The original goldrush was created at Milk & Honey in the big apple using honey syrup, lemon juice and bourbon. It set the table for bar-master Eron Plevan to riff on and he did that with this award-winning drink. He uses two modified ingredients and adds a third component to yield a deliciously different flavor profile.
The Special Ingredients
Sima, a Finnish spring mead with low alcohol content and lightly carbonated is one of the secrets. I call it an adult version of lemonade, but you can't buy it at the store. Make it yourself because it's worth the effort for a cocktail or chilled by the glass. Get the recipe HERE and you can thank me later, because summer is coming!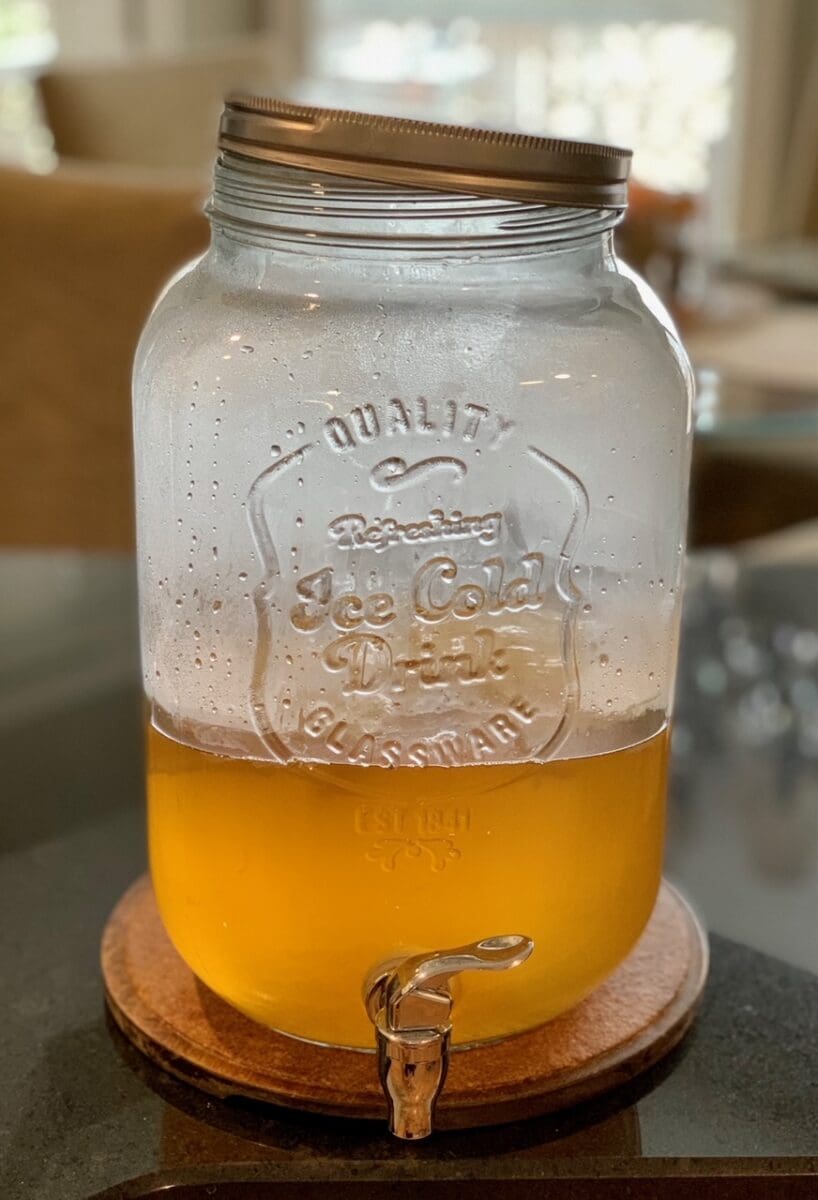 Modified honey syrup is next. Orange blossom water in the syrup adds fantastic aroma and a bitter touch to grab your attention.
Finally, we substitute Super Lemon Juice for the standard squeezed variety. It's an eco- friendly version with all the flavor of hand squeezed, the fragrance of fresh peels and only 10% of the environmental impact. Thanks to @Bar_Expo for the recipe for super lemon.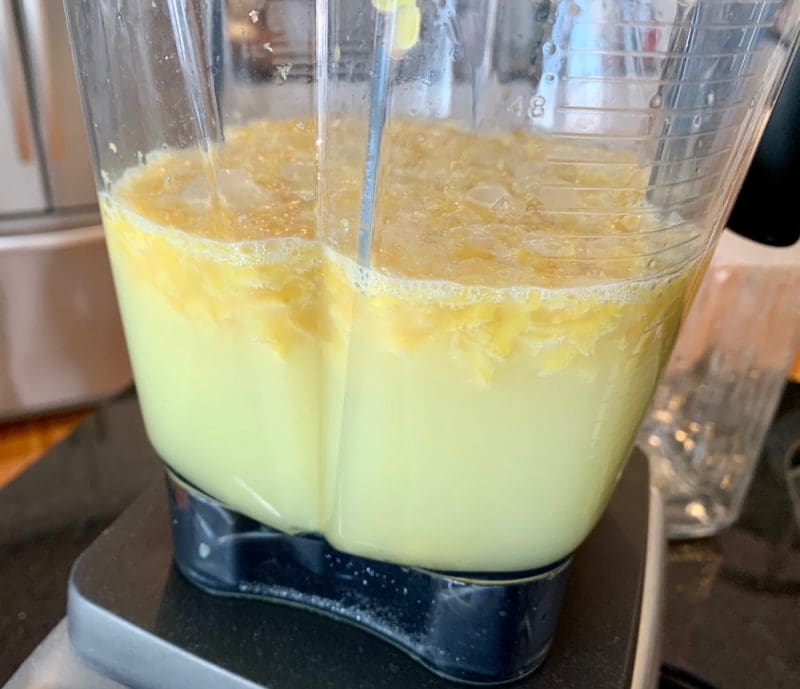 Print
After The Goldrush
Wheated bourbon, orange blossom, lemon and sima!
1

–

1/2

oz premium wheated bourbon

1/4 oz

orange blossom honey syrup

3/4 oz

super lemon juice (substitute fres squeezed if you must)

1 oz

Sima
Carved lemon star – garnish
Instructions
Make your sima, super lemon juice and syrup in advance
Carve your lemon star
Place all the ingredients in an ice filled shaker
Shake and strain into a chilled coupe glass
Float the garnish on the foam