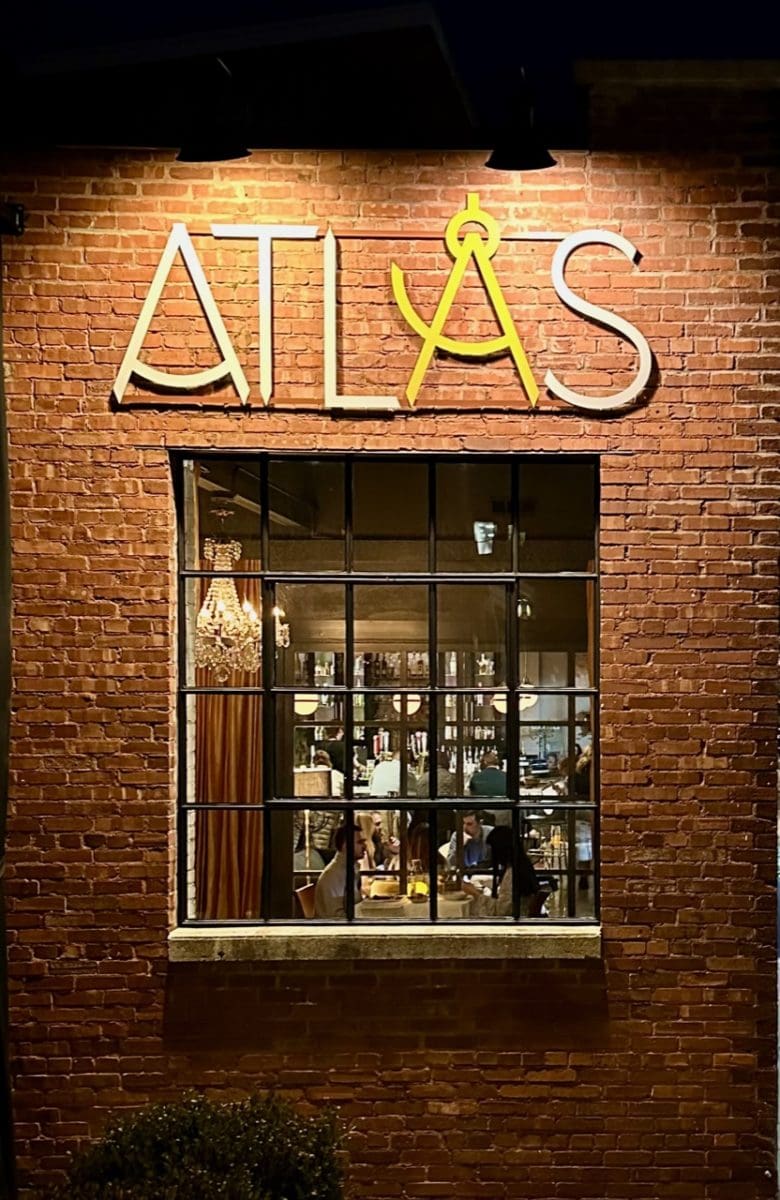 Atlas The Restaurant – Fayetteville is a culinary gem located in the heart of the Ozarks that offers globally inspired cuisine. It's housed in the historic Ellis Building and renovated in a beautiful 1920's art deco, French revivalist style. With an exquisite interior design and chef-driven menu, they deliver a unique and memorable dining experience.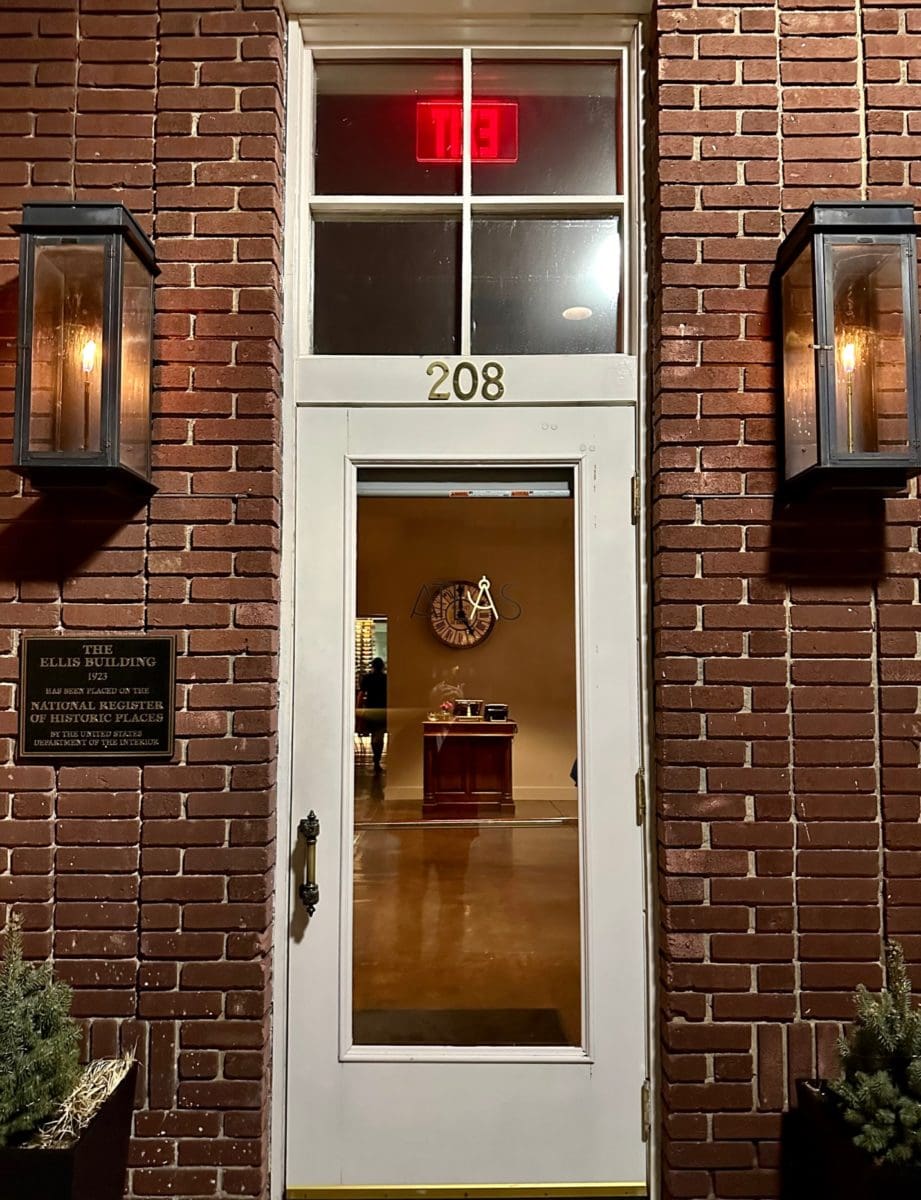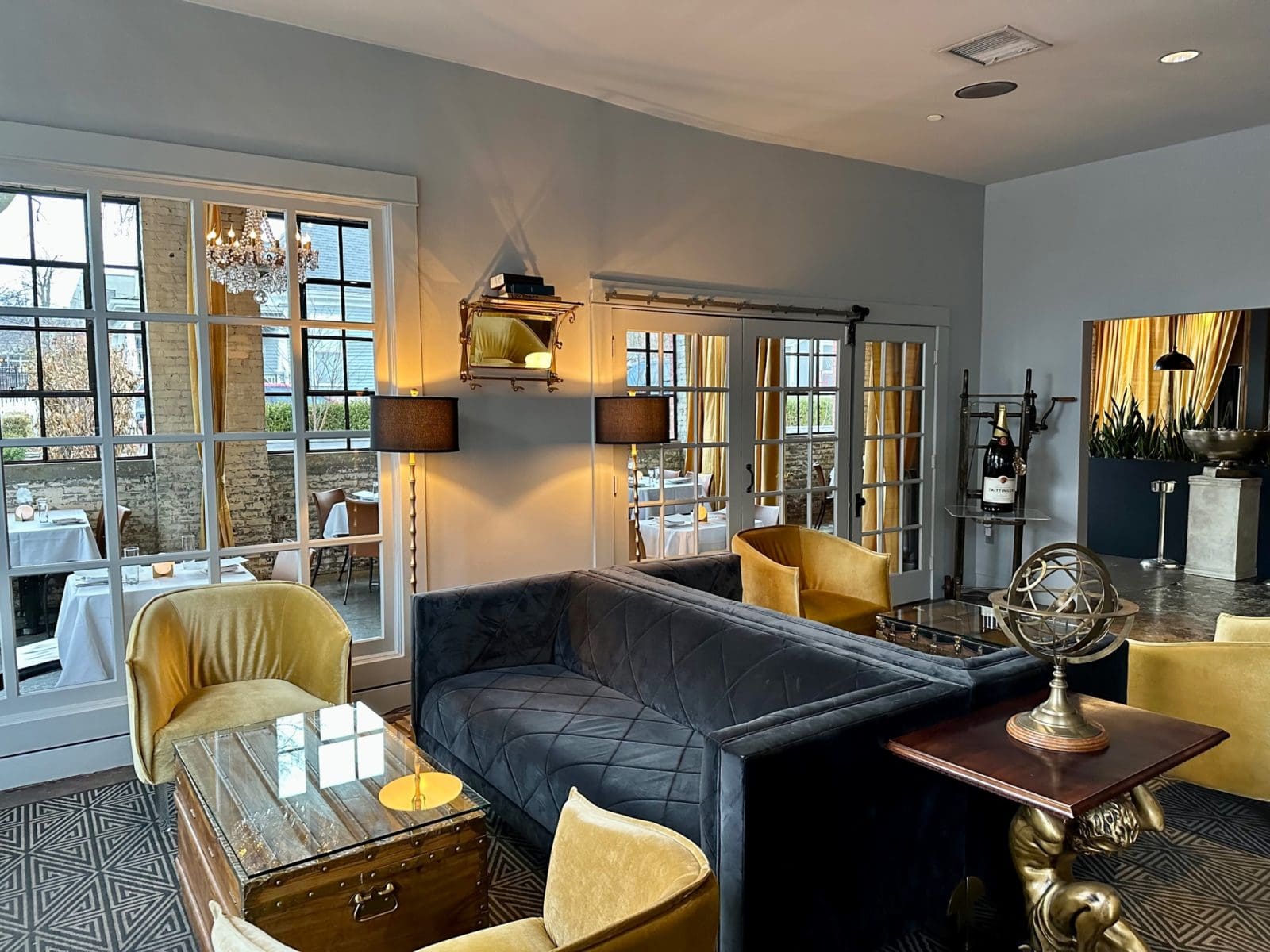 Executive Chef/Owner Elliot Hunt
Chef Hunt is talented and accomplished, with a passion for cooking. Born in Northwest Arkansas, he began his culinary journey at the young age of fifteen. Three years later he received formal training in Toulouse and later studied under a Michelin chef in Paris. He has cooked in other restaurants across the globe and U.S. including Australia, California, Colorado and Chicago. Travels to India and other countries, influenced and refined his culinary techniques that are showcased in the globally inspired dishes.
Atlas The Restaurant – Fayetteville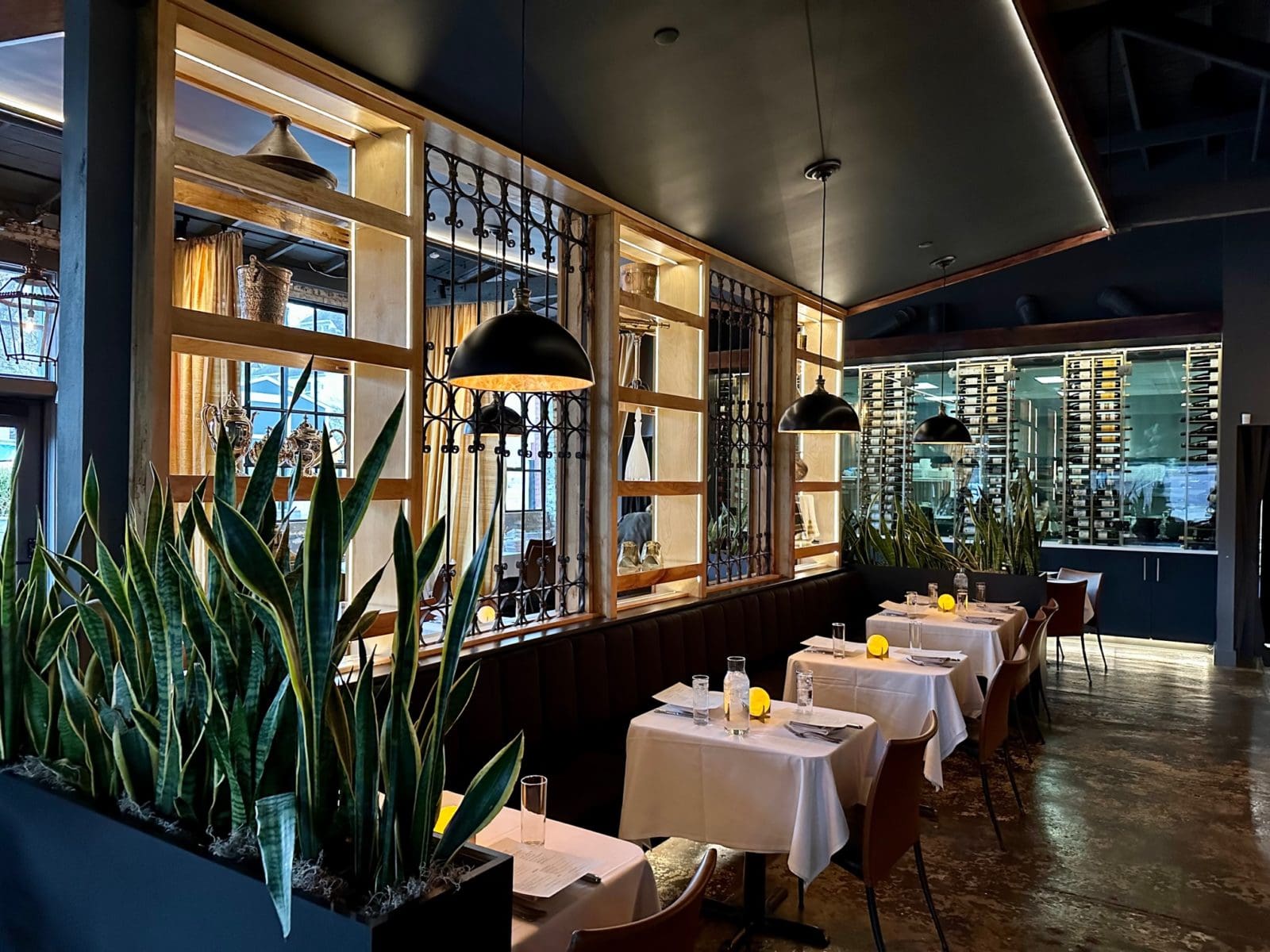 Their name and logo are inspired by a book of maps and a geometric compass, to reflect its varied cuisine. Chef Hunt and business partner Brandon Rostek aim to create an atmosphere where guests can enjoy an experience that rivals top tables in cities like Chicago, New York or San Francisco. They offer a seasonal menu that showcases bold flavors and contrasting textures, featuring unique dishes that are carefully crafted to perfection. To complement the menu, they serve a selection of house-crafted cocktails with a curated wine list to provide a complete and satisfying dining experience.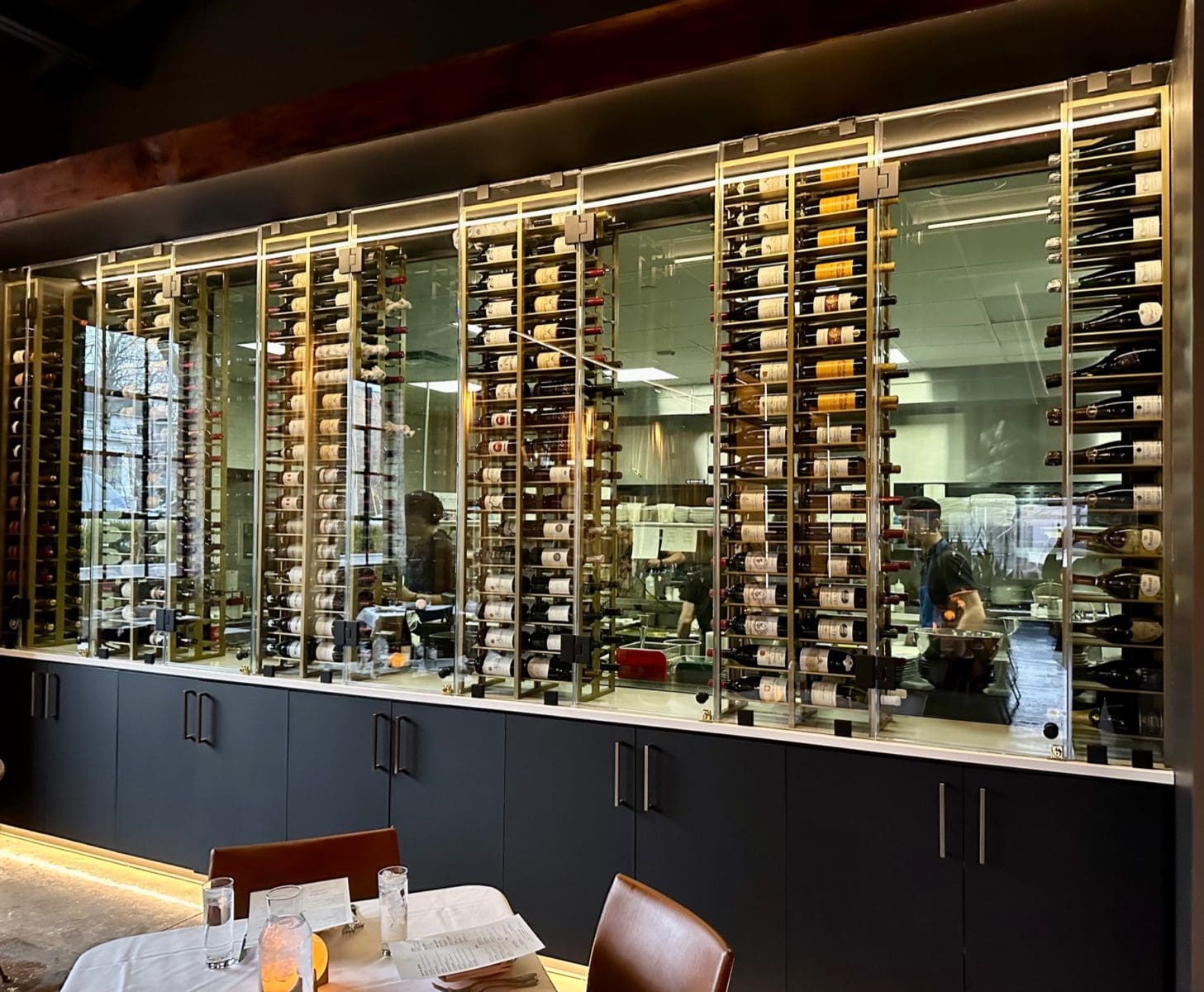 Our Dinner at Atlas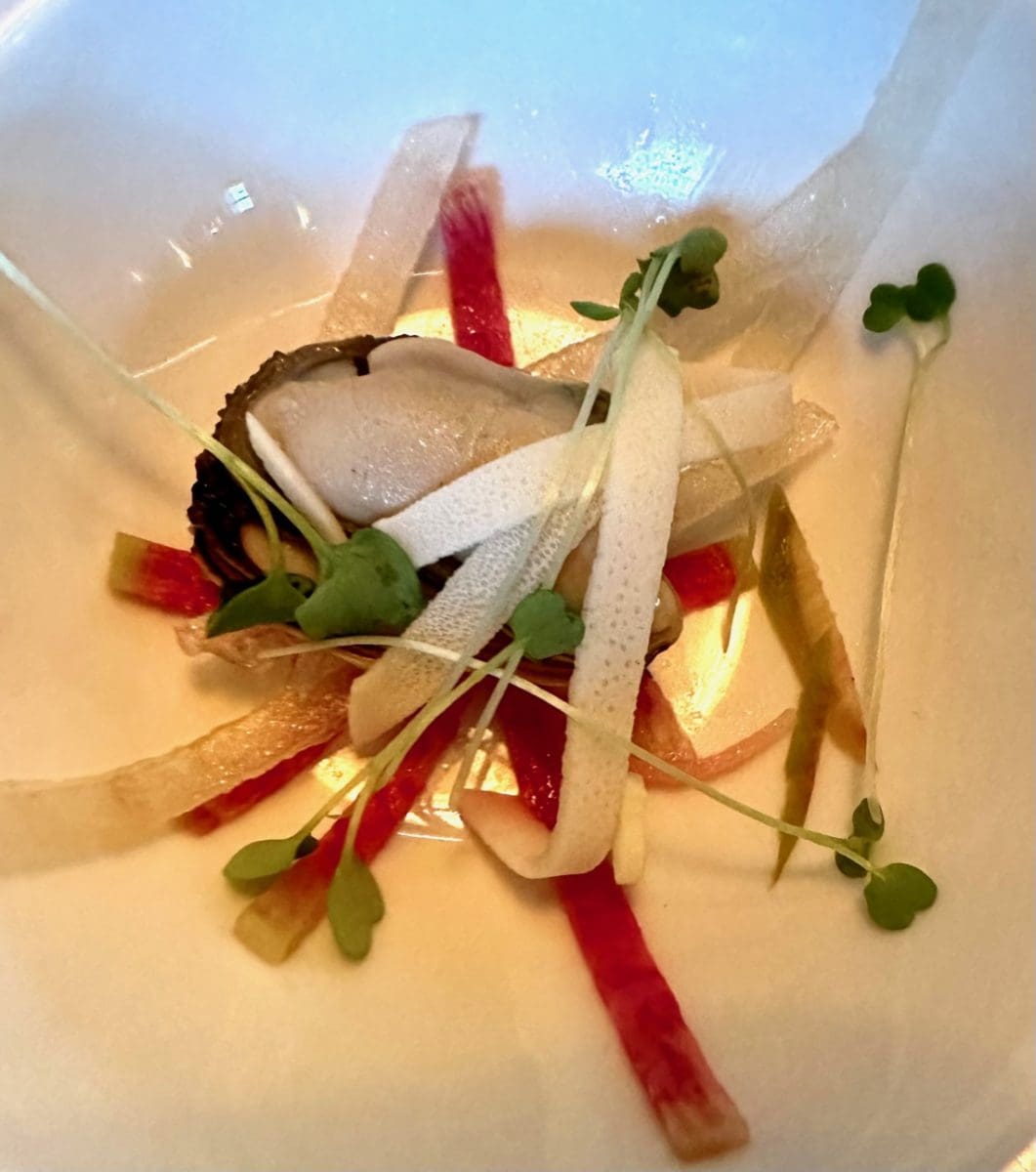 Chilled Mussel with radish, pear and heart of palm.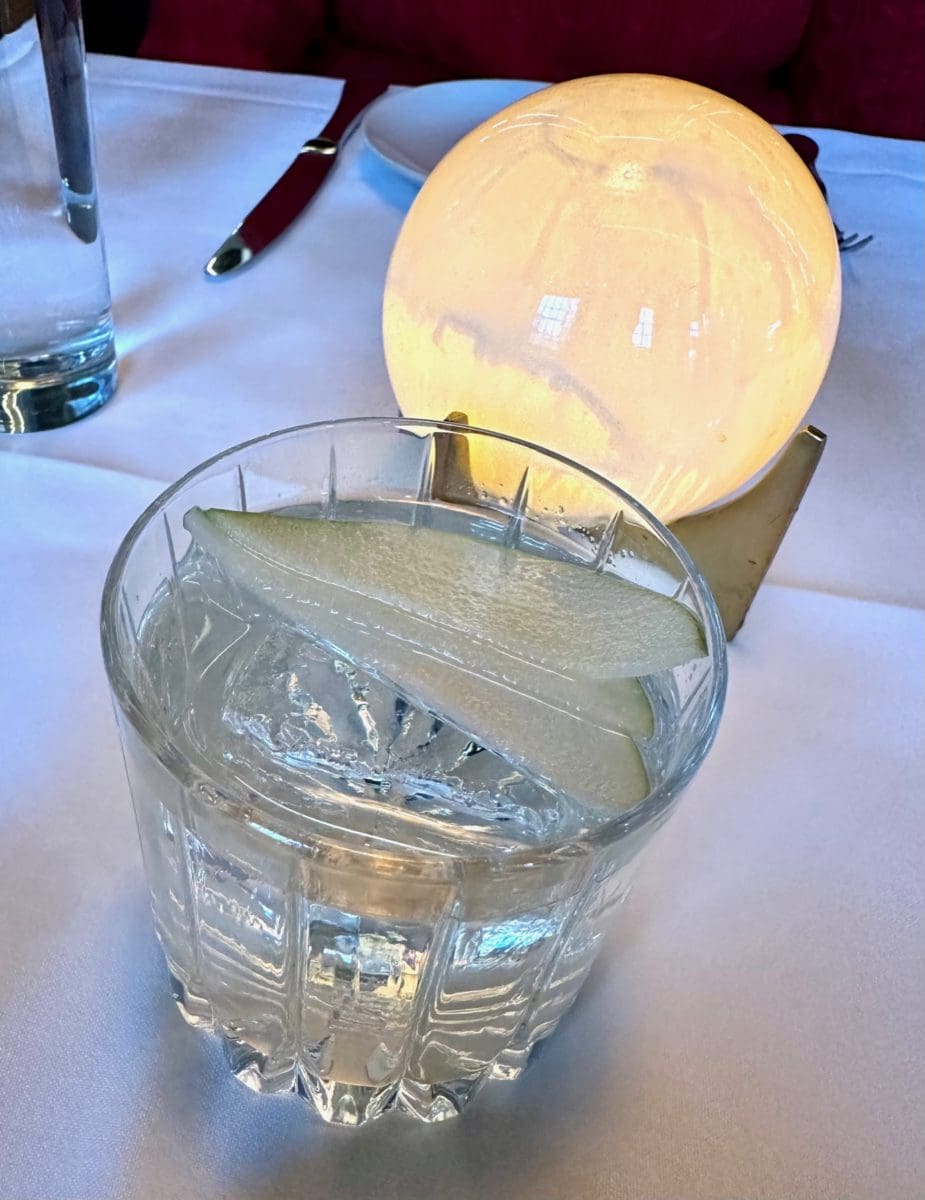 Vital Signs Cocktail with gin, pear liqueur and eau de vie, lemon cordial, white port and black walnut bitters.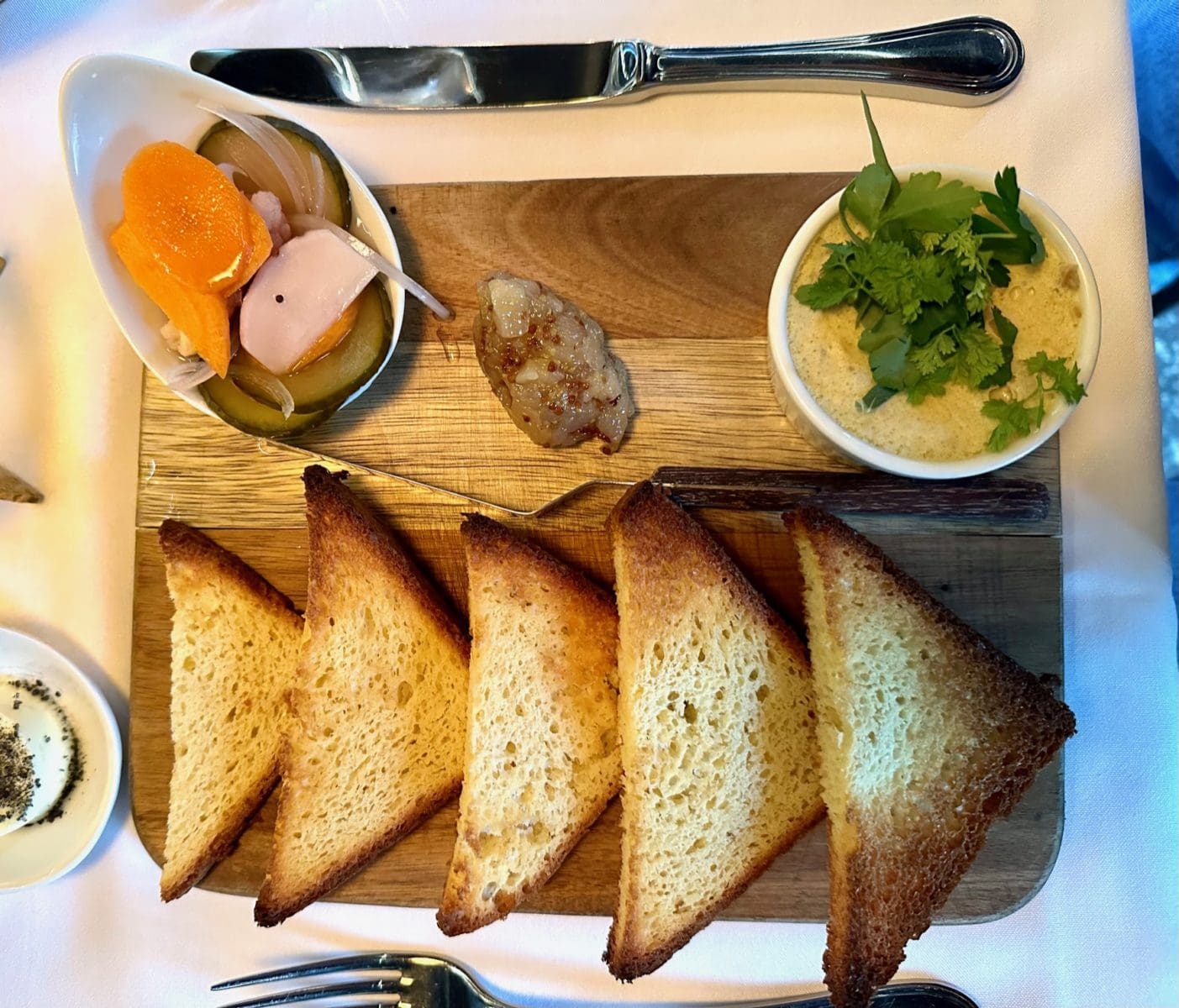 Duck Rillette and Foie Gras with plum moustarda, house pickles, pickled onion, carrot and toasted brioche.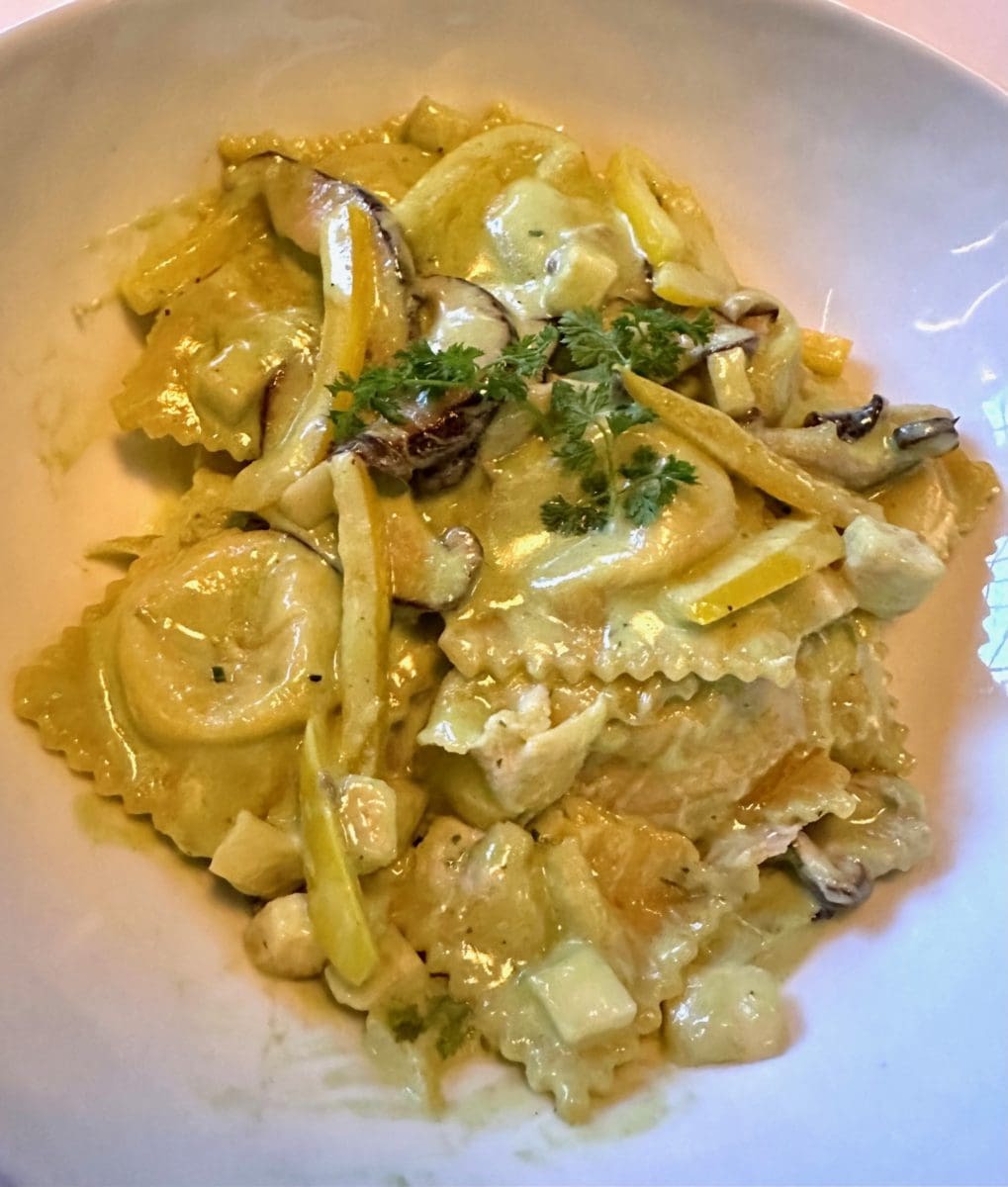 Blue Crab Ravioli with celery root, yellow bell pepper and shitake mushrooms in tarragon cream sauce.
Fluke and Lobster with romanesco, cauliflower, celery root, champagne celery geleé, tarragon aioli and pink peppercorn beurre rosé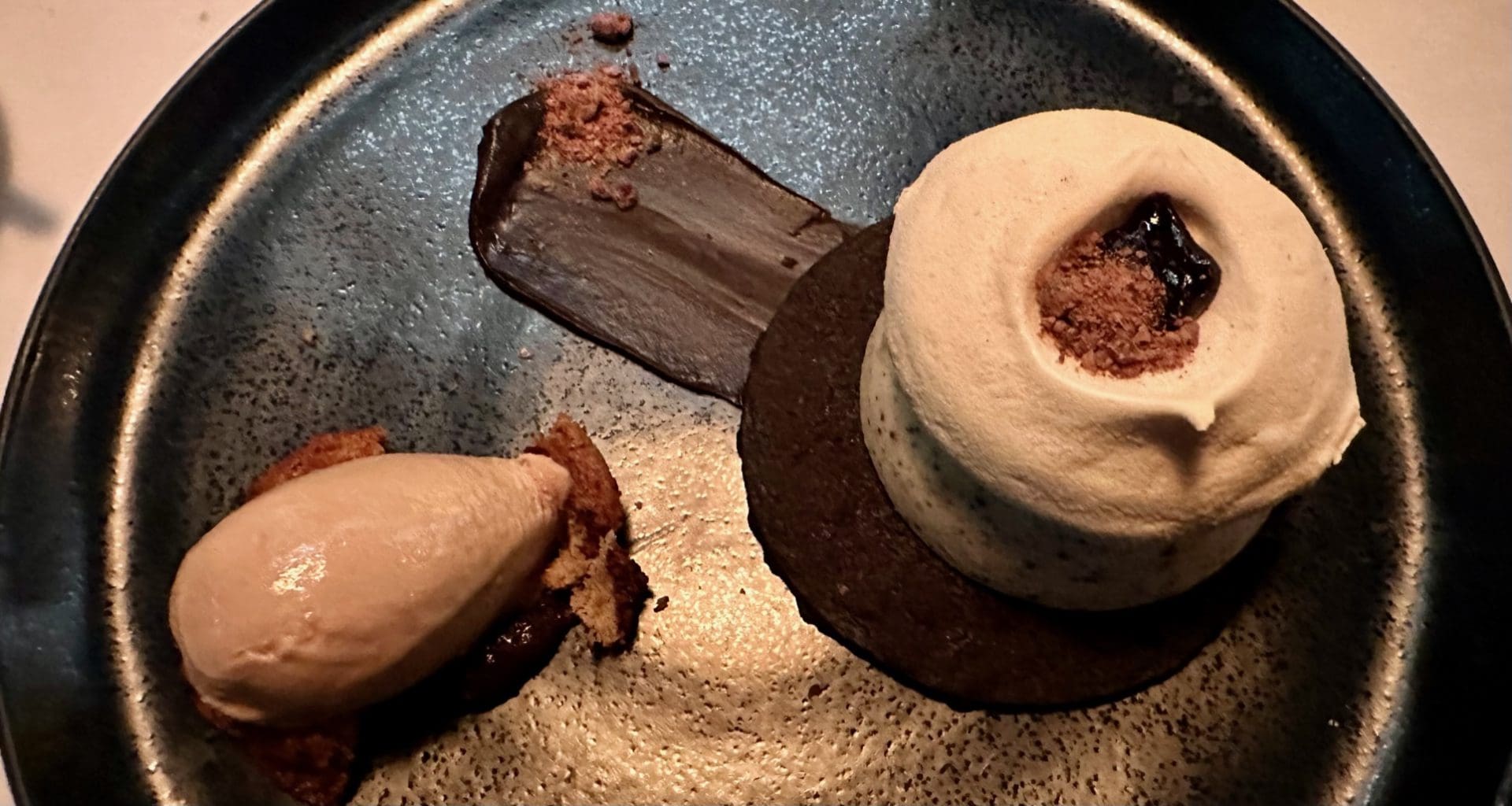 "C" is for Cookie! Cookies and cream Bavarian, chocolate cookie, meringue sour cherry puree, cocoa nibs, dark chocolate sauce and malted milk ice cream.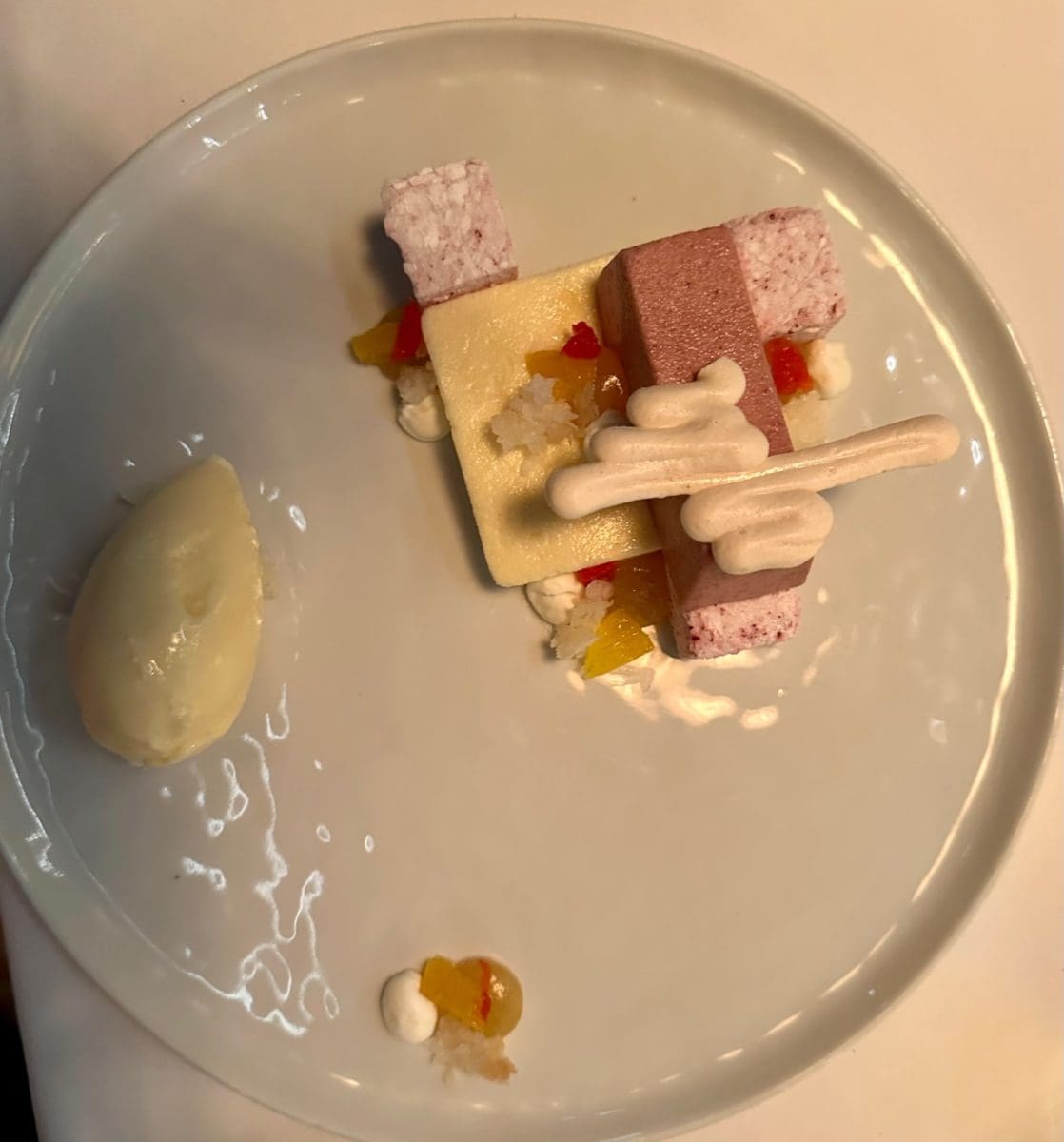 Not Your Grandmother's Ambrosia: Orange chiboust, cherry mousse, vanilla meringue, coconut macaron, grilled pineapple gel and whipped cream, orange supreme, marachino cherry and coconut lime ice cream.