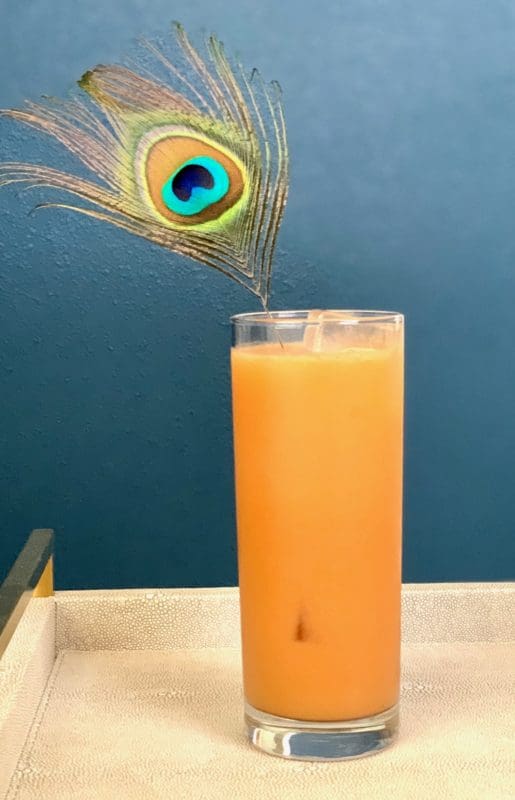 Electric Eye is a rum cocktail with a smoky, nutty undercurrent that demands another sip. 151 proof might make you think it's a boozy drink, but with only an ounce tempered by other components, it is not. The high alcohol distilled spirit just adds flavor, and a lot of it.
Genesis of the Electric Eye
Its creator, Sarah Baker, is a resident drink-slinger at Bar Expo in Louisville, KY, the best bar you've never heard of. She tells me it is inspired by the non-alcoholic Caribbean Morir Sonando, made with milk, orange juice and sugar. Translation of morir sonando means "to die dreaming" and from there it morphs into the "electric eye" in the chorus line of David Bowie's Moonage Daydream.
The Rum
Hamilton 151 is distilled on the banks of the demerara river in Guyana. Aged 5 years and barely tempered retains all the flavor of the spirit that is easily tasted in any drink.
The Details
The rum and bitter aperol are offset by the sweetness in orange juice, all of which float above the smoky toasted pistachio orgeat. You can and will want to sip these all night, but rest assured you can still answer the bell in the morning. Well, maybe.
The Garnish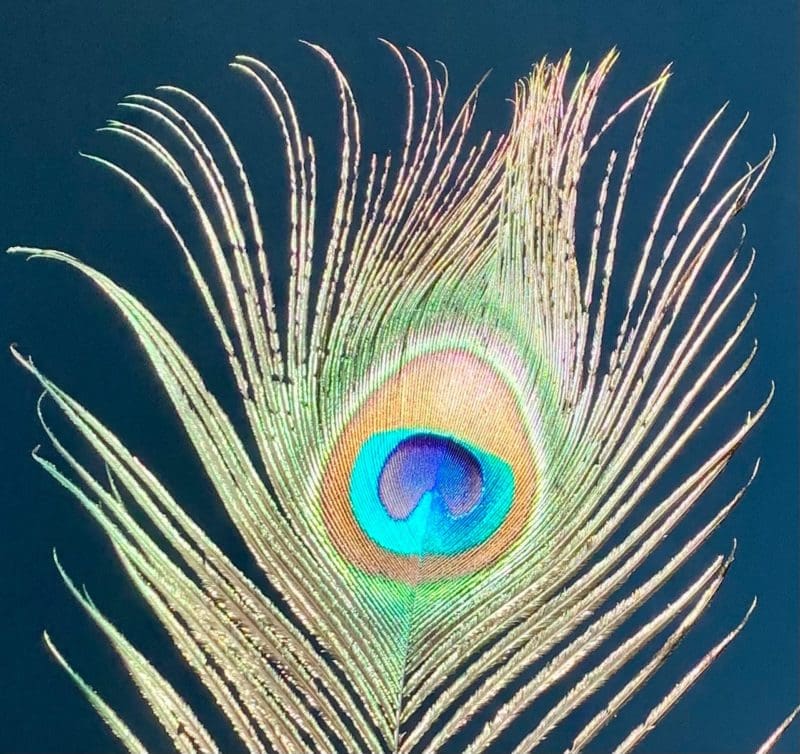 Sarah's creation is meant to be served sans garnish, more about what you taste than what you see. It's also about ecological conservation, because the vast majority of garnish ends up as wasted trash. I took the liberty to choose a garnish just for the sake of a photo and make it a feast for the eyes as well as the mouth. Sarah gave me a one-time dispensation if I promised to never do it again!
Print
Electric Eye
Electric Eye – A Shockingly Good Drink!
Instructions
Shake with ice, top with soda water and serve in a collins glass
Notes
Recipe courtesy of Sarah Baker @thecuckoo_chanel and Bar Expo, Louisville, KY @bar_expo