Print
Hush Puppies
Hush puppies are the traditional side with fried catfish and for your enjoyment at a shrimp boil. At their core, fried dough balls are another form of cornbread and it's well established that we all love cornbread. That means you can branch out and match them with bean soup, chicken and chili!
Different Breeds of Hush Puppies
Everyone's favorite recipe strays from pure cornbread to some degree, for example mine includes onion and garlic. Still, as hush puppies go that's pretty "vanilla" compared to others. Add jalapeno, corn, cheese and even sausage for something different. They're not all purebred, but they're all good.
The Name
I always wondered about the name until I caught myself using it, or a saltier version at deer camp. When the hunting was finished and it was time to eat, I helped cook. Our standard menu was chicken fried venison and sides. The hunting dogs penned nearby would bark and howl while we cooked. There's only one way to quiet hungry dogs and that's to feed them. As we did, you guessed it, I said "hush, puppies".
1

–

1/2

cup white cornmeal

1/2 cup

flour

3

TBL granulated sugar

1/2 cup

coarsely grated yellow onion

1

egg

3/4 cup

buttermilk

1

–

1/2

tsp garlic powder

1/2 tsp

salt

1/4 tsp

baking soda

1/2 tsp

baking powder
Peanut or vegetable oil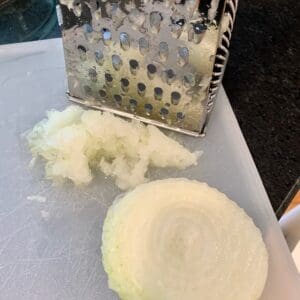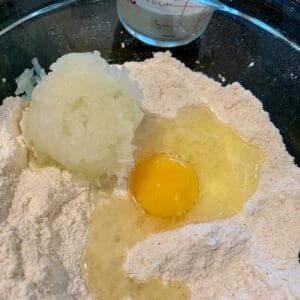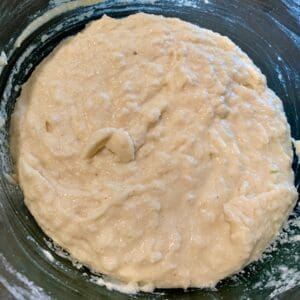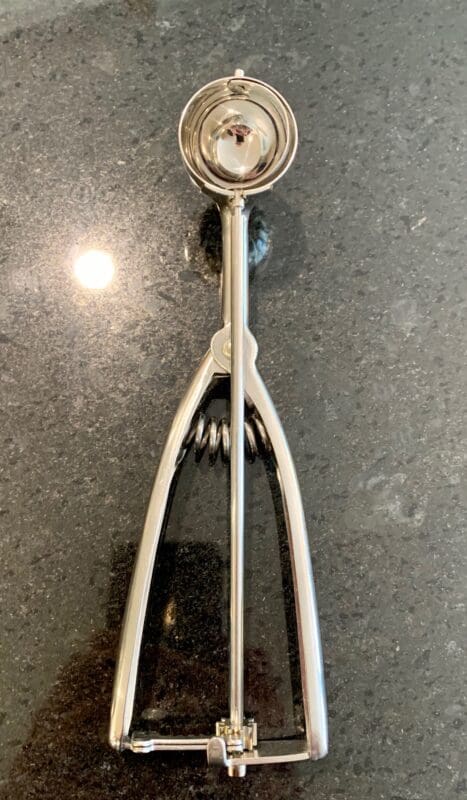 Instructions
Whisk together the cornmeal, flour, baking soda, baking powder, salt, sugar and garlic powder in a large bowl
Add the grated onion, buttermilk, egg and mix until it's well combined into a stiff batter
Correct with cornmeal if too thin and with milk if too thick
Refrigerate for 30 minutes to rest and to facilitate forming the hush puppies
Heat the oil in a heavy bottom pan or a deep fryer to 365 degrees
Use a small ice cream scoop with a release trigger to form the batter into balls and carefully drop them into the oil
Fry the hush puppies 3-5 minutes in batches until they float to the top and are golden brown
Use a strainer to remove them from the grease and place on paper towels
Serve them immediately with ketchup and tartar sauce on the side