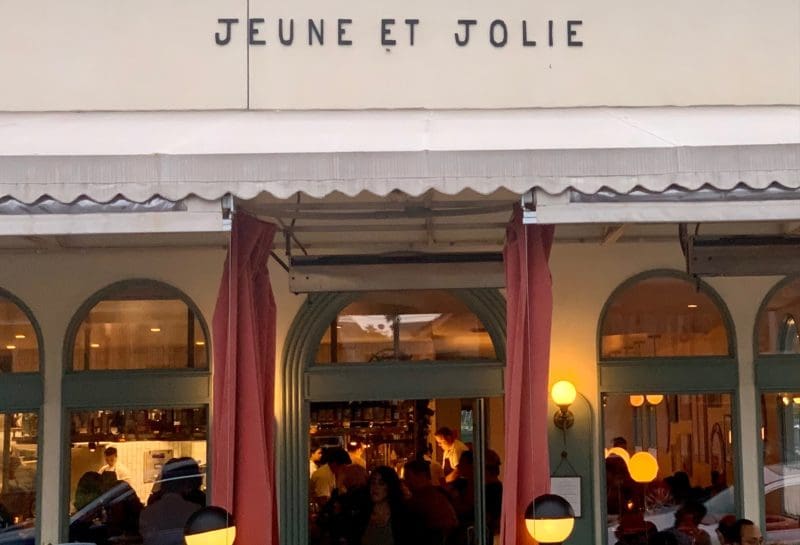 Carlsbad is a forty minute drive north of San Diego, but dinner at Jeaune et Jolie is absolutely worth the time. This Michelin star gem, serving French modern cuisine, is in the sweet spot for fabulous food with reasonable cost.
We experienced the laid back SoCal vibe and casual dress code that made us feel oh, so welcome. From beginning to end our servers and sommelier guided us through the menu with expert knowledge to ensure we enjoyed the best meal possible.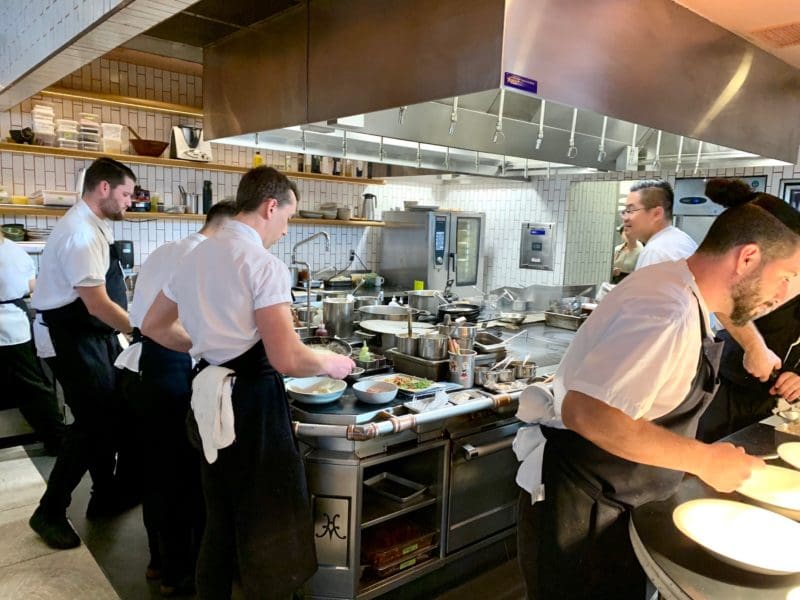 Indoor dining is a four course, prix-fixe menu with an optional fifth. Each course offered three or four choices of fish, fowl, meat and vegetables to satisfy most palates. Call ahead and they will accommodate vegetarians and vegans too. The optional fifth course was croque madame with locally caught uni and we said yes please!
Dinner at Jeaune et Jolie
The evening began with pre-dinner craft cocktails.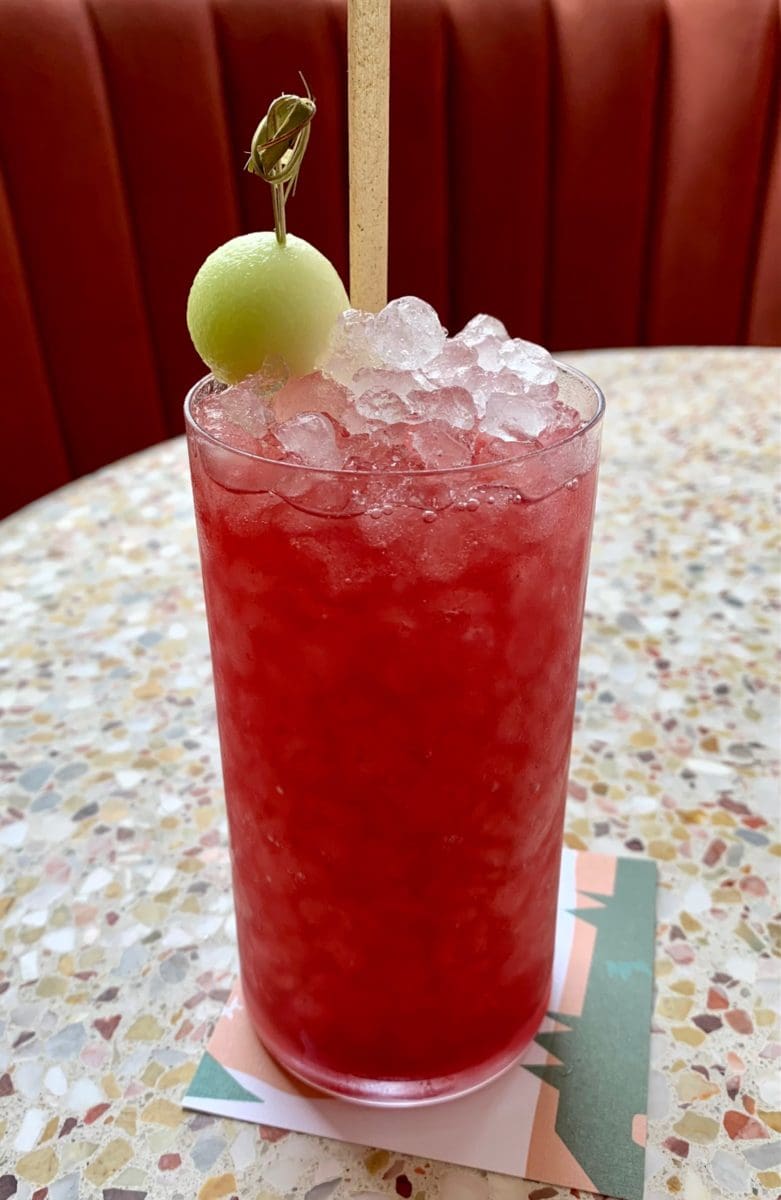 UN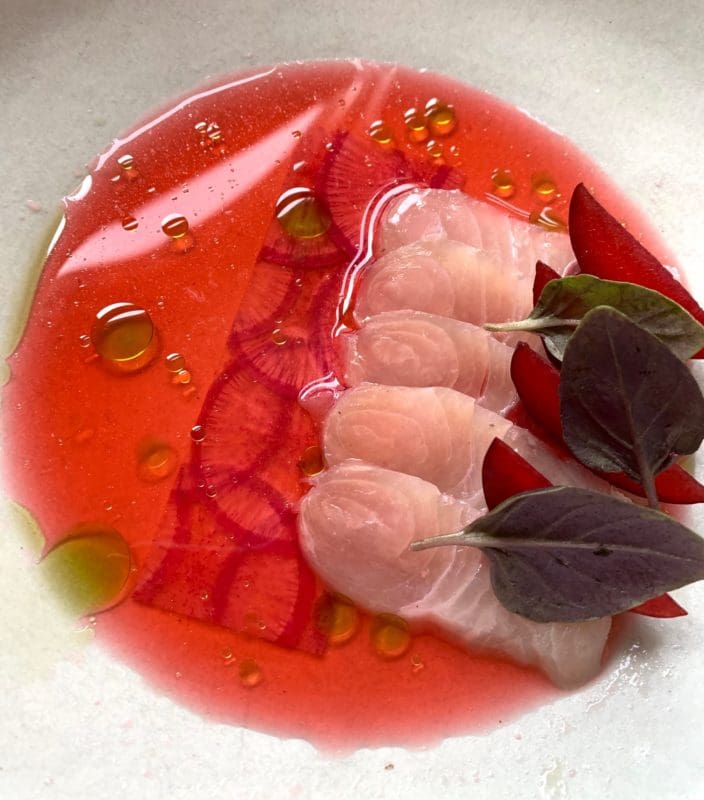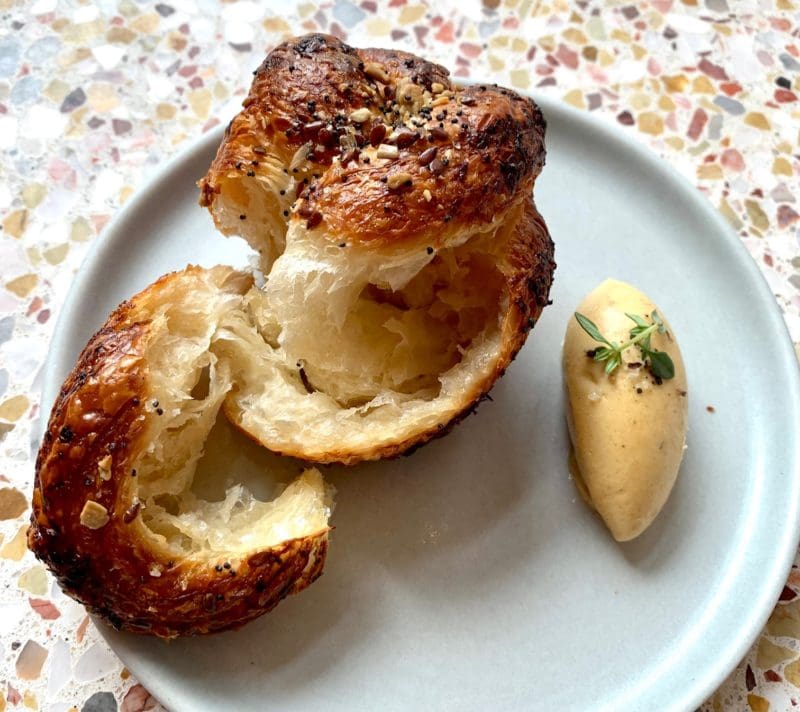 Cours Bonus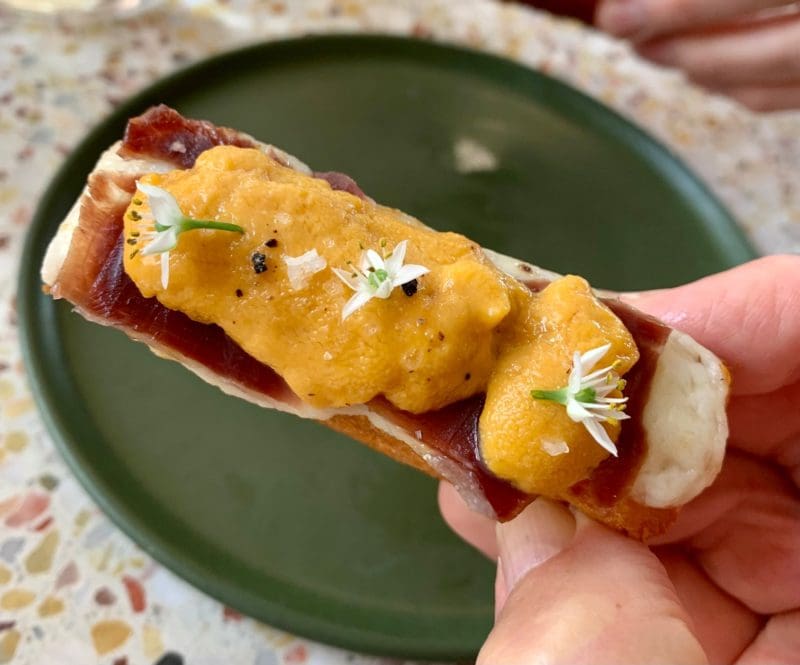 Deux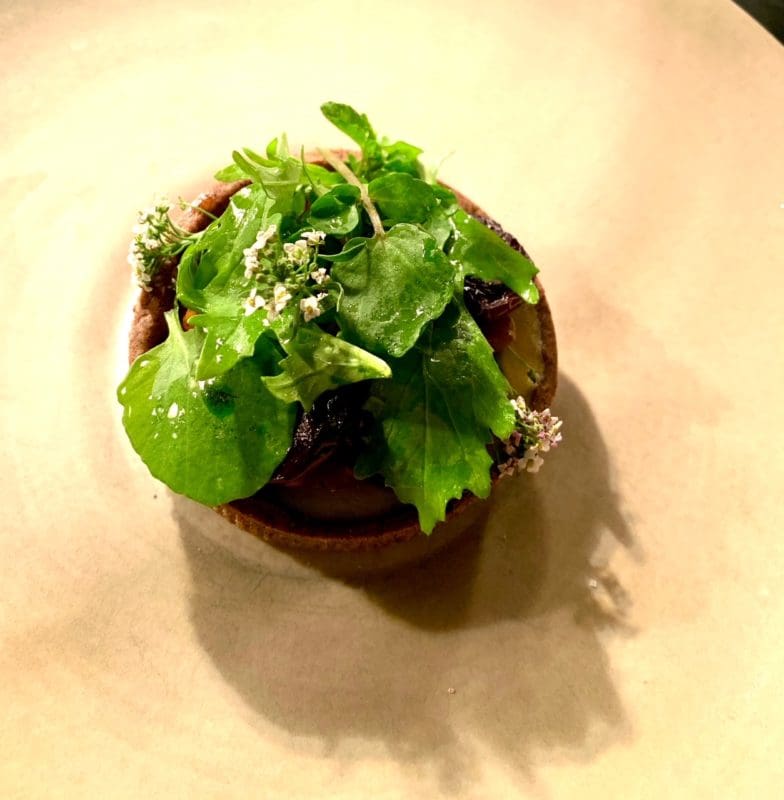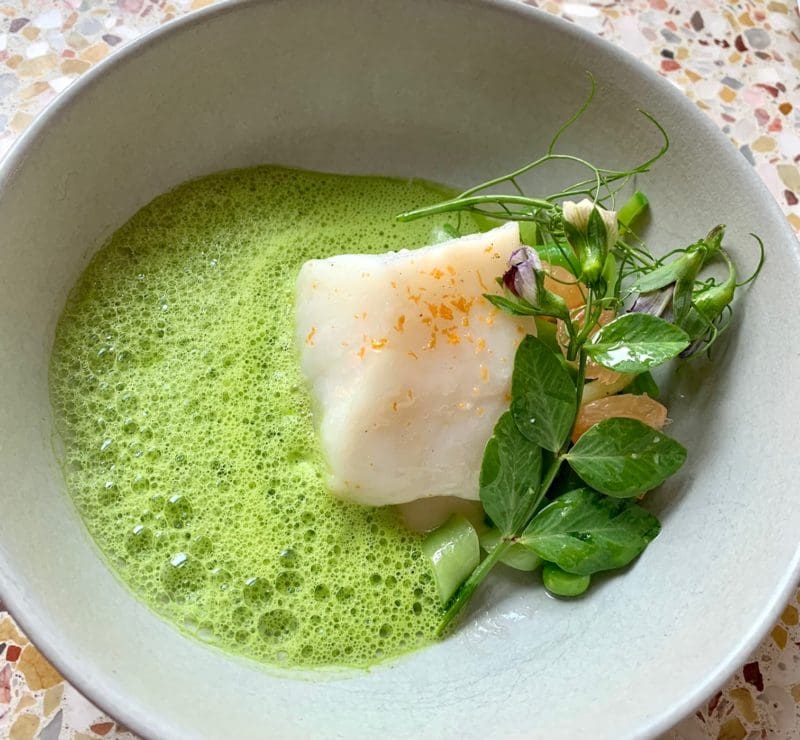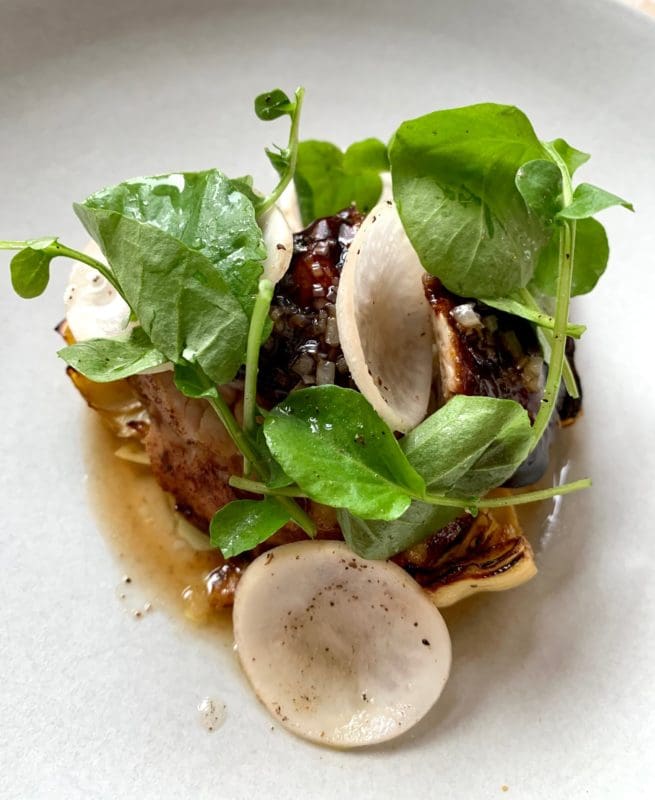 Amuse Bouche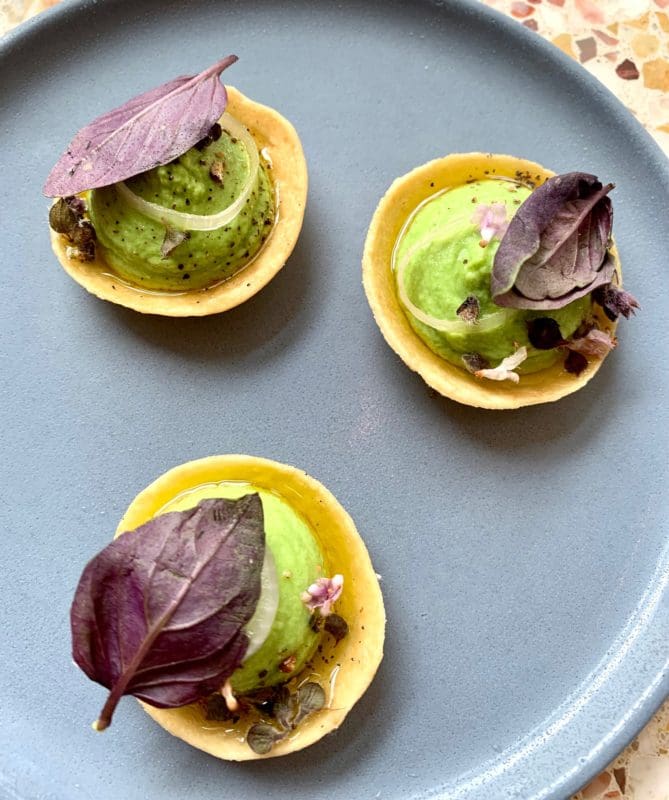 Trois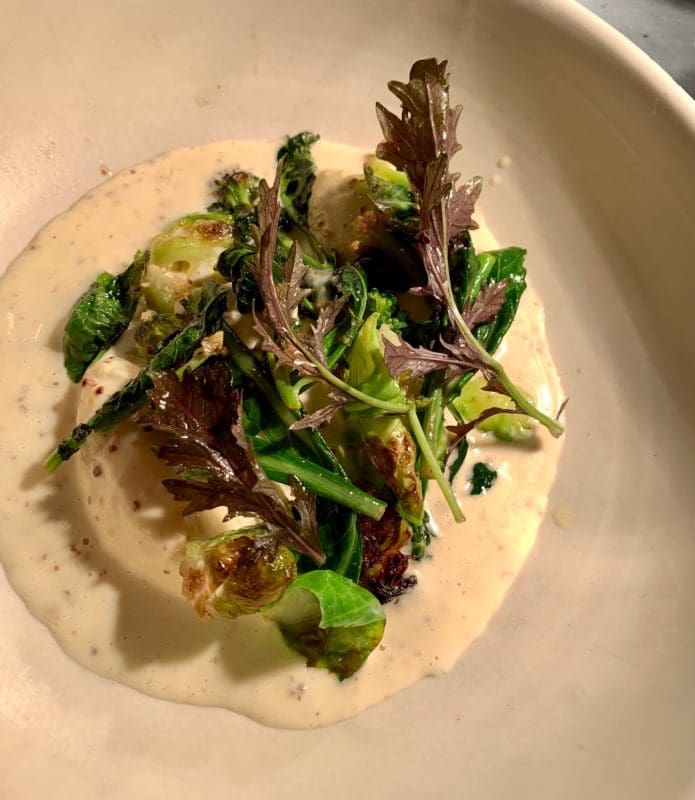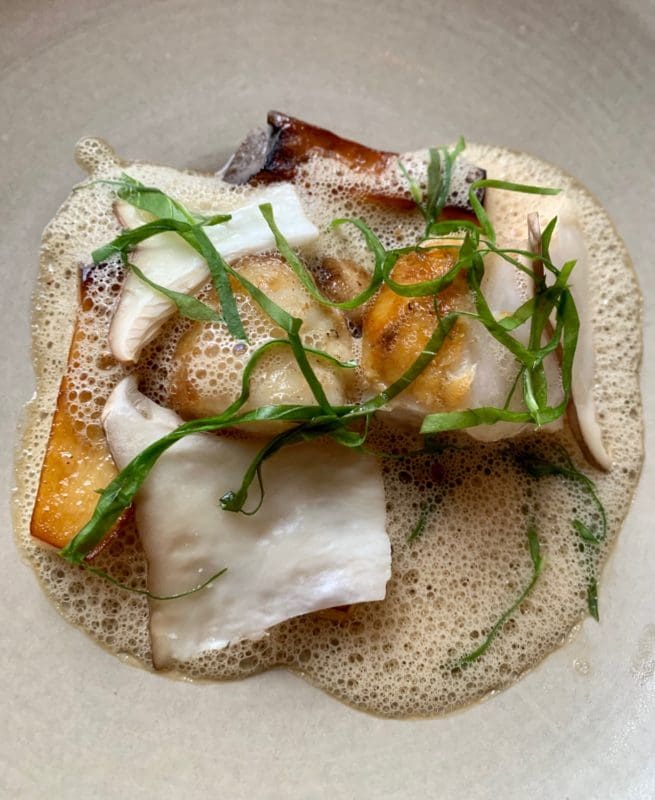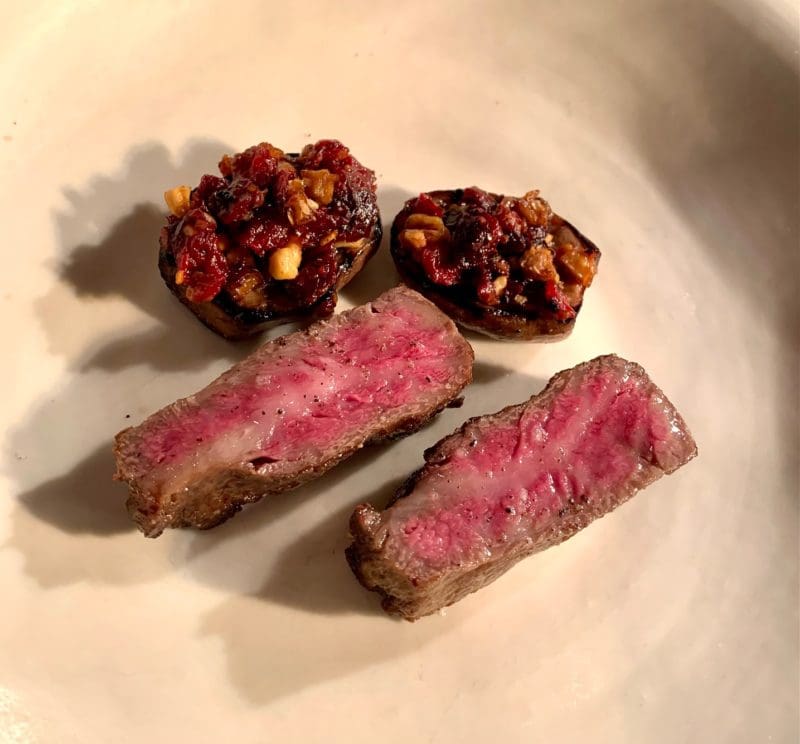 Quatre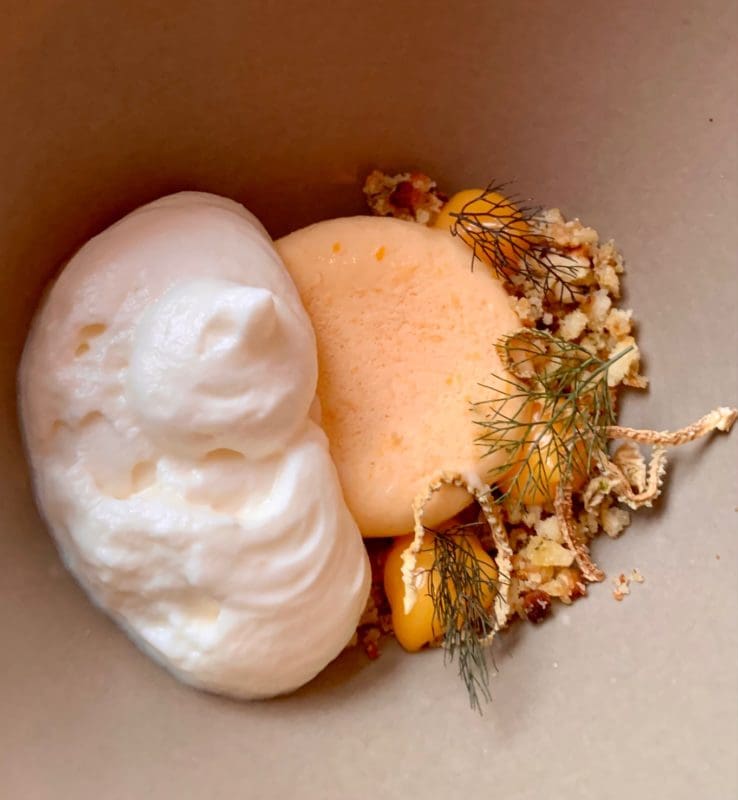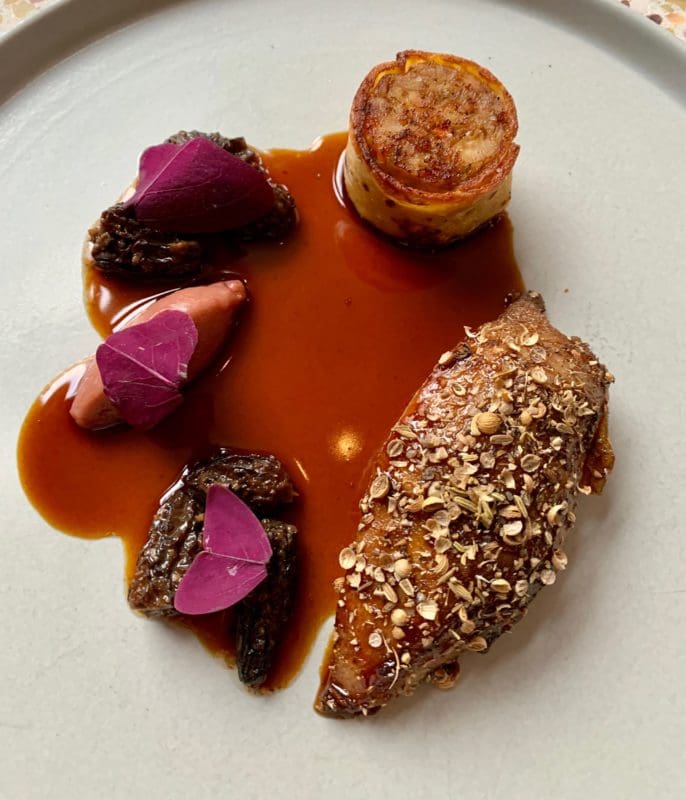 Jeaune et Jolie – Carlsbad
Executive chef Eric Bost and his team won our hearts with their delicious food and hospitality. Our ride back to San Diego was quite animated while debating our favorite dishes and wine pairings. One thing was unanimous. We all wished we could do it over again!
Learn more about Jeaune et Jolie – Carlsbad and plan your visit at their website – Here.