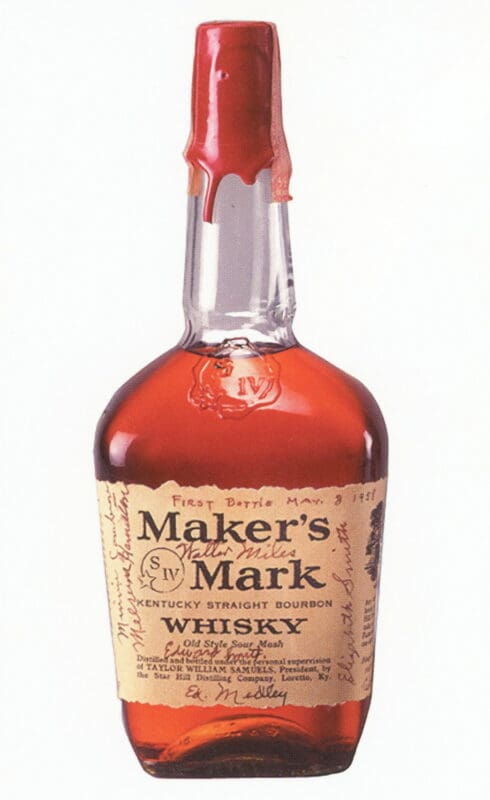 The Ambassador of Bourbon is a handsome coffee table book and required reading for any fan of Maker's Mark. It also yields a critical piece of information and led to a discovery strengthening my bond with this iconic brand.
The book is full of stunning photographs of the distillery grounds in Happy Hollow, Kentucky. They're both functional and beautiful thanks to the legacy of co-founder Marjorie Mattingly Samuels.
One photo in particular caught my attention. The sight of Marjorie and her maiden name beneath the picture struck me like a lightning bolt.
You see, it's a family name I share.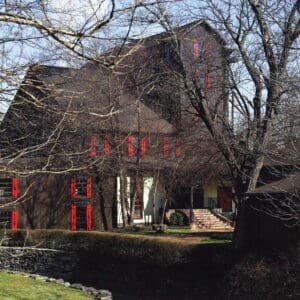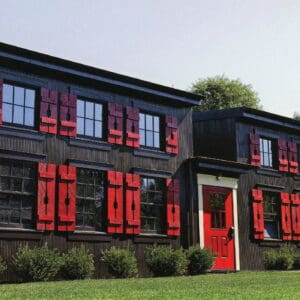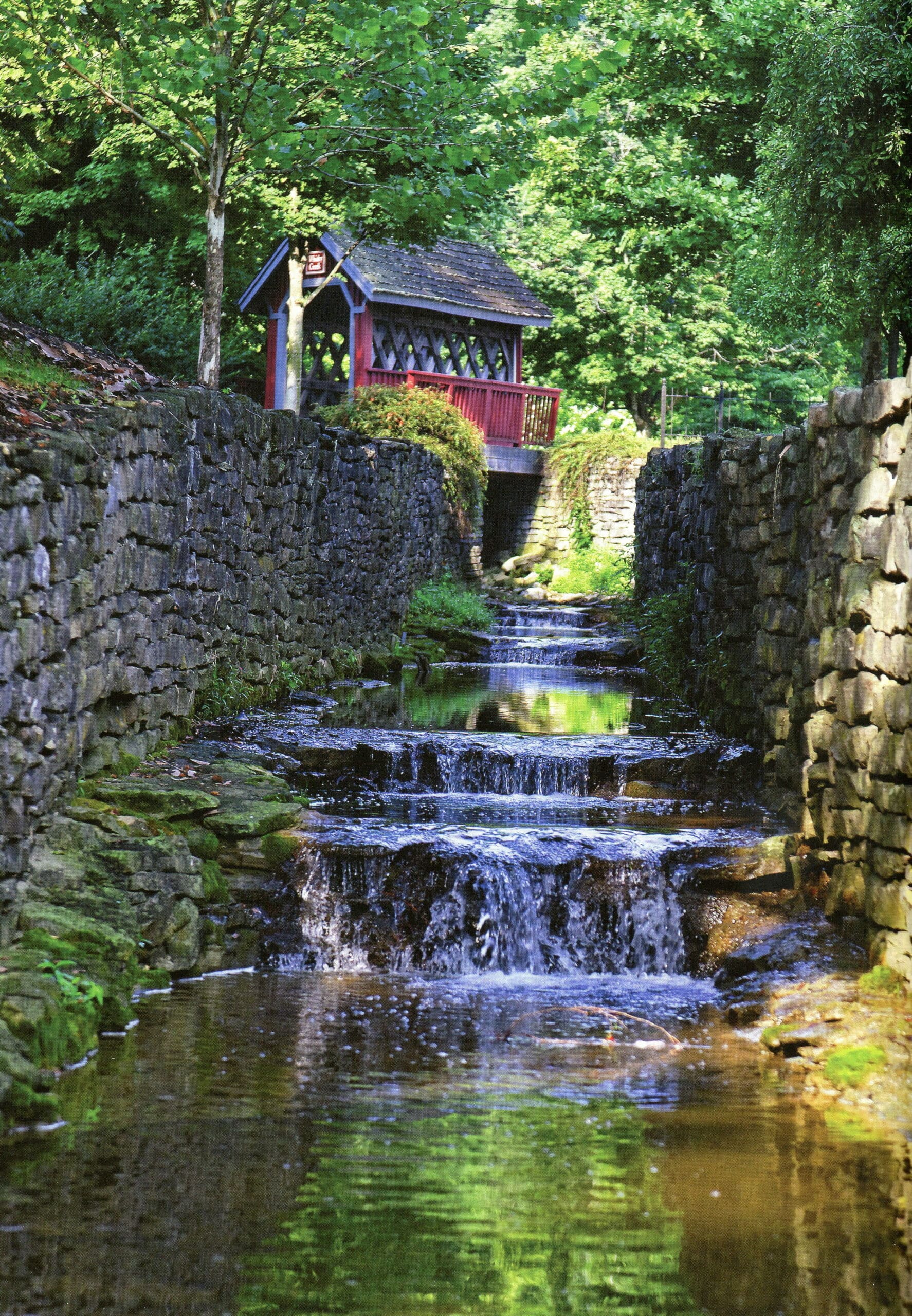 The Mattingly's Arrival in America
Sailing on the Ark and the Dove with the Charter of Maryland in hand, Leonard Calvert led a group of settlers there. On March 25th, 1634 Thomas Mattingly and his family stepped onto American soil.
Their dream was a better life with religious freedom, but that ideal proved elusive. They sought greener pastures and continued their journey to the west.
Migration to Kentucky
The great Catholic migration began in 1786 with the Pottinger's Creek settlement. Many followed in waves to the Hardin's Creek settlement and others throughout central Kentucky over the next thirty years. Our Mattingly's were among the first.
Prominent Kinfolk
The Mattingly family is prolific, hard-working, opportunistic and adventurous. There are too many to name them all, but these three merit special mention.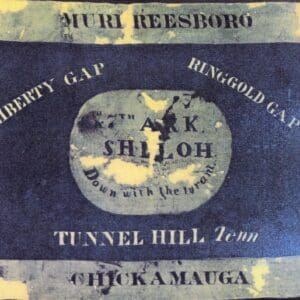 Congressional Medal of Honor Recipient Henry B. Mattingly
As an Army of the Cumberland soldier in the 10th Kentucky Infantry he fought in the Civil War Battle of Jonesboro, Georgia. There, he captured the flag of the combined Arkansas 6th and 7th Infantry pictured above. Great, great grandpa Henry also played a mean fiddle, often performing at the Paroquet Springs Resort near Shepherdsville, Kentucky.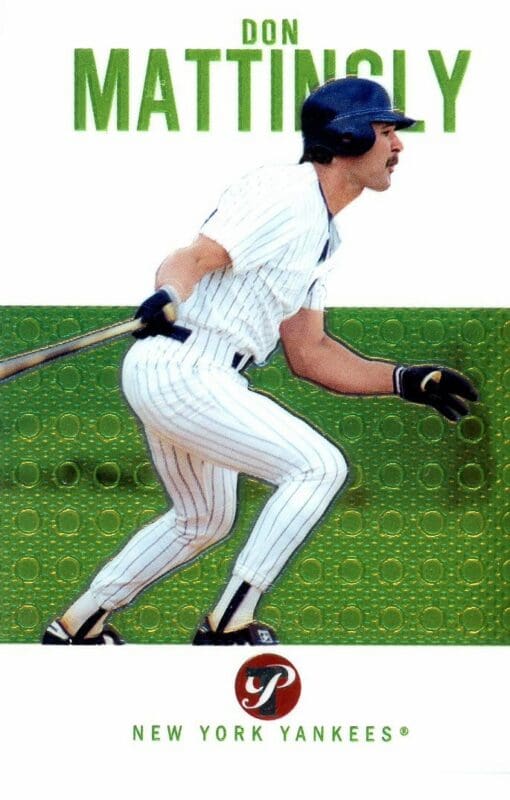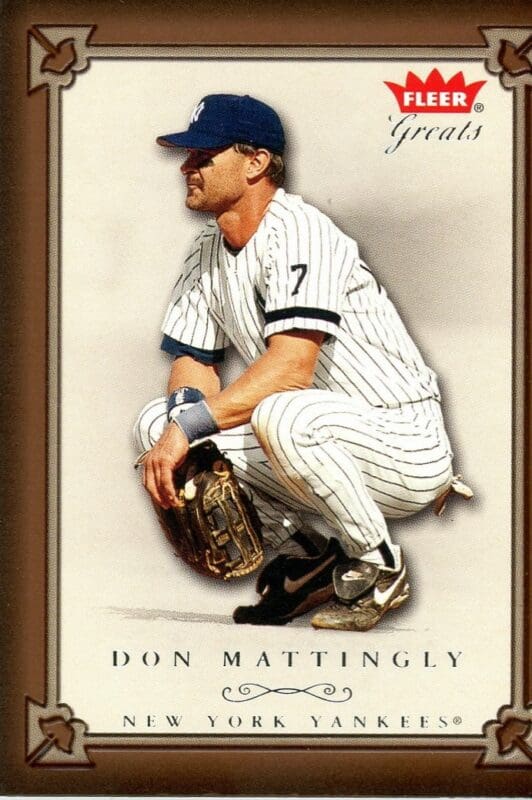 New York Yankee First Baseman Don Mattingly
You may recognize his name and love or hate him. Why will depend upon whether you're a Yankee or a Sox fan. However, any true baseball fan will respect cousin Don's hall of fame worthy career in Pinstripes.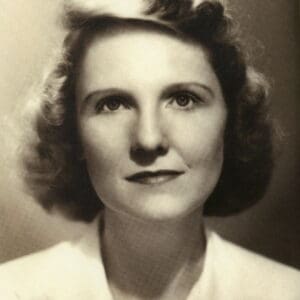 Co-Founder of Maker's Mark – Marjorie Mattingly Samuels
My eighth cousin was a prominent and influential woman in the world of whisky. Her contributions earned induction as the first woman in the Kentucky Bourbon Hall of Fame.
Distilling runs deep in the family and our immigrant ancestor Thomas was a distiller. A spirits still is listed among his assets when he died in 1714. Margie's more recent ancestors were involved in numerous distilling ventures both pre and post-prohibition.
She and I share something else in addition to our ancestral roots. We are both University of Louisville alumni. It's well documented she is responsible for naming Maker's Mark. She also designed the bottle, the label and the iconic hand-dipped wax closure. Is it a coincidence that beautiful wax top is red? I think not!
Mattingly Origins
The first known record of Mattingly is in William the Conqueror's Domesday Book of 1086. It was written after his defeat of the Saxon's to enumerate his subjects and the spoils of victory.
It's a hybrid English place-name taken from Saxon Chief Matta and the tribe's settlement. It was known as Matta-inge-leigh and means the people of Matta's clearing. It evolved into Mattingly and a village remains there today.
The genealogy of the Mattingly family of Maryland, Kentucky, Indiana and Missouri is unusually well documented. Public records are largely spared by revolutionary and civil wars and benefit from scrupulous Catholic record keeping. The sheer volume of family contributes to their story and is well documented in private collections. If you can trace your Mattingly to central Kentucky, I can say, Hello Cousin!
Cousins Bill Samuels, Jr. and Rob Samuels
While you're visiting with me, check out my recipe for a Star Hill Date N' Honey Cocktail. It's a great way to celebrate family.
Notes and Credits
The Mattingly Family in Early America

by Herman Mattingly, 1975
The United States National Archives
Kentucky Census, Marriage, Death and Tax Lists: 1800, 1810, 1820, 1830, 1840, 1850, 1870 and 1880

The Centenary of Catholicity in Kentucky

by Benedict Joseph Webb, 1884

Descendants of Joseph Mattingly and Hessina Hinton

by Joseph and Eliza Mattingly, 1978

Marion County Marriages

, Diana F. Bertram, 1992

Holy Cross Catholic Church Baptism, Marriages and Cemetery Records

, Diana Bertram, 1993

Saint Claire Catholic Church Records 1813-1899

by Delores Yadon Kennedy, 1979
Maker's Mark – My Autobiography – Bill Samuels, Jr. by Jim Lindsey, 2000

The Ambassador of Bourbon

, by David Toczko, 2012
GenWeb, Genforum, Rootsweb and the Church of Latter Day Saints
Find A Grave.com
Oral history from Freda Mattingly Taylor
Photographs used with permission