Updated 8/14/23
2023 has been challenging for fine dining locally, with two favorites biting the dust, but other developments demonstrate there is light at the end of the tunnel and it's not a train coming. I'm pleased to say Stonehouse joins my favorites list and Piatto has opened with high hopes in the HUB at Chaffee Crossing!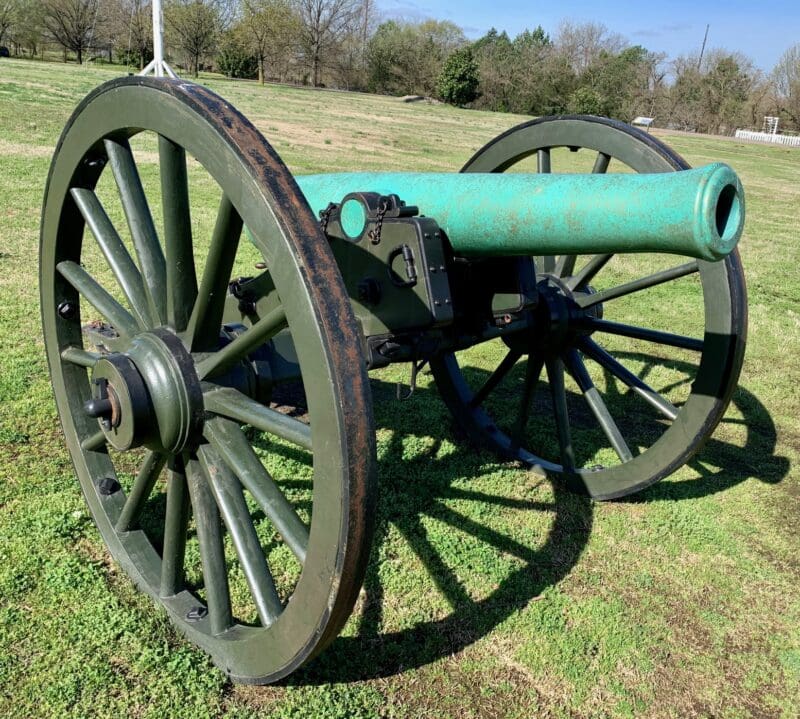 It's been more than two decades since we and Fort Smith mutually adopted one another, so I approached this with more than usual circumspection. Restaurants were dry when we arrived, then progressed to "private clubs" and finally became wet as the law caught up with current mores. That began a restaurant boom. We're a town of only 90,000 give or take, but we have many independent eateries worthy of a fine meal.
The dining scene continues to grow and newcomers are pushing the old establishments to up their game. That's a win for the dining community. It depends on the occasion and what tickles our fancy at a given moment, but all of these are on our regular rotation. They are in alphabetical order, because there is no such thing as anonymity, and I don't want to look over my shoulder and wonder what might happen when I start the car.
Visiting Fort Smith
Founded in 1817 at the confluence of the Arkansas and Poteau rivers, Fort Smith was the gateway to the wild, wild west. Nothing has changed since then. In fact, I can see Oklahoma from my house!
There's plenty to see and do while waiting for a dinner reservation. Tour the courtroom of Hanging Judge Isaac Parker and see where justice was served at the gallows 79 times and visit the National Marshal's Museum celebrating an often overlooked, but critical key to our justice system.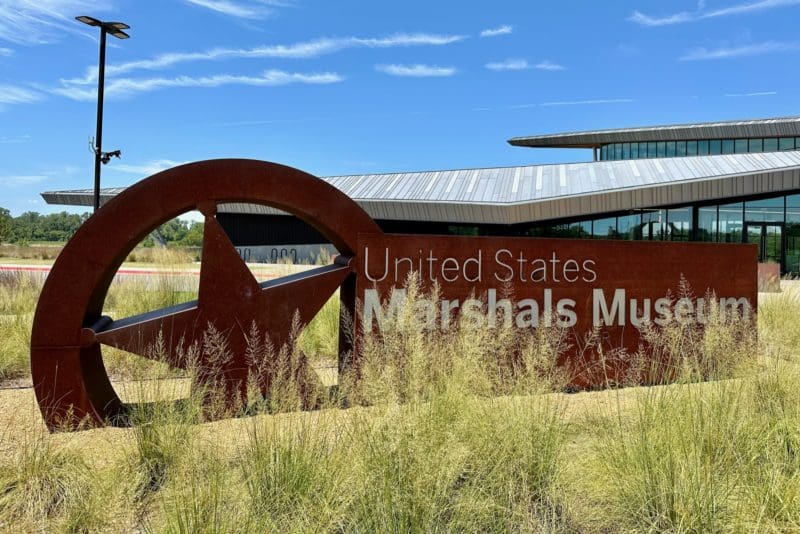 Finish by taking a walking tour to see the murals and sculptures of the Unexpected Project created by international artists.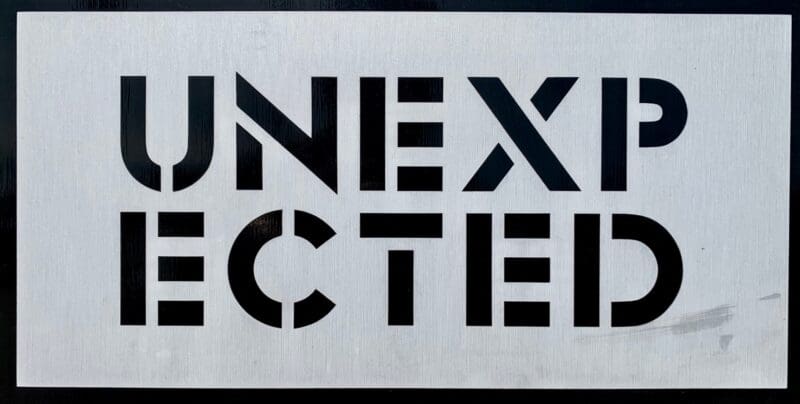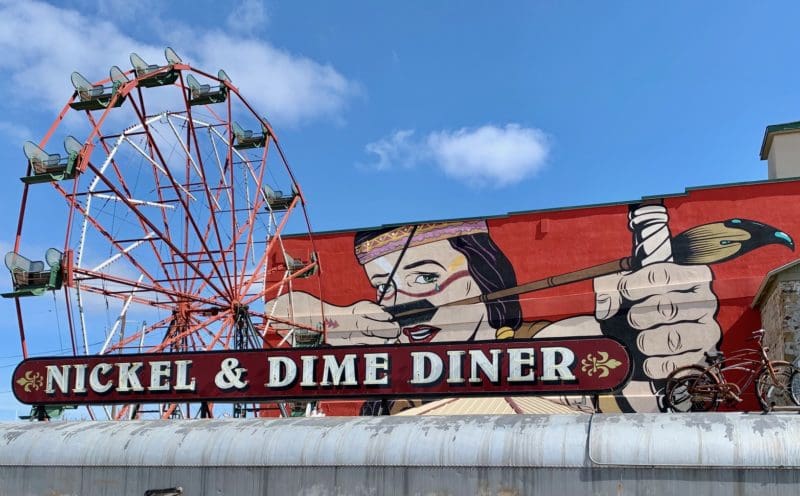 Fort Smith – The List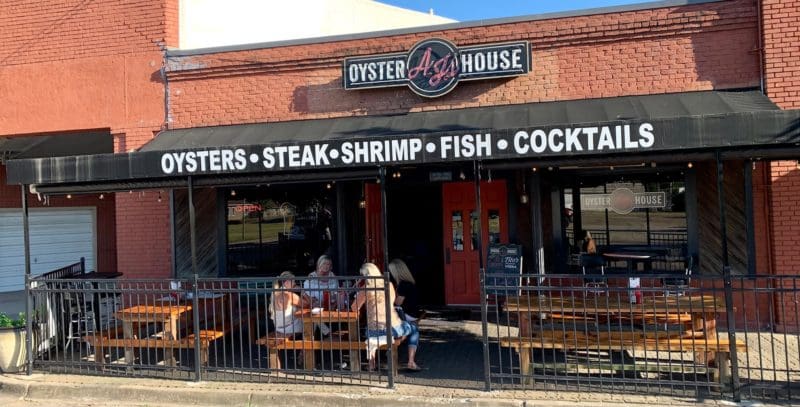 This is  Cajun casual in the historic Brunwick Place building. On any given late afternoon you will find local barflies congregating after work because the drinks include a generous pour at a fair price.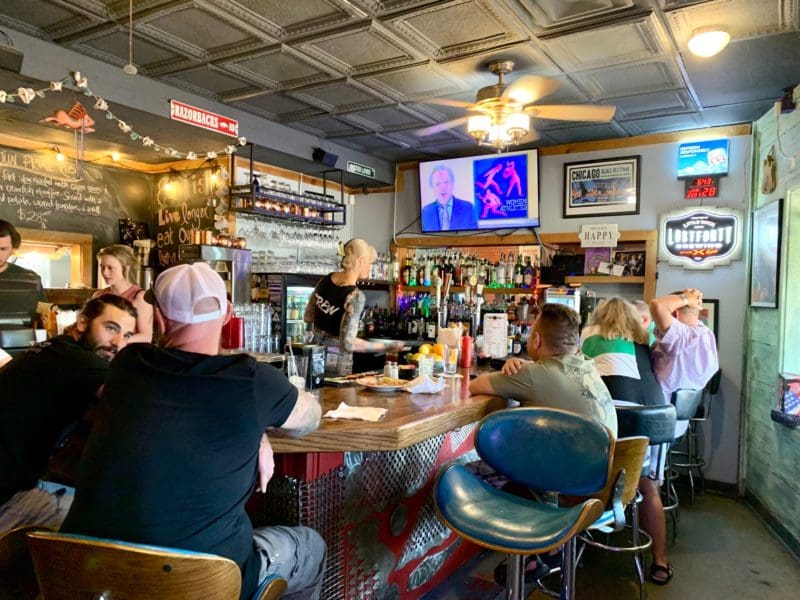 Fresh gulf oysters on the half shell are always available and you might bite into a huge pearl as I did. If you prefer baked, they offer rockefeller, bienville and buffalo style. Po' boys, crawfish boils, shrimp and etouffee are popular, but always ask about the daily specials, because they go fast.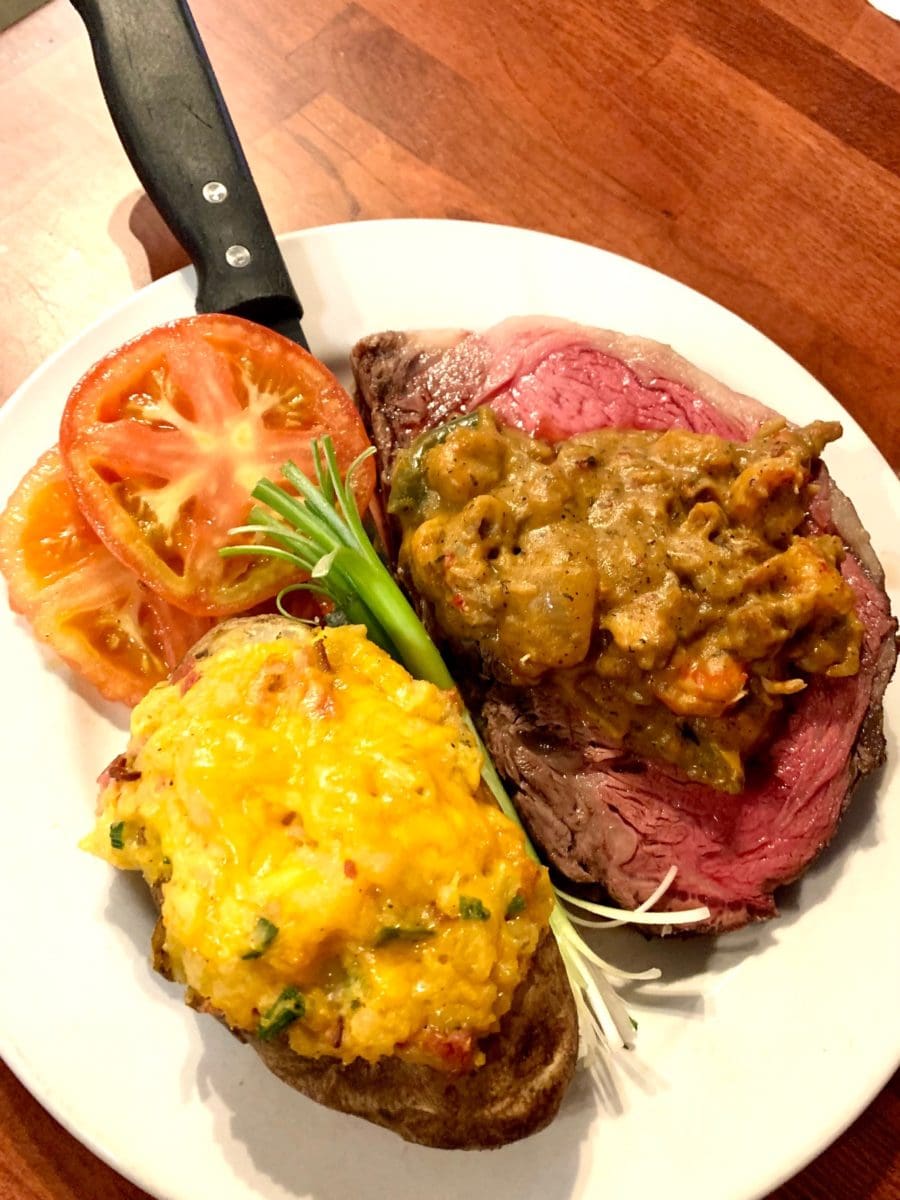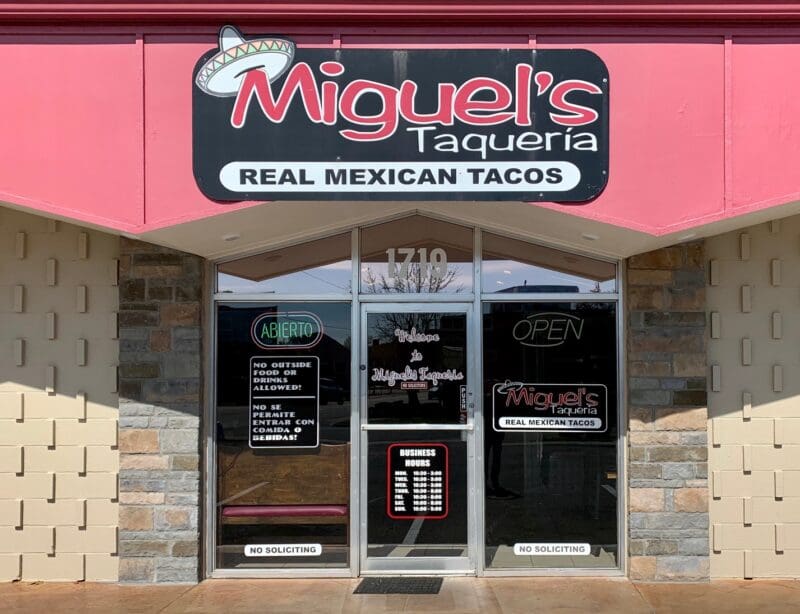 I go here for street tacos, tortas and flautas because they are as authentic as they come. It's inexpensive and tiny, with only five or six tables. Unfortunately, there's no cerveza, but there are two coolers full of Mexican soft drinks. I wish I could grab a cold Victoria here, but that's a sacrifice I'm willing to make for the food.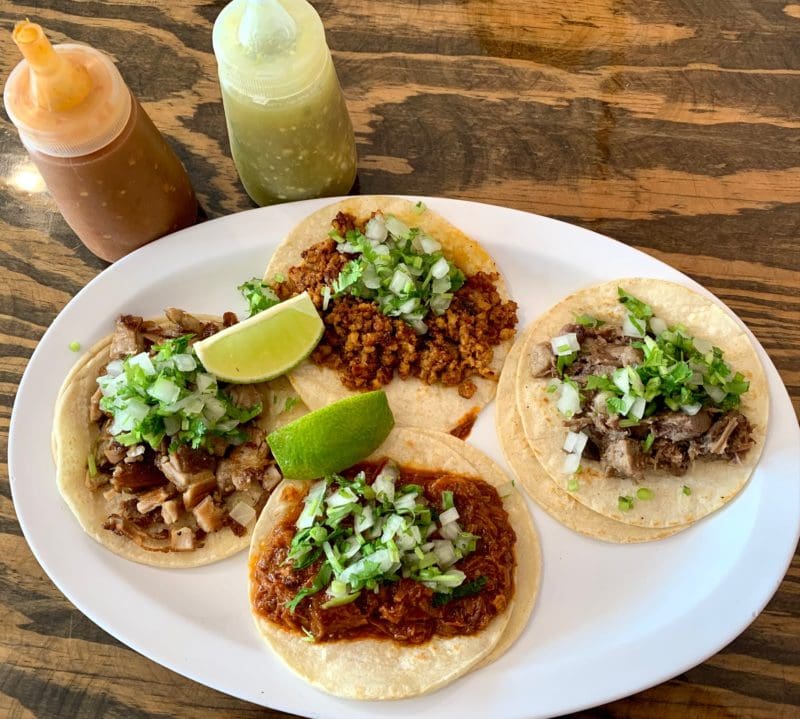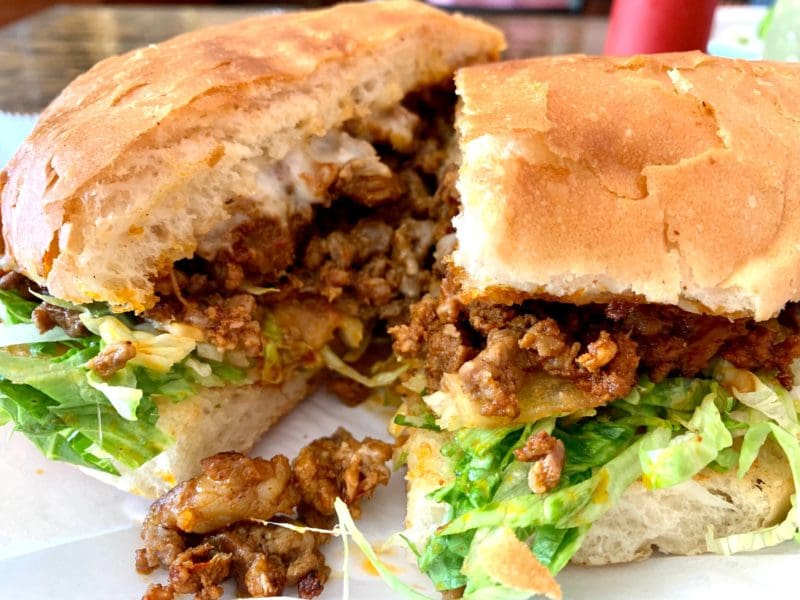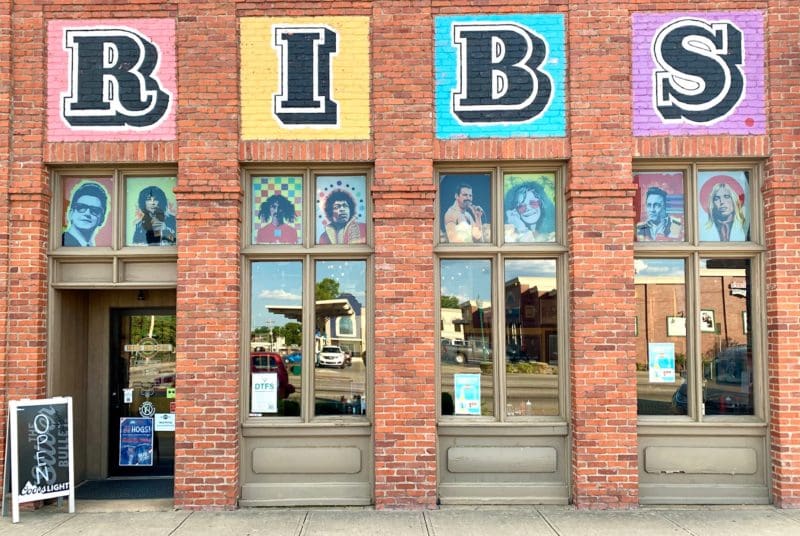 Founded by the late Bill Neumeier, their specialty is "dry" ribs, seasoned and smoked to perfection, but full of juicy goodness. Yes, you can have them wet with barbecue sauce or "muddy" with both, but either way don't forget the fries and a cold beer. Giant baked potatoes, a legacy of the defunct Coney Island, are also on the menu. Betcha can't eat a whole one.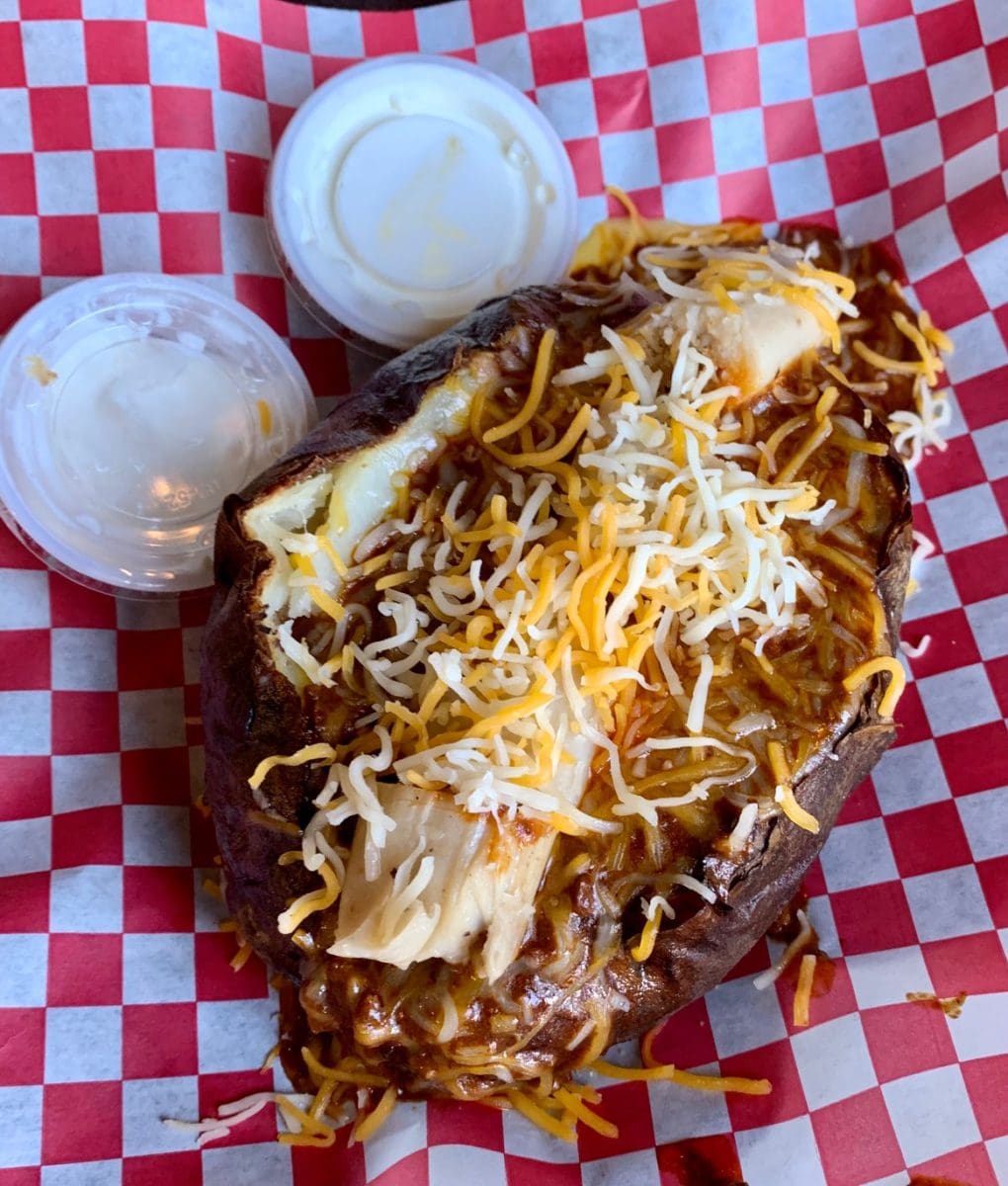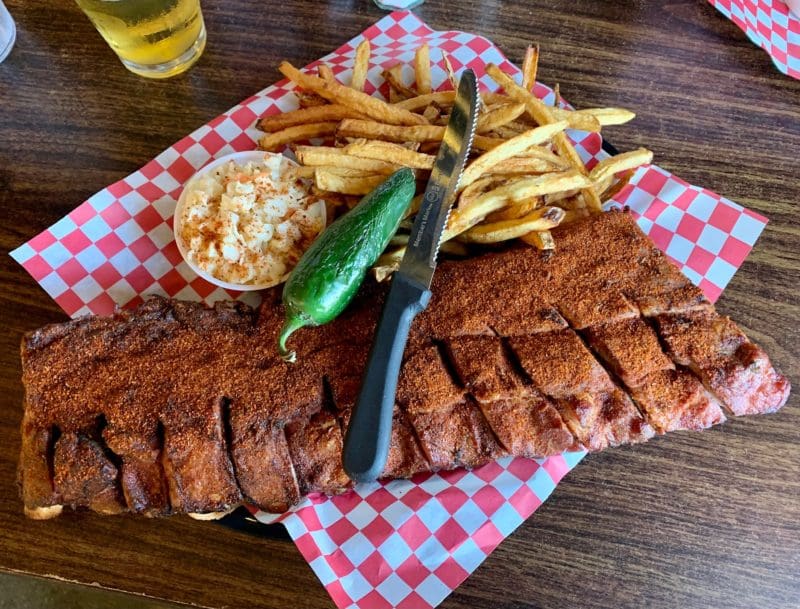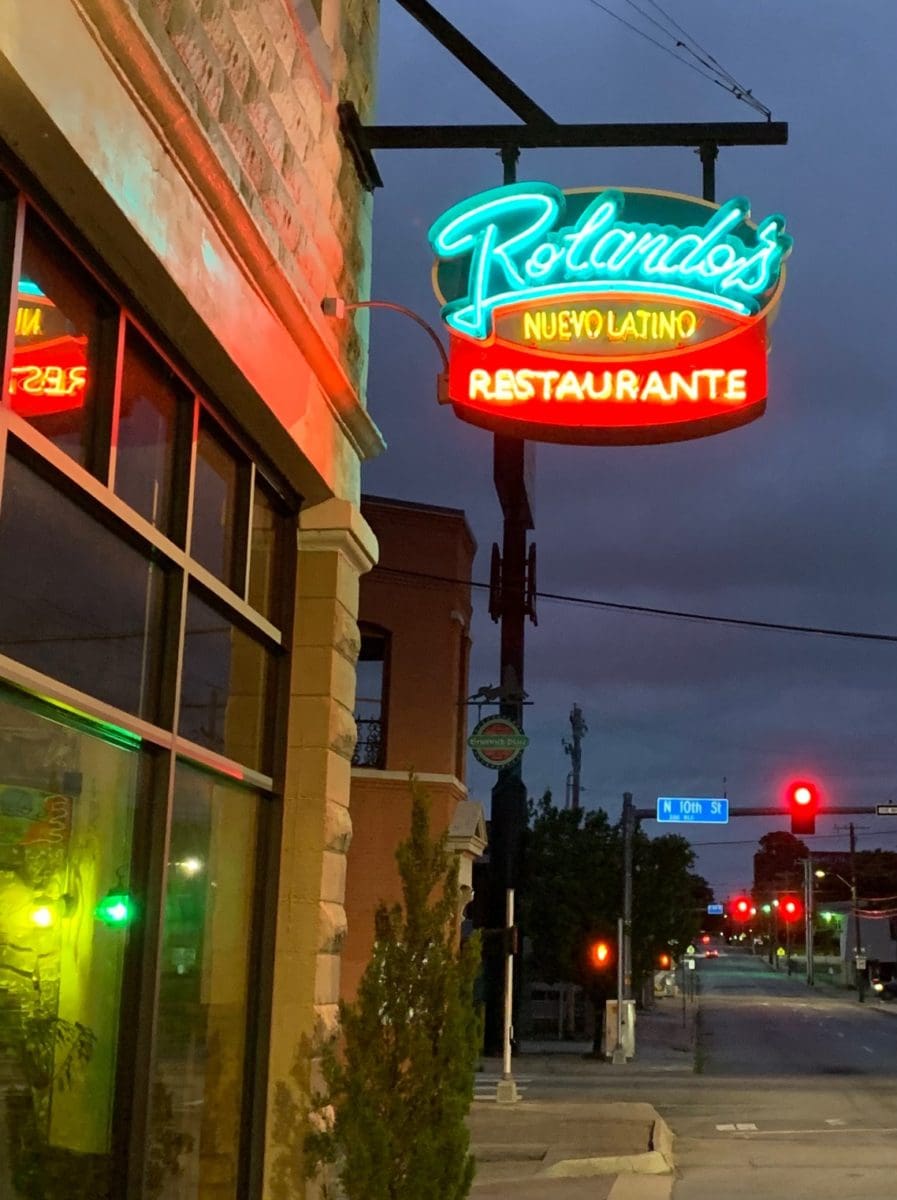 This is Ecuadorean cuisine from Rolando Cuzco. Start with home-made guacamole, tamales or taquitos with chorizo and pickled onions (my favorite) and then move on to quesadillas, tacos, enchiladas or a Don Juan burrito as big as your head. Eat lunch here and plan on a nap.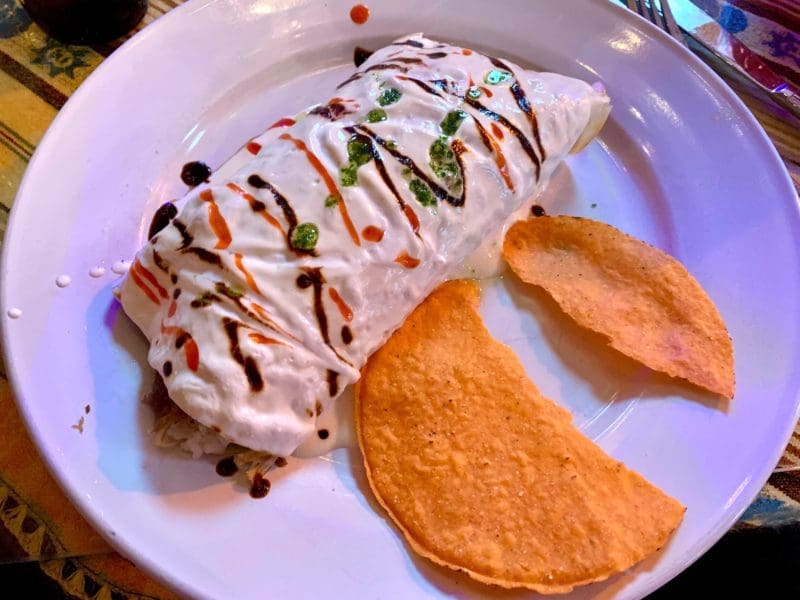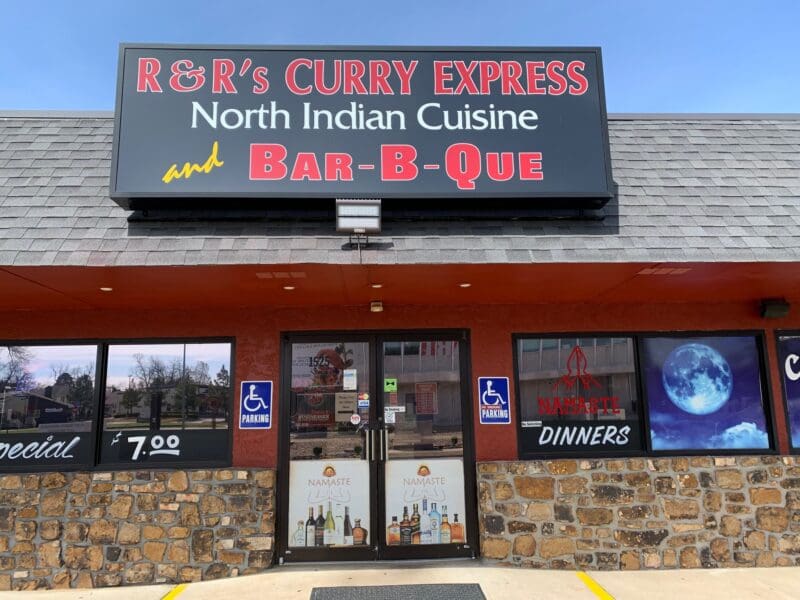 This gem features North Indian Punjabi cuisine and curries are their specialty. My favorite is palak lamb (lamb in spinach curry), but it's hard to pass up the chicken shahi korma or mixed grill. Raj and his staff will prepare anything you ask, and he likes to experiment. Don't be surprised if you look up to see him by your table with a little something extra. We were thrilled with the surprise M&M stuffed naan for dessert.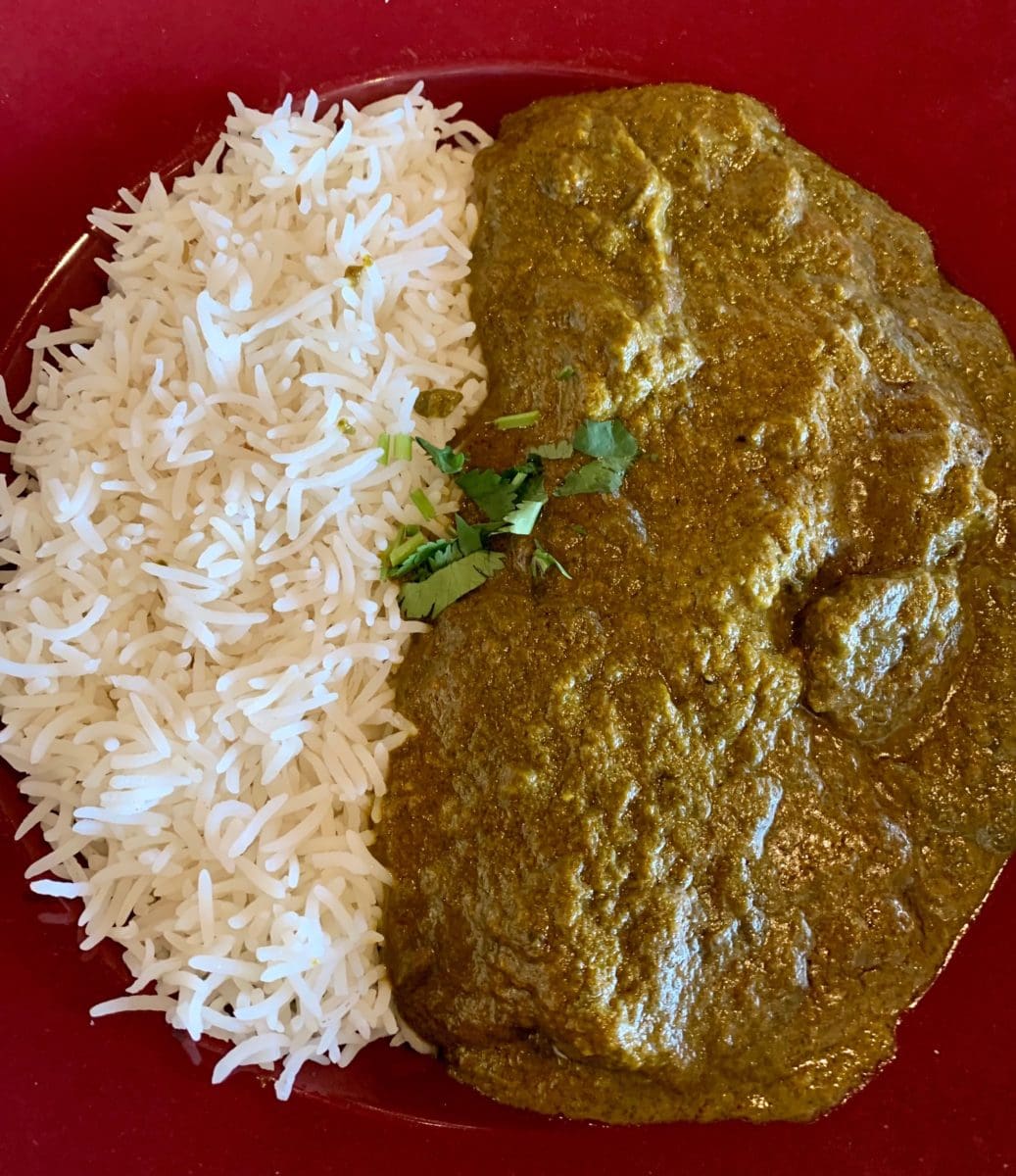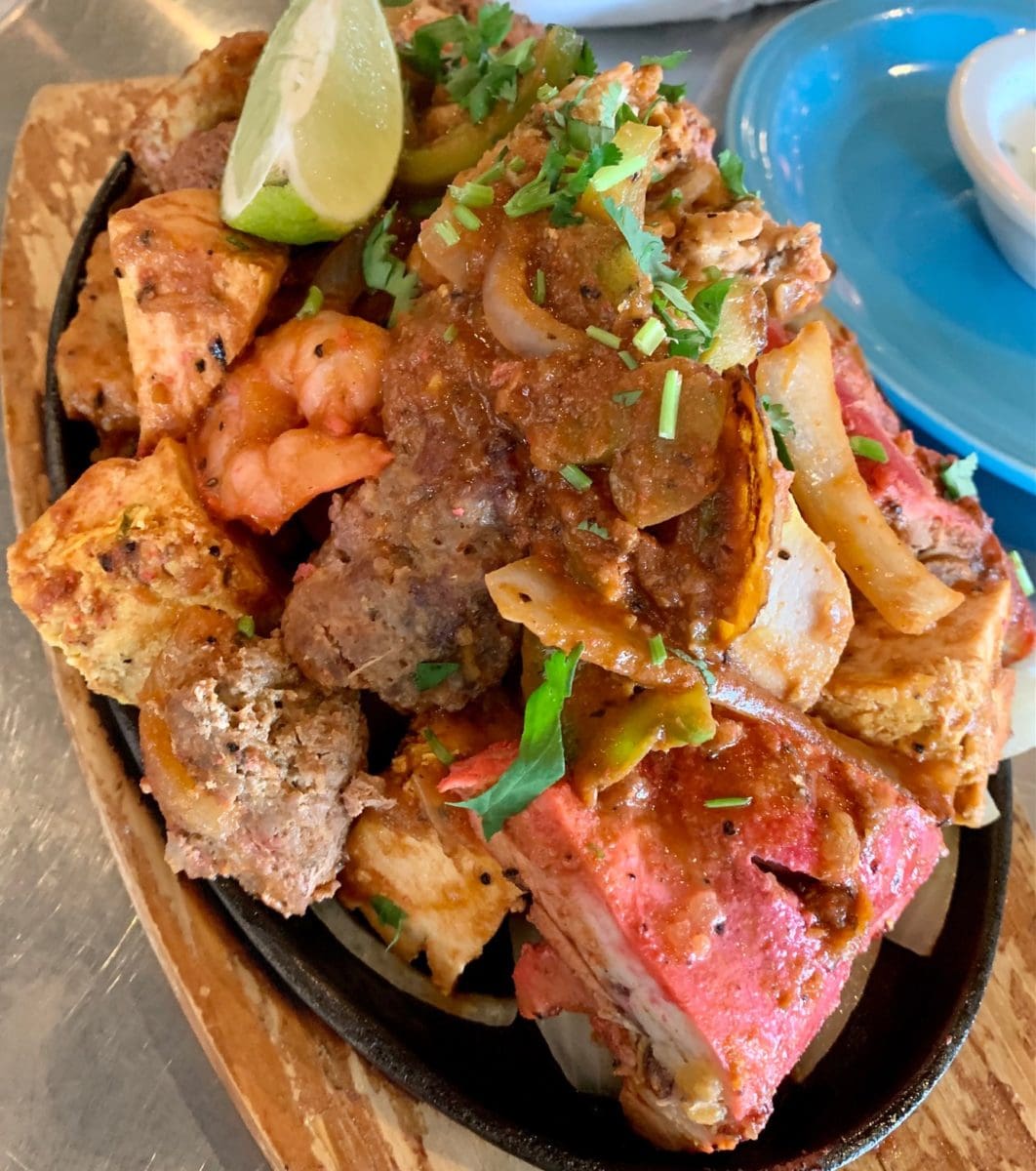 It requires consistently good food, drink and service in pleasant surroundings to earn a place on my favorites list. Stonehouse opened in 2015 and I have suffered a love/hate relationship with them for a litany of reasons – until now. 2023 is different. New executive chef Rachel Cannon, bar-master Thomas Dahlem and Sommelier/GM Mickey Chronister have teamed up to fulfill its potential. Enjoy a beautiful indoor dining room, gorgeous backlit bar and what is arguably the best al fresco dining in Fort Smith.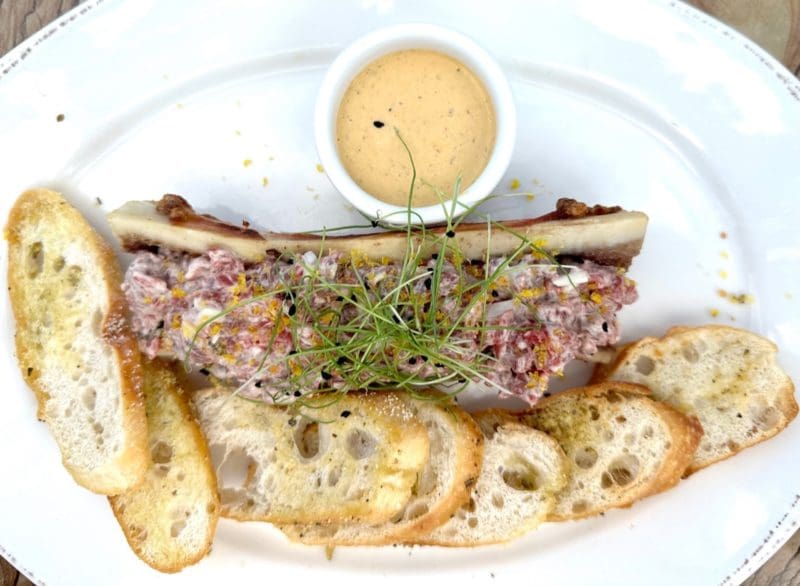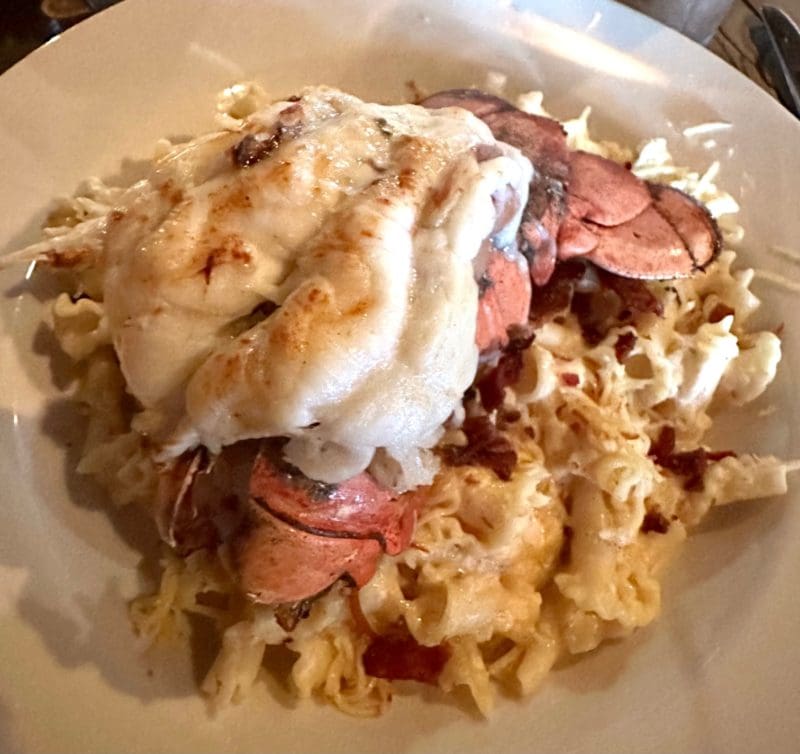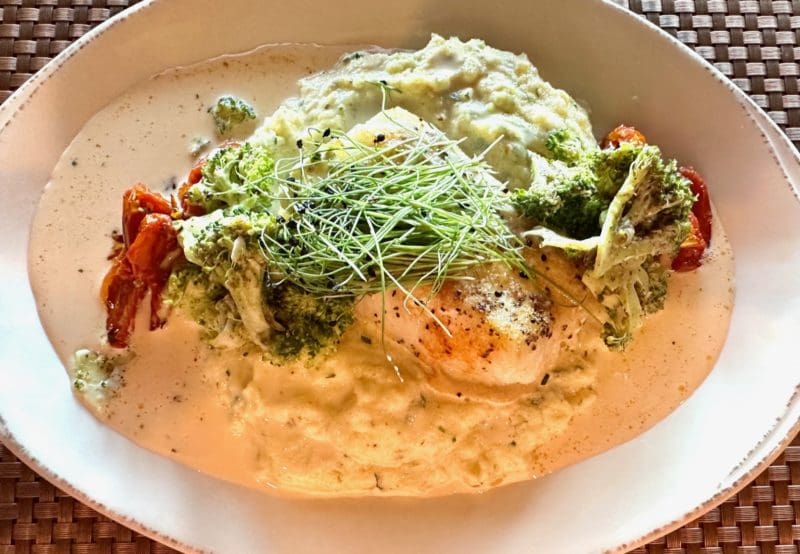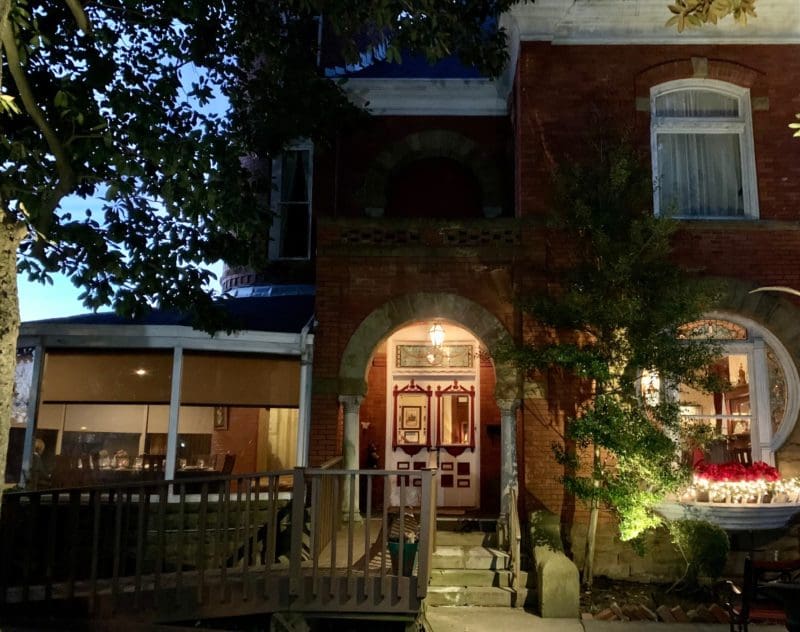 This is a fifty year old, 4th generation tradition in the Fort, serving home-style southern Italian favorites. All the usual suspects are on the menu like chicken and veal piccatta, parmigiana, marsala and florentine. All the pastas you need are there including spaghetti, ravioli, manicotti and fettuccini, but I most frequently choose canneloni, with alfredo sauce of course. Don't forget to enjoy a glass of Paisano with your meal.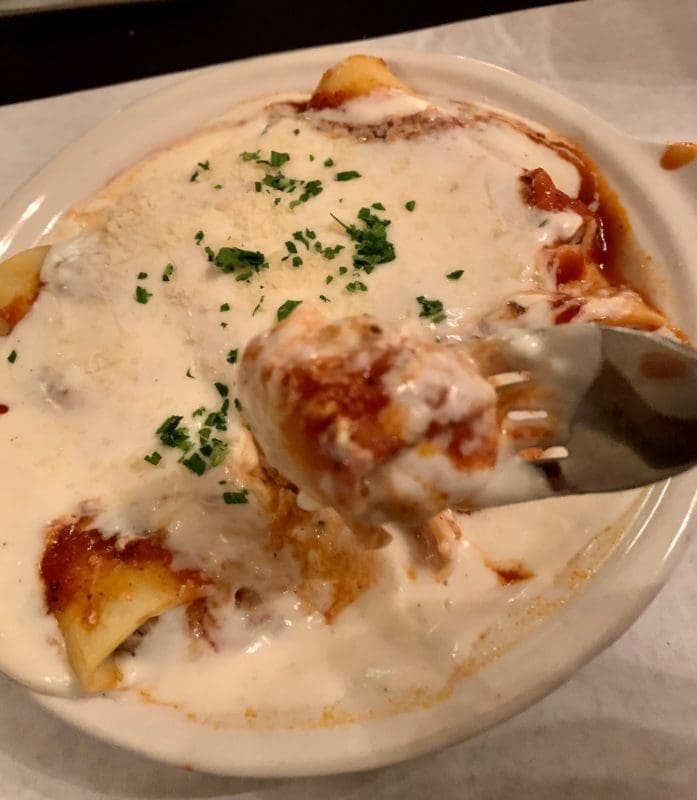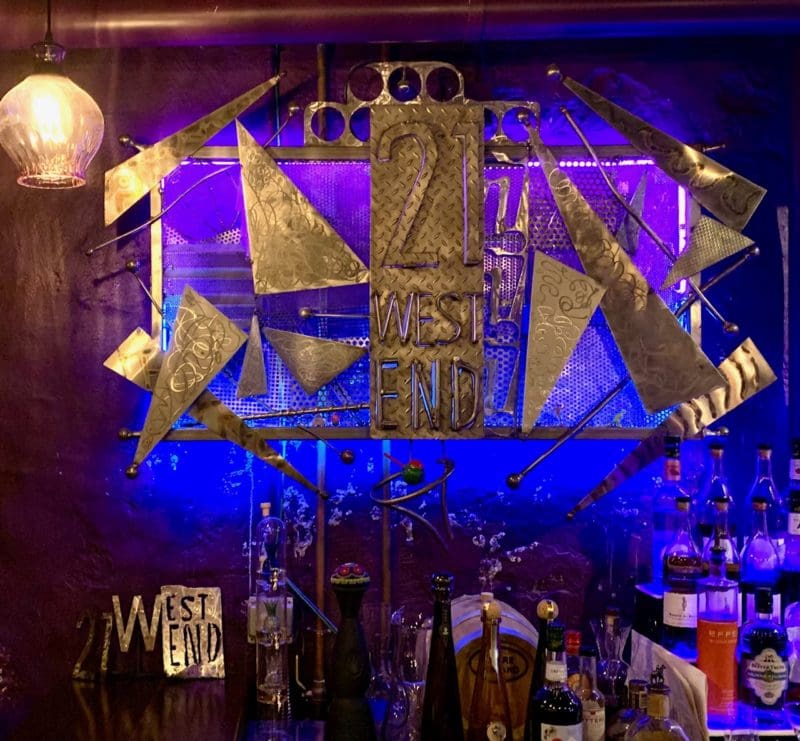 21 is ancient in restaurant years, continuously operating since 2007. It is the O.G. of Fort Smith fine dining and sets a high bar for the local restaurant scene. Under the direction of owner Kevin Dorey, executive chef Josh Gentry has introduced new whimsical dishes, but kept the traditional favorites. The smart, white leather booths and contemporary art adorned walls make this popular for romantic dinners and celebratory events.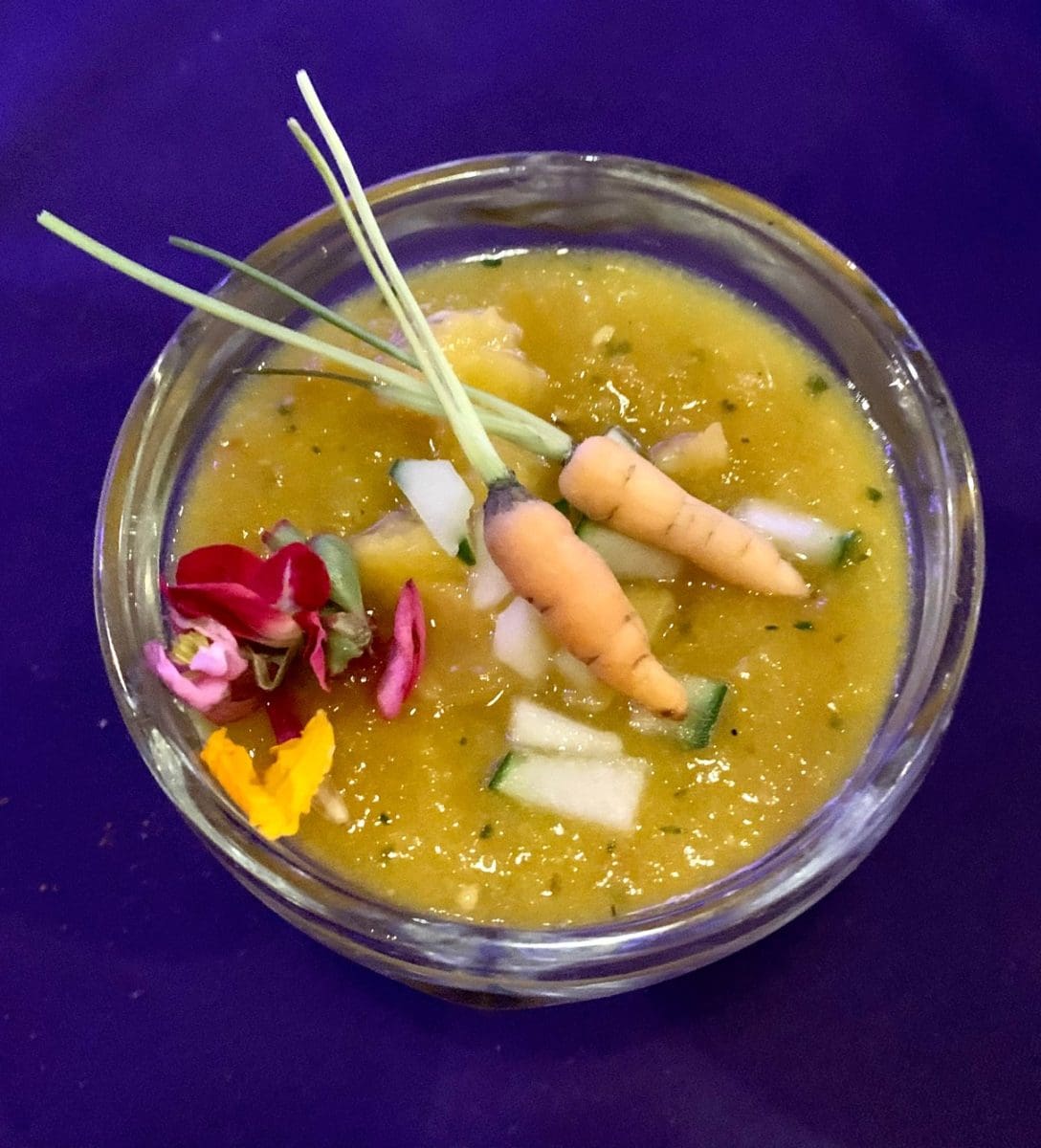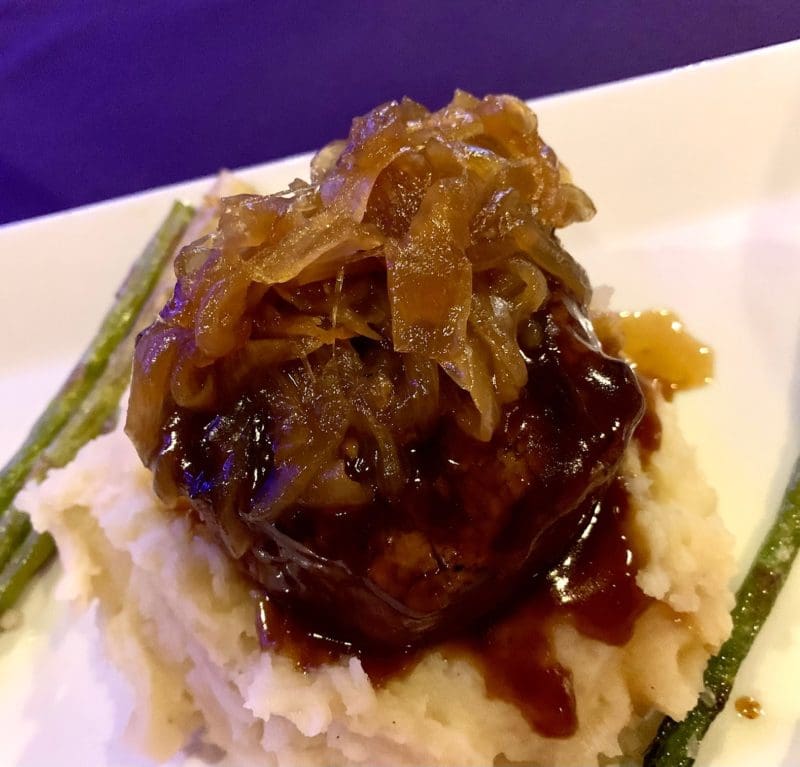 Bars and Cocktail Lounges
These establishments offer a unique opportunity to enjoy fine drink, and maybe a little food to go with it. You'll be hard pressed to find venues better than these anywhere else, period.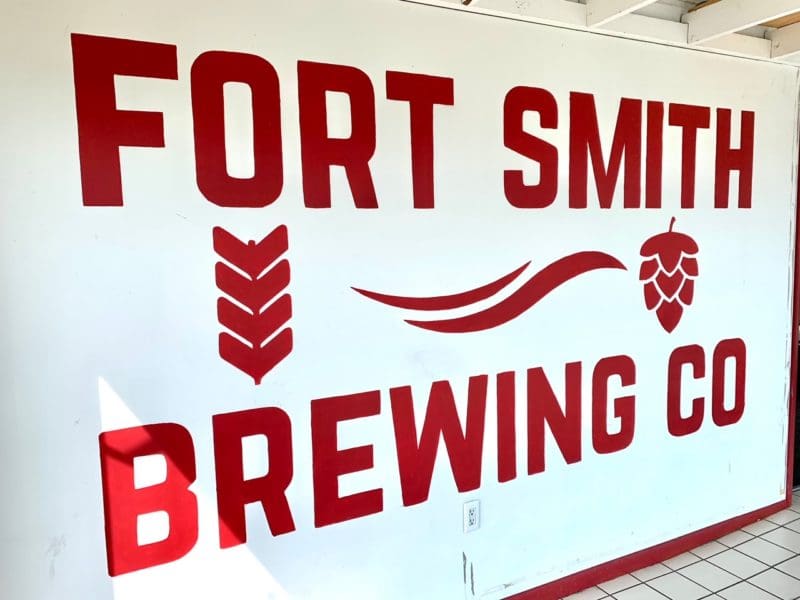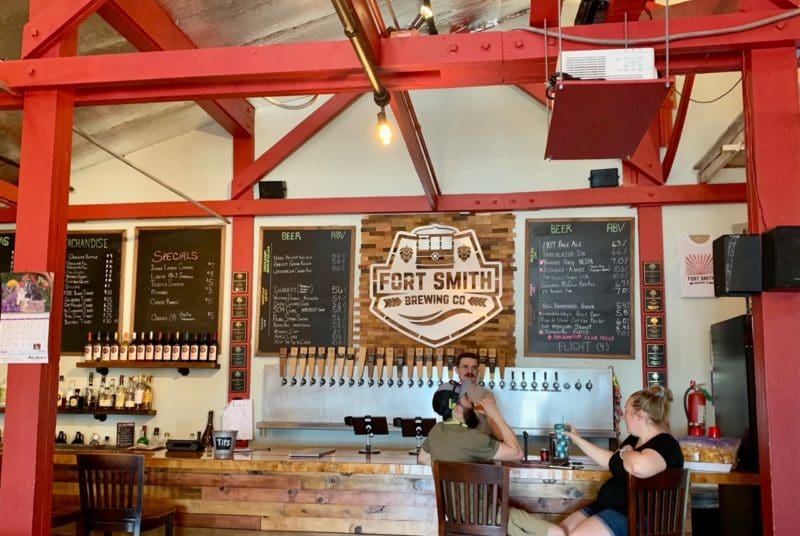 Celebrating their 5 year anniversary, FSBC are local brewers with a lot of good things going on. The Fort Chaffee brewhouse is down the street from where Elvis got his hair cut and they deliver!.
There is regular entertainment, like Who Wants to be a Millionaire night, but my favorite is Brews and Hymns. You read that right. We enjoyed singing church hymns WHILE WE DRANK BEER! Watching random people stumble in and stare at us like we were from Mars was a bonus. Closing with "This Little Light of Mine" we held our phones lit and aloft like it was a rock concert. You can't do this in Iran. America, what a great country!
This is a special place if you love cigars and cocktails. The toney interior, replete with leather lounge furniture, a performance stage and a giant TV screen sports room make this the best man cave you can imagine, and ladies are always welcome.  It's fitted with the ultimate in air conditioning technology, completely exchanging the air every 4 minutes. That makes it non-smoker friendly. Purchase a cigar in their walk-in humidor, or rent a secure drawer for your own private stash.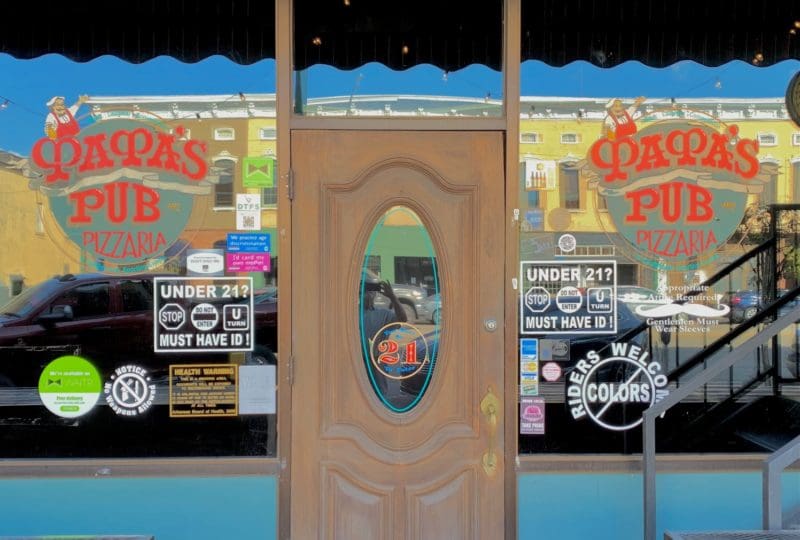 Indoor and outdoor patio seating. Evening service only.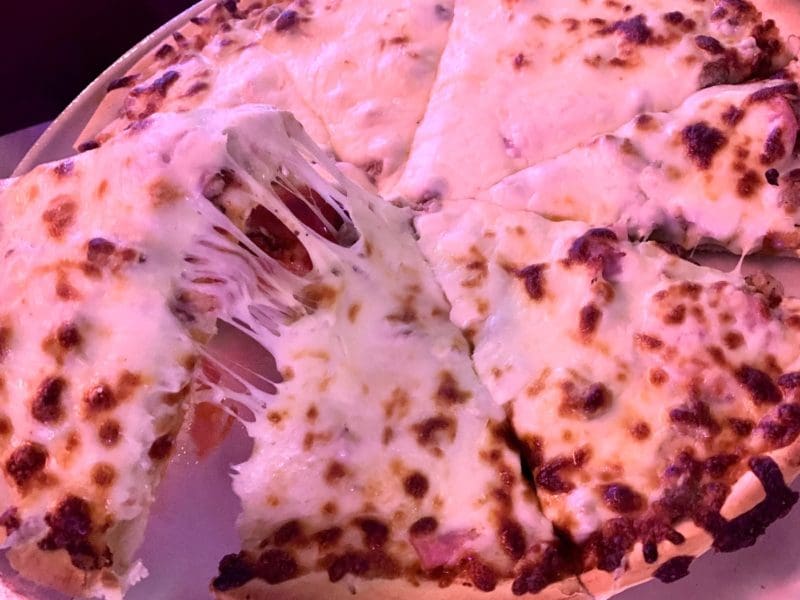 Join the crew on the east side of the bar to watch Jeopardy, if you're willing to abide by the rules. If your cellphone interrupts the show, you will pay for the next round. Cold beer and great pizza is their calling card, as well as a few tv's, pool and shuffleboard tables. Everybody has a Papa's story, but don't believe for a minute what happens there, stay's there.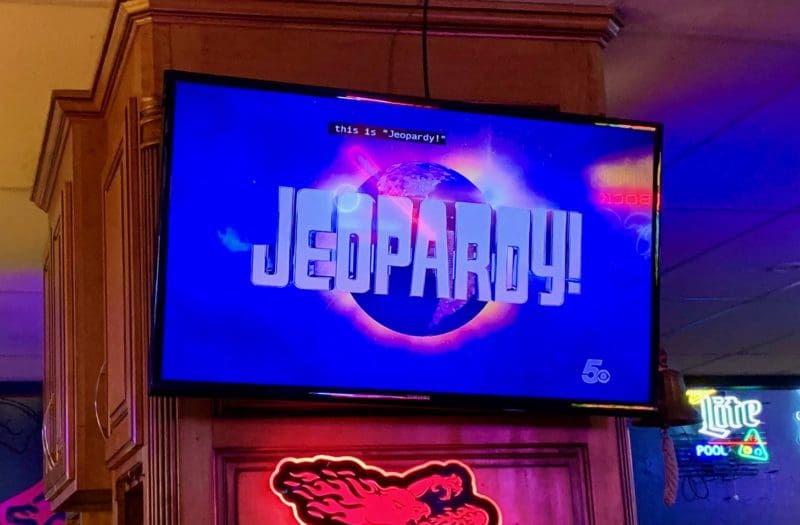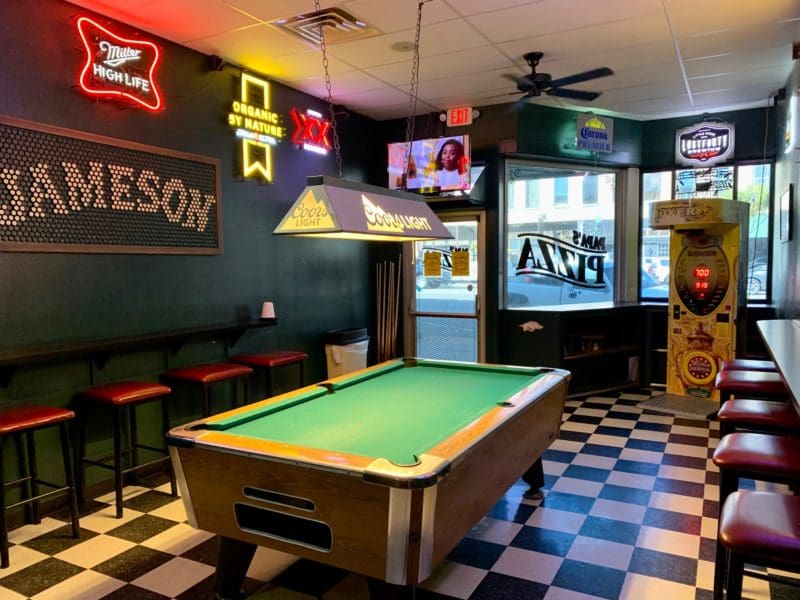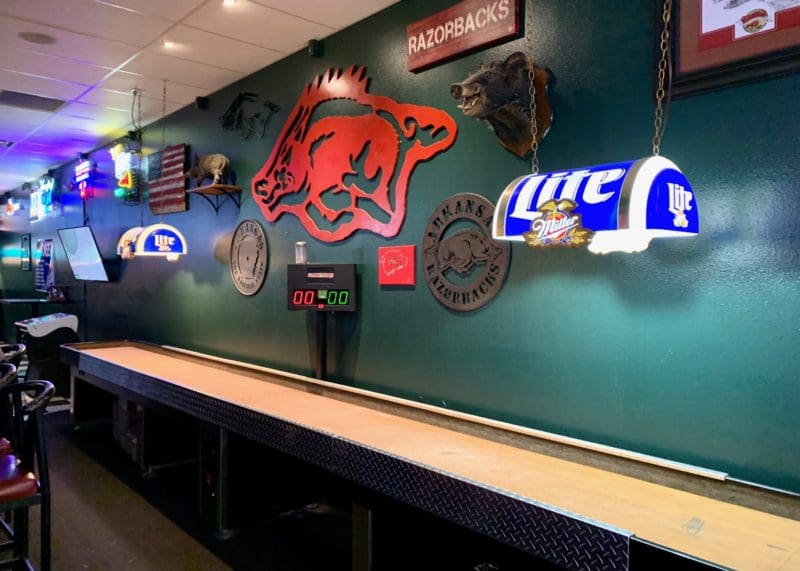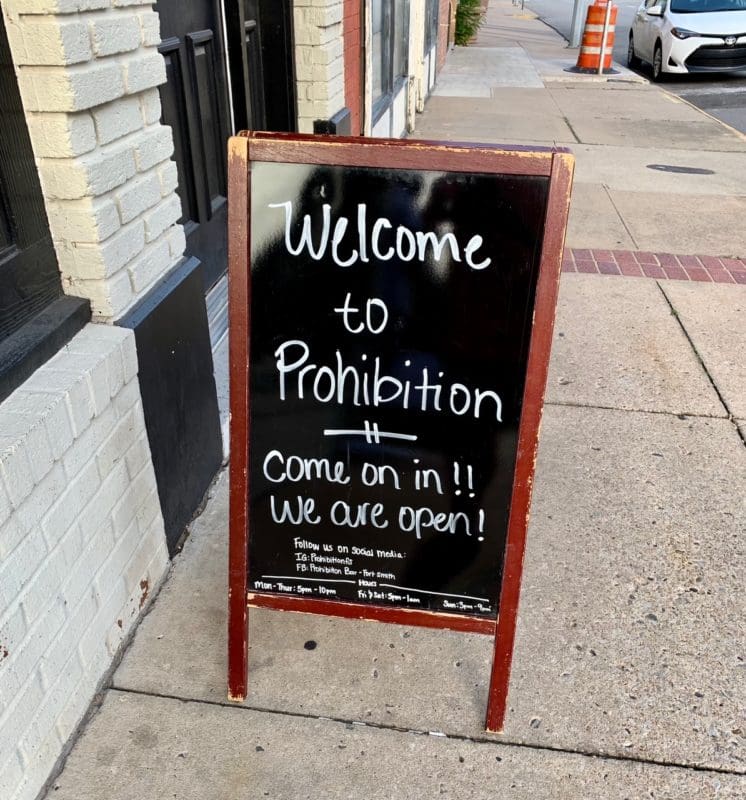 Owners Jay and Talicia Richardson's goal was to create an inclusive and welcoming environment at their cozy downtown bar on Rogers Avenue. Check that box because it's a great place for anyone that enjoys good conversation and good drinks at fair prices.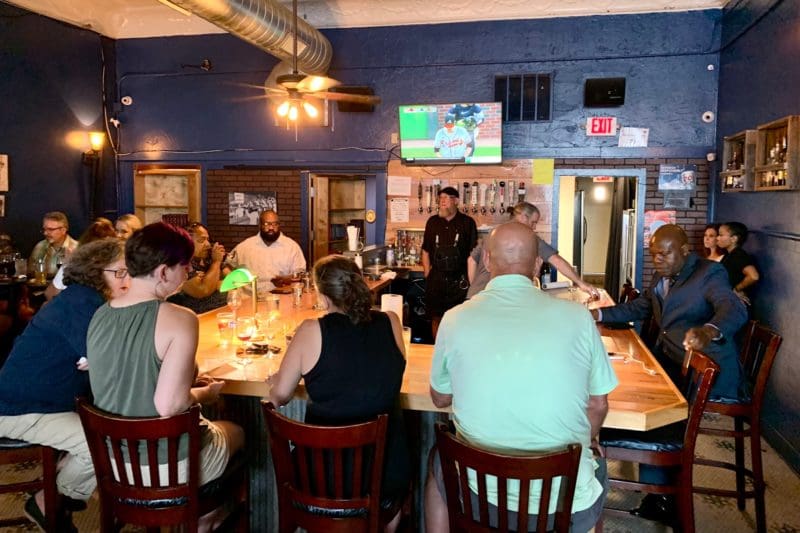 Follow them on facebook or instagram for nightly specials like happy hour discounts, or a heads up about entertainment on Friday and Saturday nights.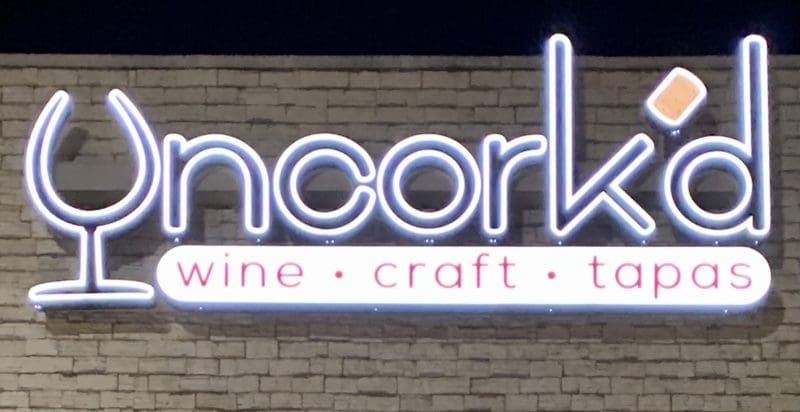 Chef Jasmine Williams serves excellent food. Choose from tapas or a limited full plate menu if you're hungry and prepare to enjoy yourself for a short while that might turn into a full evening.
Indoor and outdoor spaces give you options where to enjoy wines from the 32 tap cruvet system. Slip in your card and choose between 1, 3 and 6 ounce pours.