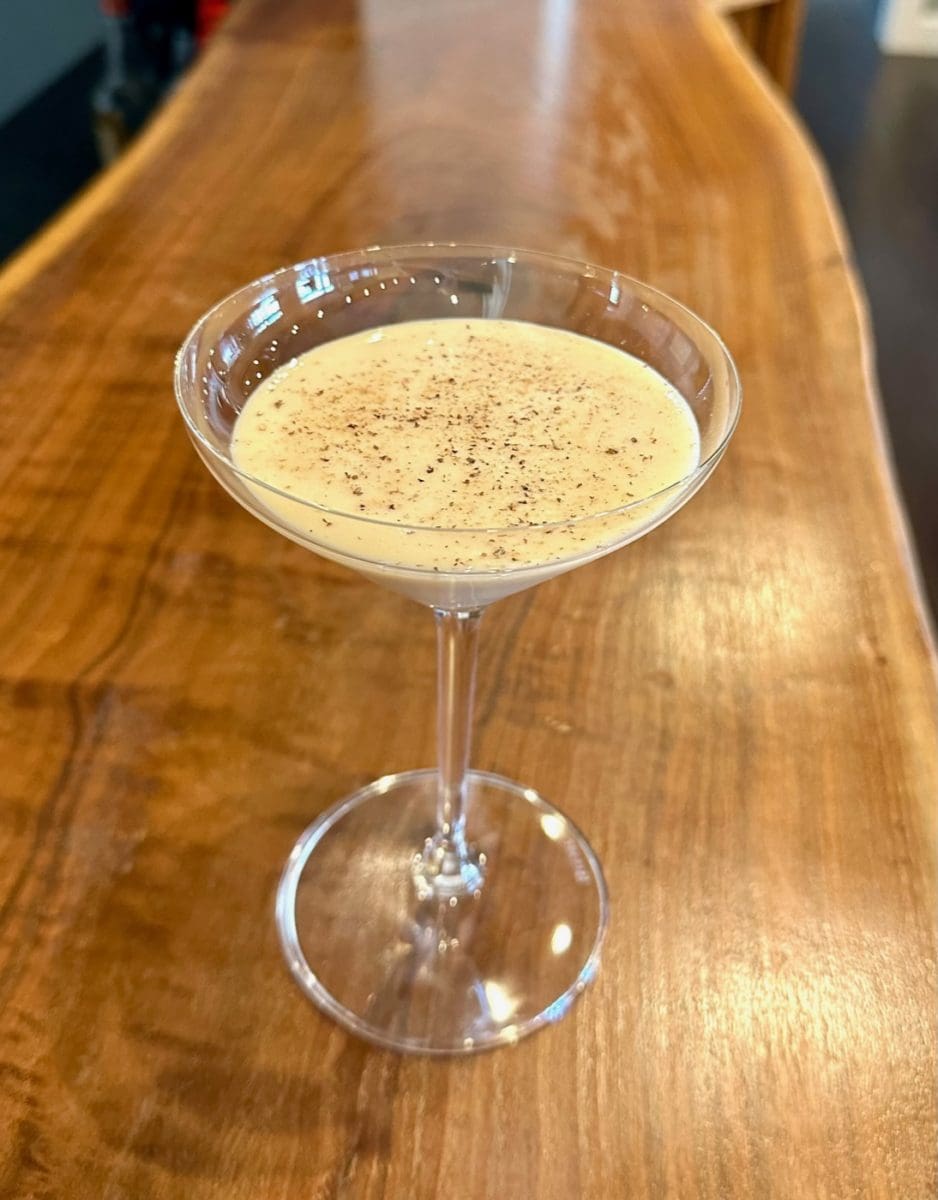 Greetings from Jalisco is the offspring of a tryst between Mexican aged tequila and a Caribbean coquito. Both are extremely attractive, but their love child is downright gorgeous.
The coquito is a mash-up of Puerto Rican coconut egg nog and Spanish rum. However, Jaliscan tequila stole the coquito's tres leche heart, they eloped and voila! A new baby was born.
Wow, what a story, but Cliff's Notes would summarize the plot in a single word.
Delicious!
Let's Make Greetings From Jalisco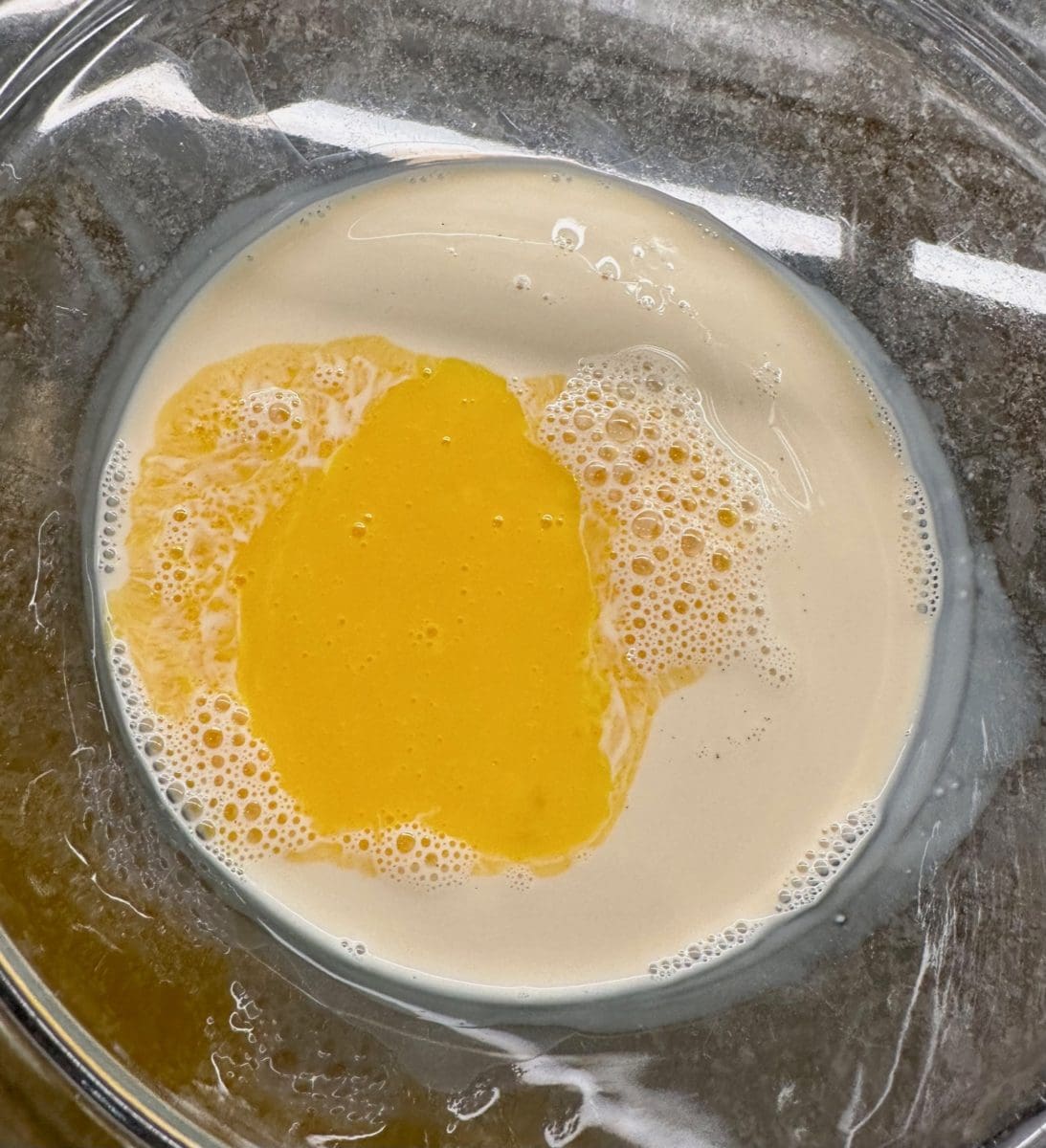 Combine the egg yolk and evaporated milk.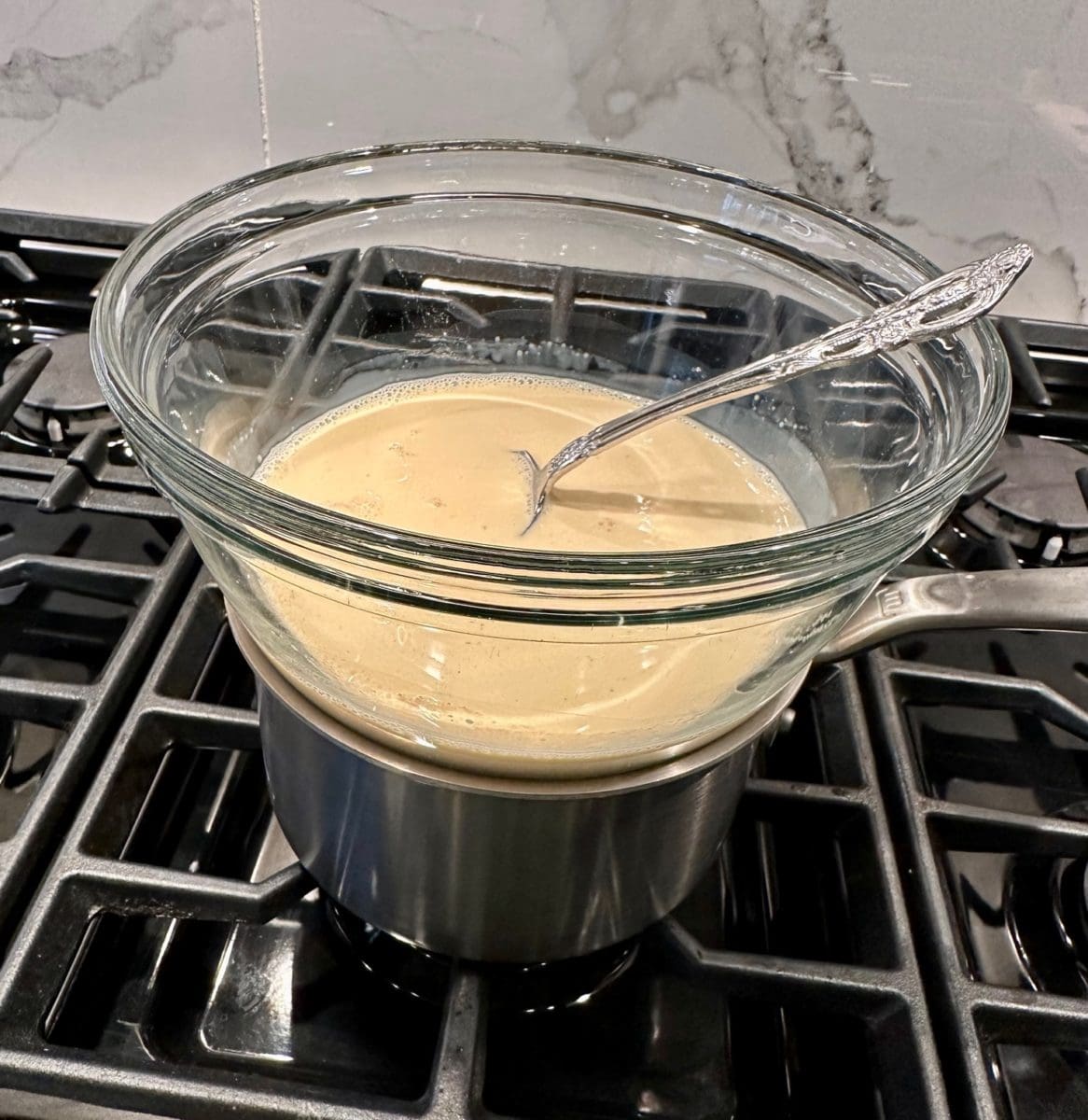 Cook the mixture in a double boiler over simmering water, stirring constantly for about 15-20 minutes until it thickens enough to coat the back of the spoon and reaches 160 degrees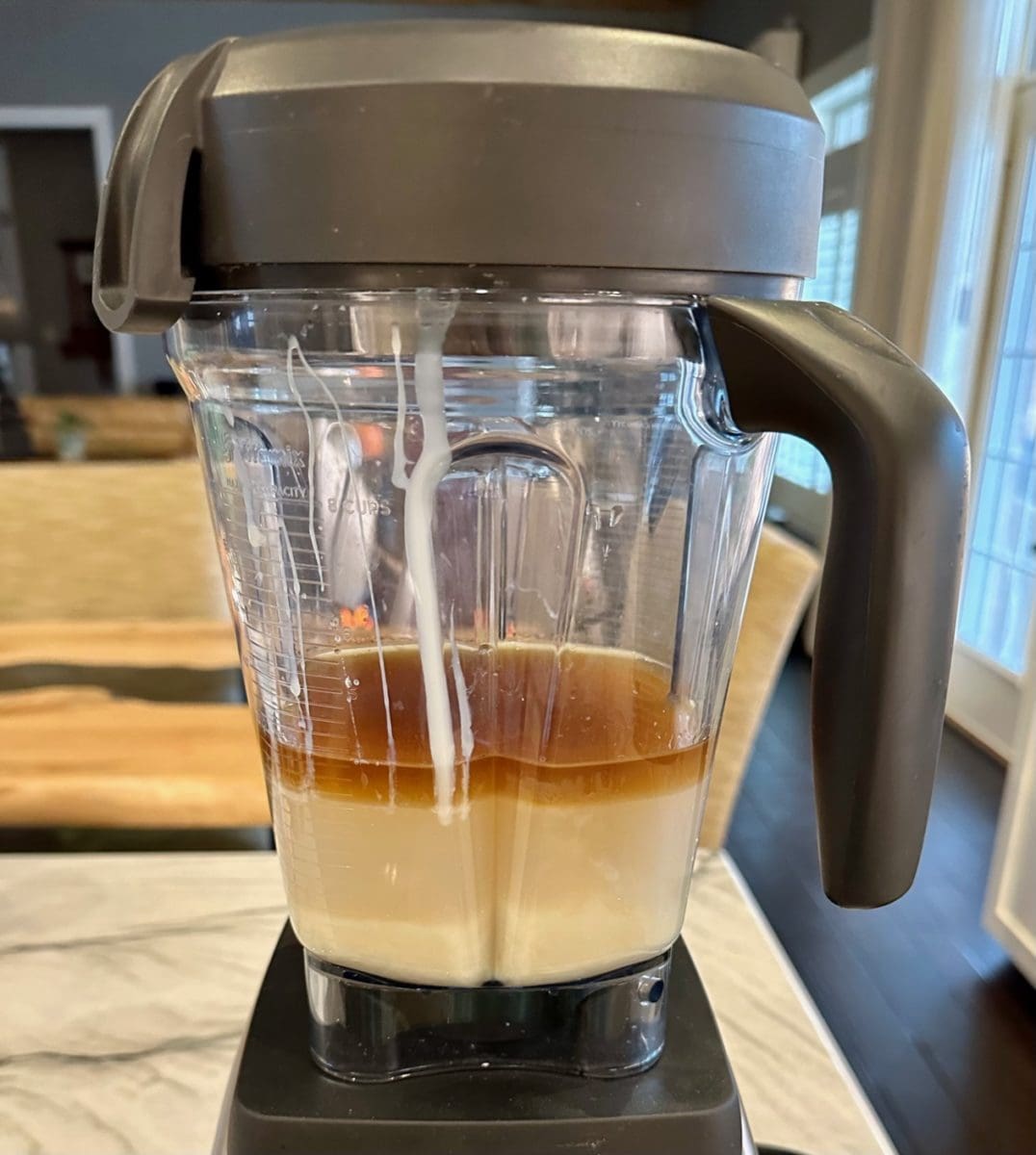 Combine the egg mixture with all the remaining liquid ingredients and blend together briefly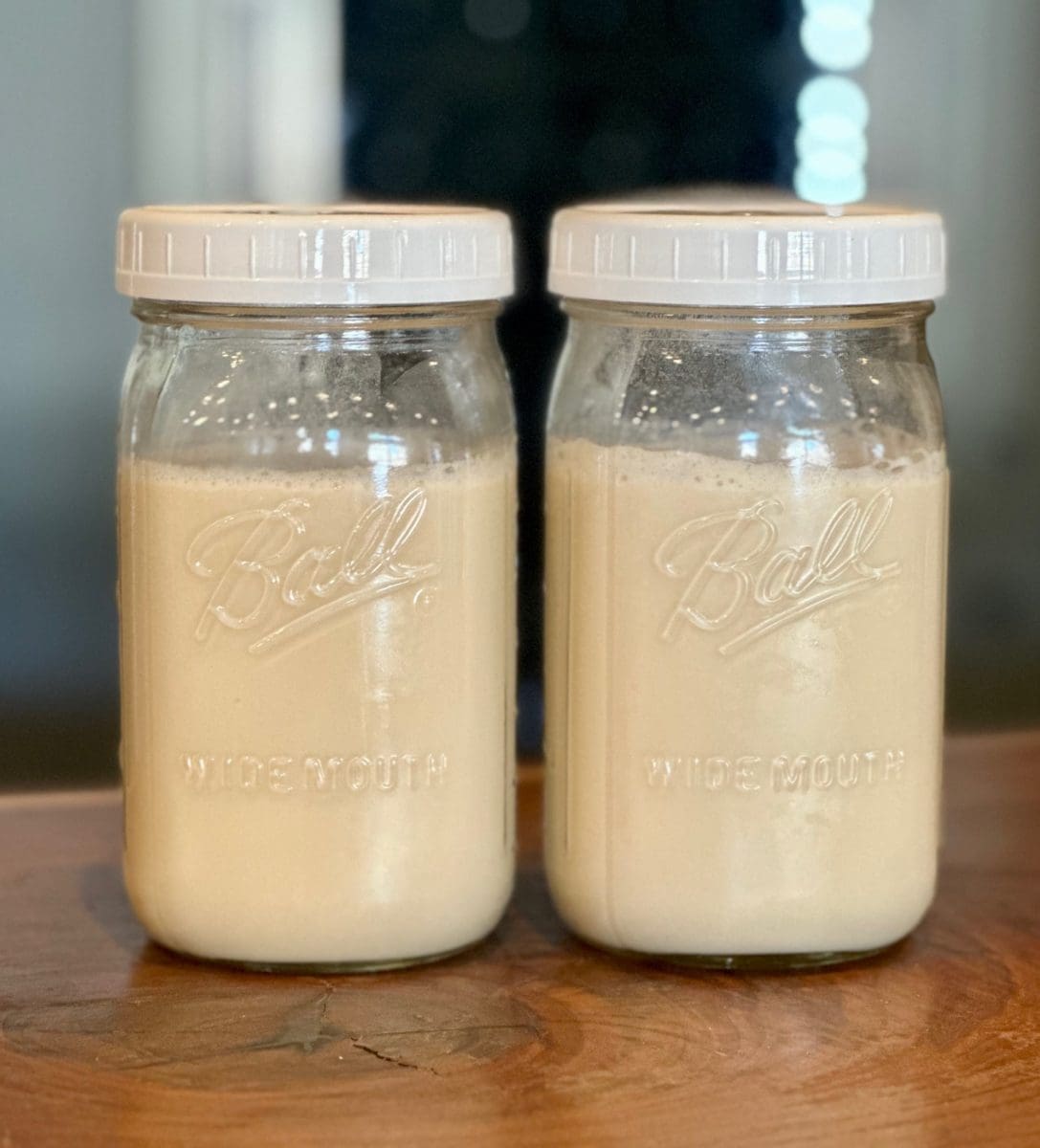 Pour into glass containers and refrigerate overnight to give the flavors time to meld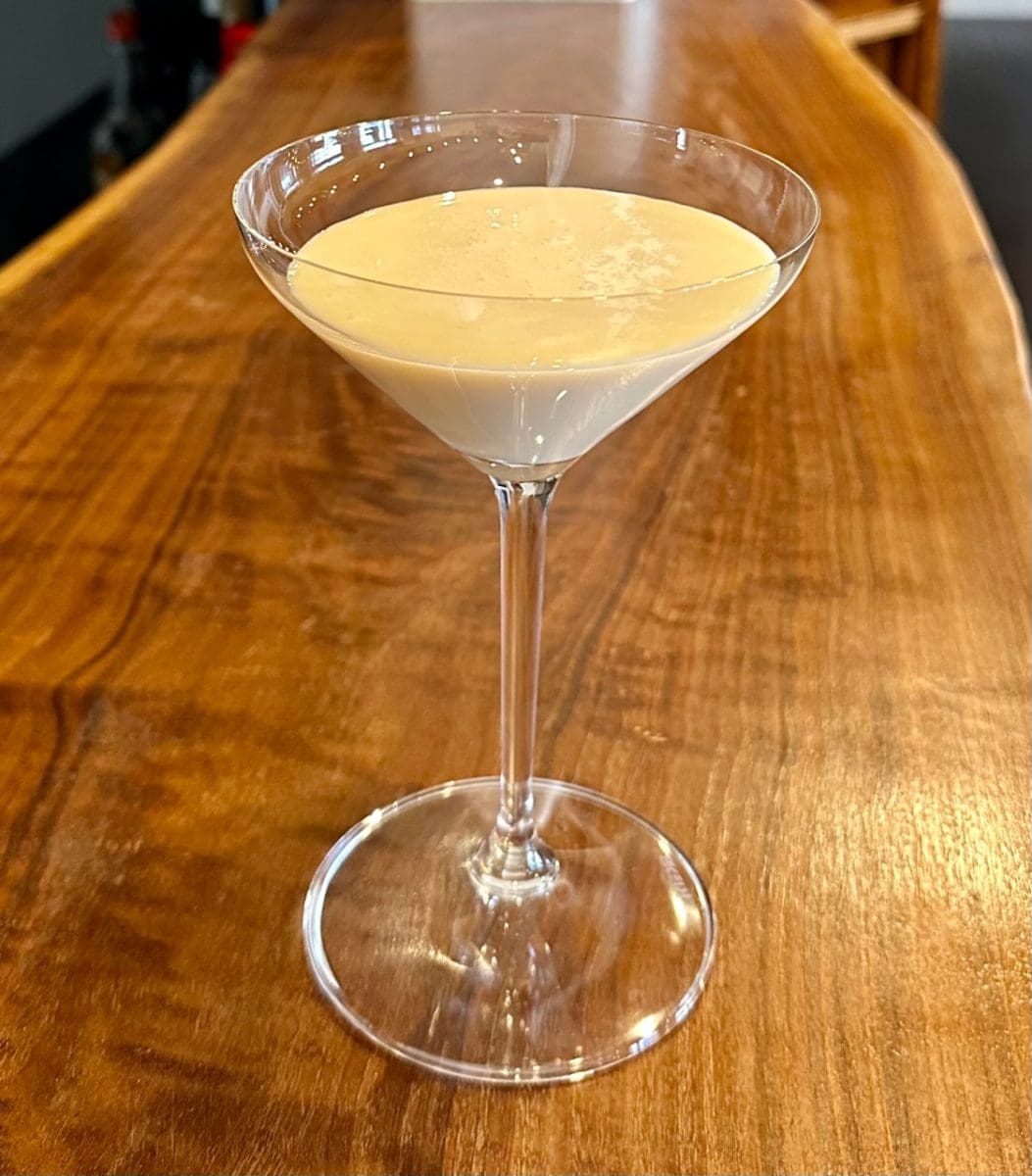 Pour into a serving glass and garnish with freshly ground nutmeg (optional)
Print
Greetings From Jalisco
Extra Anejo Tequila, Coconut Cream, Milk and Eggs
Author:
Prep Time:

20

Cook Time:

20

Total Time:

40 minutes

Yield:

52 oz

1

x
6 oz

extra anejo tequila

12

fluid oz evaporated milk

2

large egg yolks – beaten

14 oz

cream of coconut

14 oz

sweetened condensed milk

1/2 cup

water

1 tsp

vanilla extract
Ground nutmeg – garnish
Instructions
Whisk together the evaporated milk and beaten egg yolks
Cook in a double boiler over simmering water, stirring constantly until the mixture thickens and coats the back of a spoon and reaches a temperature of 160 degrees. About 15 minutes
Pour into a blender, add cream of coconut, sweetened condensed milk, tequila, water and vanilla extract
Blend on low speed about 30 seconds until combined
Transfer to quart jars, seal and refrigerate overnight to give the flavors time to meld
Shake before serving to ensure it remains homogenous
Garnish with fresh grated nutmeg