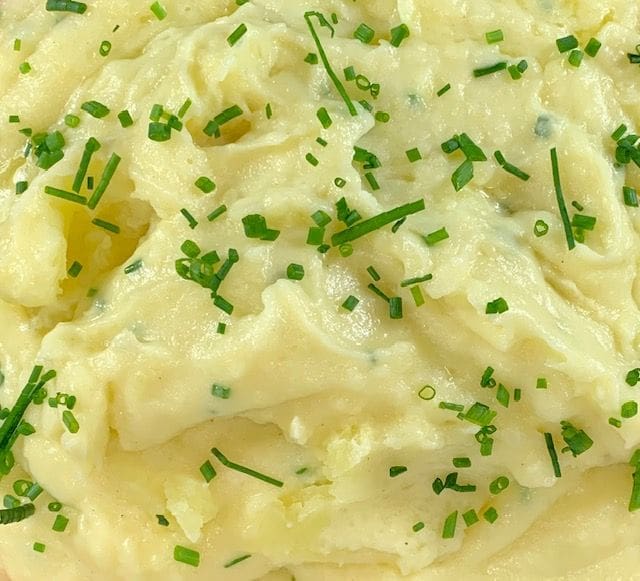 The first time I served the world's best mashed potatoes they received a huge compliment. My daughter-in-law was first to taste them and said, "throw away every other recipe, these are the best I have ever eaten". Others at the table quickly chimed in with superlatives of their own, except my Lynda.
I had committed an unspoken sin, changing the playbook for Christmas dinner without warning. I called an audible because I stumbled across a recipe from the man with the bombastic attitude we all love to hate – Gordon Ramsay. For you cooks, I'm sure you have experienced the skepticism and eye rolls when you introduce a new version of a traditional favorite. I get it, because everyone wants to sit back and enjoy tried and true comfort food.
My wife, who was skeptical, grudgingly admitted they were pretty good, and finished them off when I wasn't looking. She spoiled my plan to snack on them later and said I might want to make them again next year.
What's the secret to unforgettable mashed potatoes? It's the silky smoothness of buttery potatoes and a hint of garlic. Use a potato ricer. Drain your potatoes, steam them to get rid of excess water and process them with the ricer. Then they're ready to accept the butter and cream seasoning.
Making The World's Best Mashed Potatoes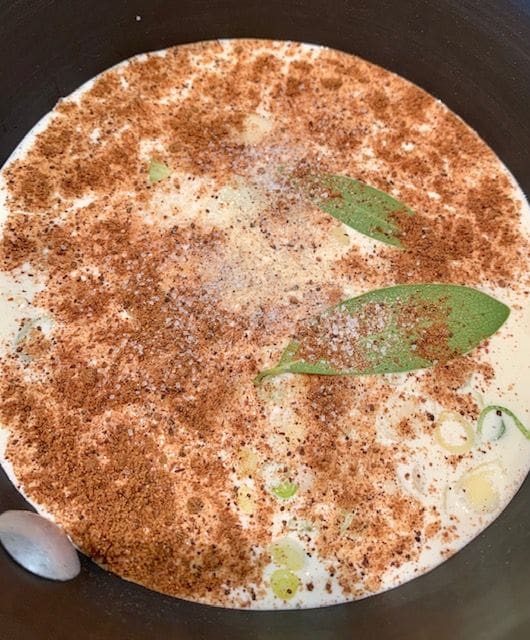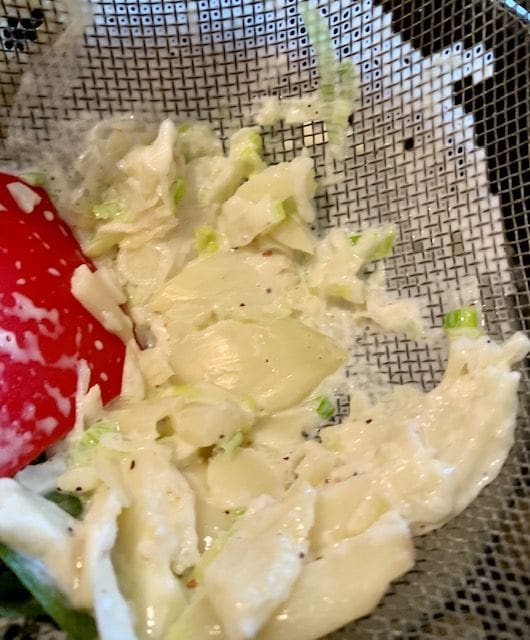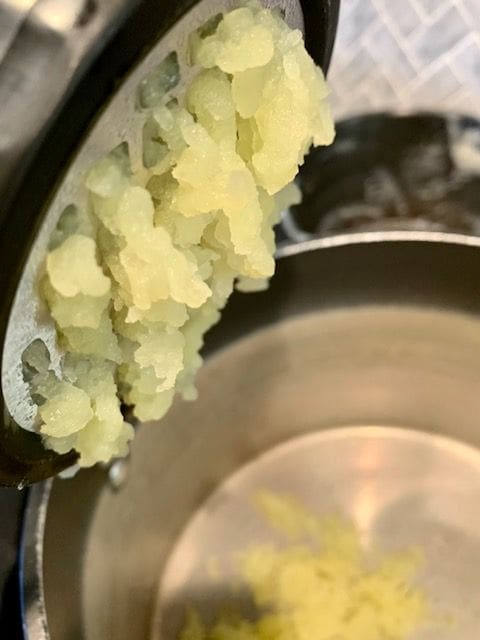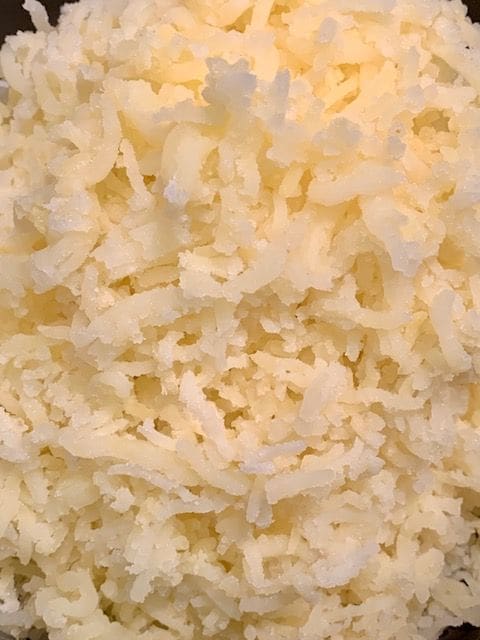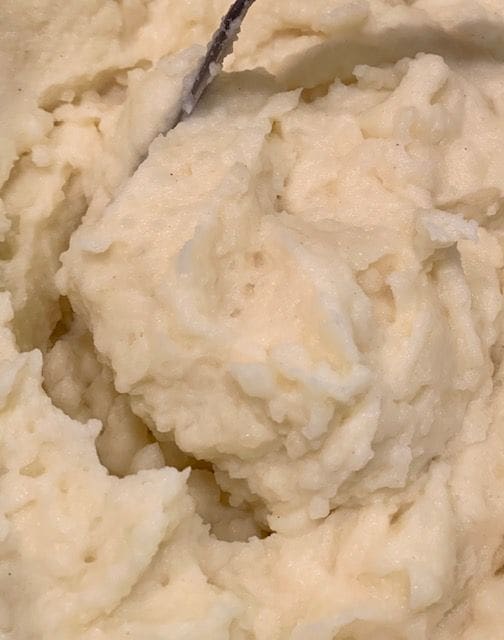 The Happy Ending
Maybe, if enough people make this correctly, Gordon's heart will grow and grow, until there will be joy in Hell's Kitchen-Whoville for Christmas!
Print
World's Best Mashed Potatoes
Mashed Potatoes with Garlic Cream, Butter, Butter and More Butter
5

lbs yukon gold potatoes

4

sticks unsalted butter – cubed and room temp – divided

2 cups

heavy cream

1

bunch chives – chopped

6

garlic cloves – peeled and smashed

2

TBL green onions – whites thinly sliced

1 tsp

nutmeg

1

bay leaf
Sea salt
White pepper
Instructions
Peel and dice the potatoes and cover in cold, well salted water in your cook pot
Melt 1 stick of butter, clarify and set aside
Pour the cream into a saucepan, add the smashed garlic, bay leaves, nutmeg, green onions and bring to a boil for 3-5 minutes until it reduces by 1/4
Season with salt and pepper to taste then pour through a sieve and smash the solids to extract all the liquid flavor and set aside in a sauce pot on warm
Bring your potatoes to a boil, then reduce to a simmer for 7-8 minutes until they are tender enough to easily smash with the back of a spoon
Use a colander to drain the potatoes well for a minute
Return the potatoes back to the dry cook pot and steam for 2-3 minutes to further reduce the water content
Rice the potatoes back into your cook pot
Mash in the butter
Fold and mash in the cream sauce 1/4 cup at a time until you reach your desired consistency which should be a silky smooth puree
Season to taste with salt and pepper
Fold in half the chopped chives and place in a serving dish
Drizzle the clarified butter over the top and garnish with the remaining chives