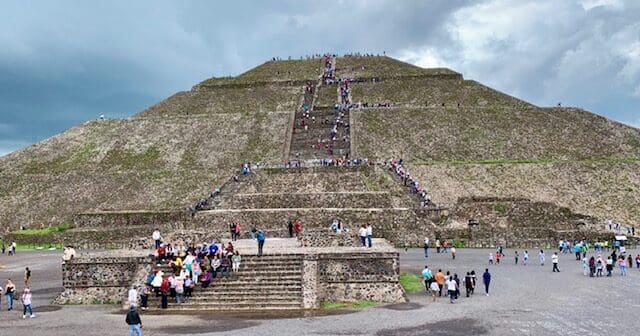 The Margarita Trail
Traversing the margarita trail along the Altaplancie Mexicana is an eye-opening mixological experience. From classic tequila and lime to adventurous strawberry mezcal creations, all had the desired effect. They are thirst quenching, attitude adjusting delights that excited our taste buds before amazing, authentic Mexican meals. We chased the flavored rainbow from sunup to sundown until we reached trail's end. There, we discovered not shamrocks, leprechauns nor gold in the pot. We found margaritas!
Tequila or Mezcal
The popularity of mezcal surprised us. We learned that unlike tequila, it's made with multiple varieties of agave and smoked underground in pits. The difference between oven baked and roasted agave is the smokier, more nuanced flavor. Oaxaca and neighboring states in southern Mexico is the home of mezcal and it's beginning to emerge from tequila's shadow. Our experience was a revelation and my curiosity got the better of me. I asked each host along the way to declare their favorite and their universal reply was mezcal. Acclaimed Mexican chefs Eduardo Garcia and Oswaldo Oliva are Mezcal men.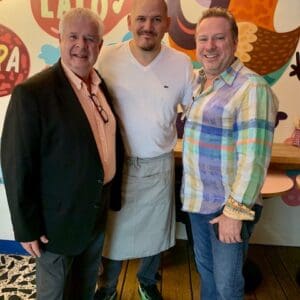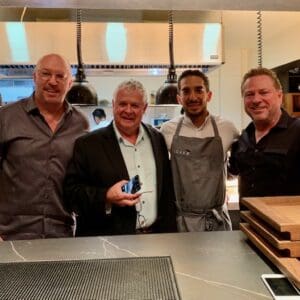 I love both, and you may use tequila or mezcal in any margarita recipe.
A Word About Margarita?
Margarita means daisy in spanish, but no one claims it was named after a flower. Stories abound, but inevitably they say it's named after actress Peggy (Margaret) Lee, or others with similar names. The original daisy cocktail is remarkably similar to today's margarita, but made with brandy. Is it possible that the brandy in the original "daisy" was replaced with tequila and became the new "margarita"? You decide.
Final Words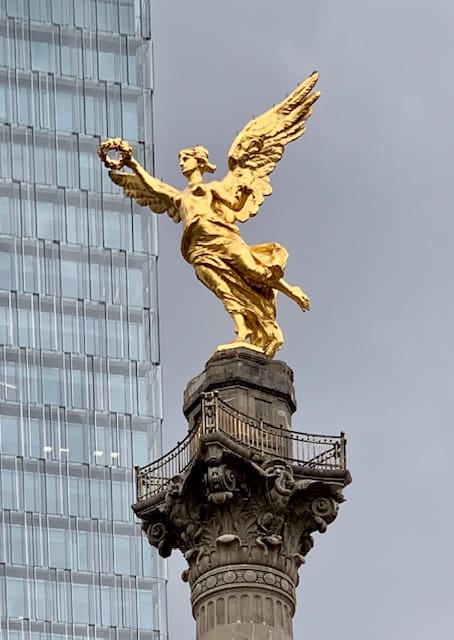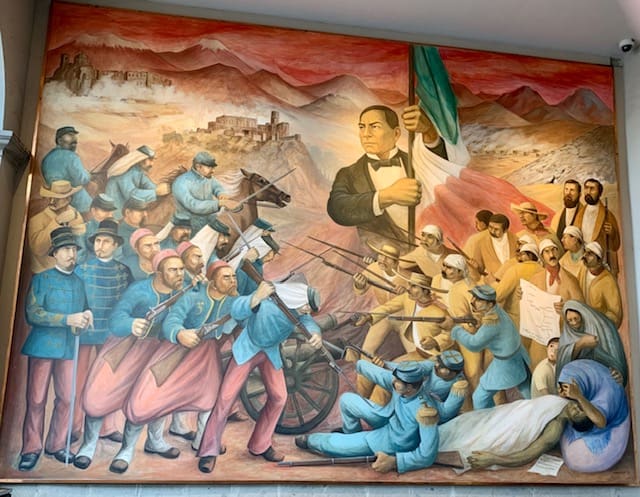 Touring Mexico City and its surrounds was a fascinating journey and opportunity to learn more about Mexico and its people. I learned things that weren't in my history books and confirmed food and drink bridges all cultures. The margarita trail is my metaphor to describe the joyous experience my friends and I shared while there. You can be a part of our journey by sampling these delicious margaritas.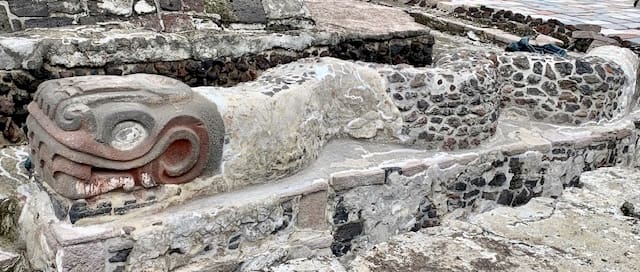 Classic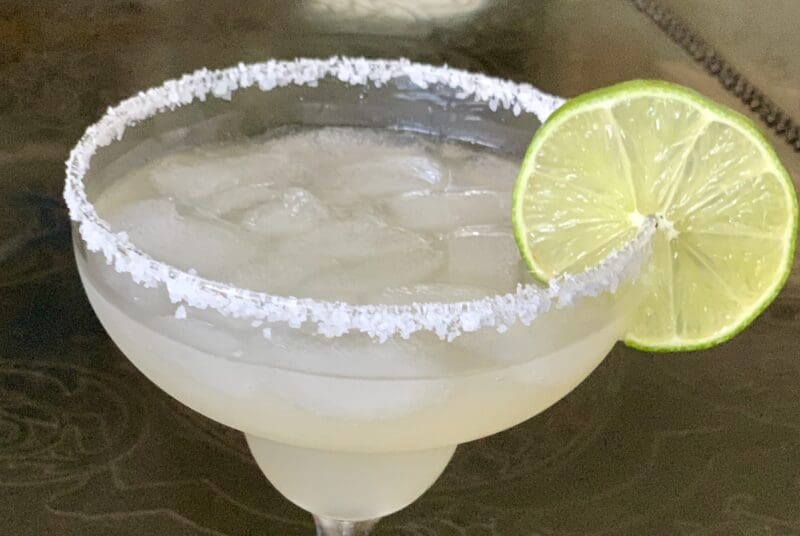 Every journey starts at the beginning and that means a classic margarita. Made with silver tequila, fresh lime juice and orange liqueur, this is the mother's milk of all margaritas!
Strawberry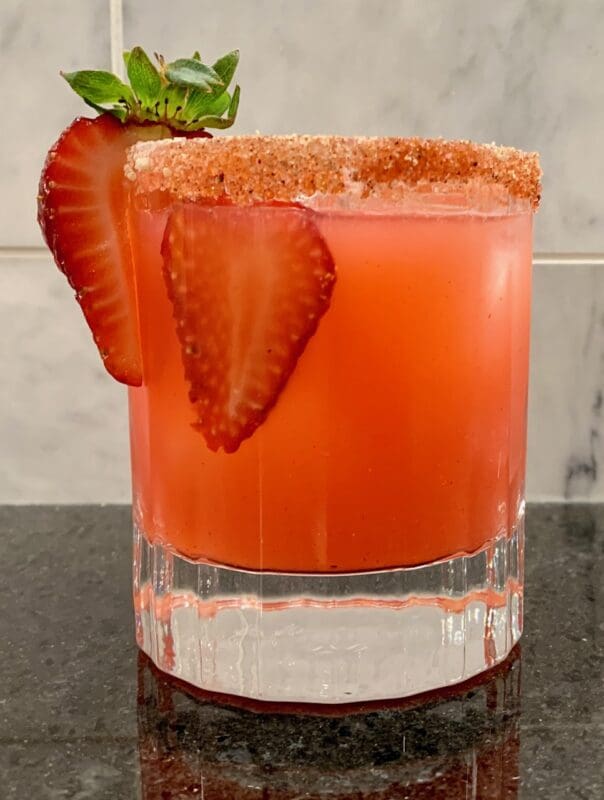 Fresh berries and mezcal make this into a stunning and delicious summer treat.
Turquoise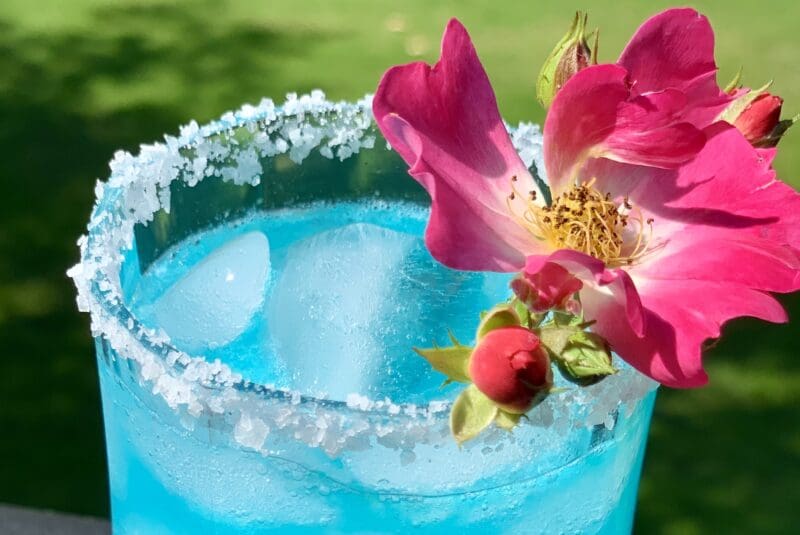 Let this beautiful, blue cocktail transport you to a white sand beach – instantly!
Mango
When we want a margarita to satisfy our sweet tooth, we double down with a sugared rim.
Prickly Pear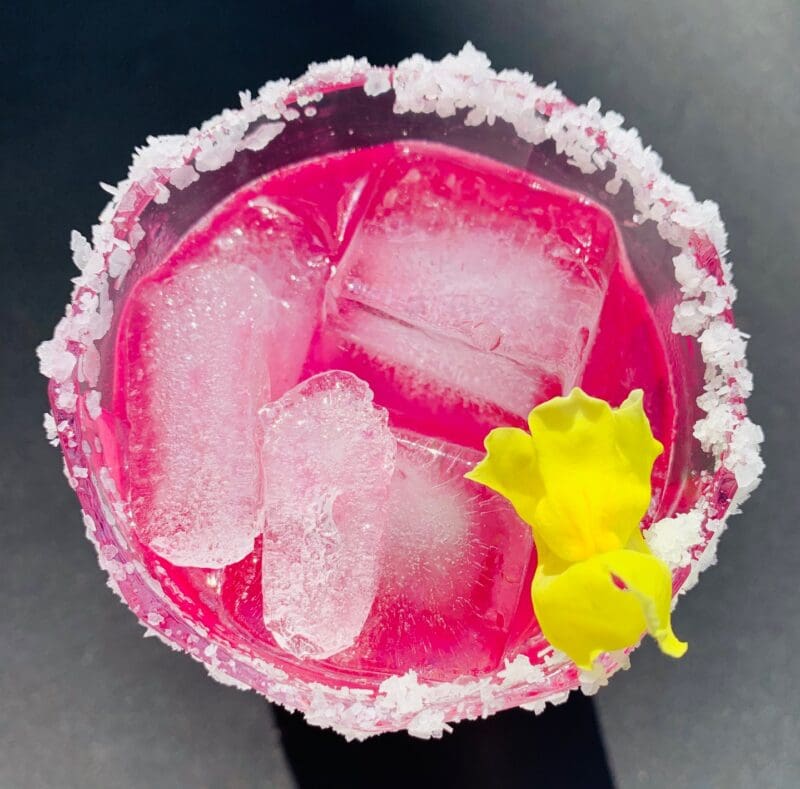 Dying of thirst in the desert? Put this on your final wish list!
Tamarind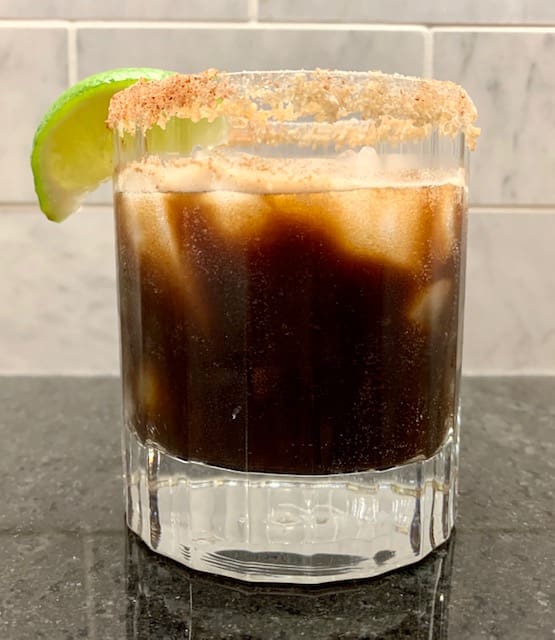 Are you looking for something  different and adventurous? This salty, spicy, citrusy and tart margarita will fully engage all your senses.
Peach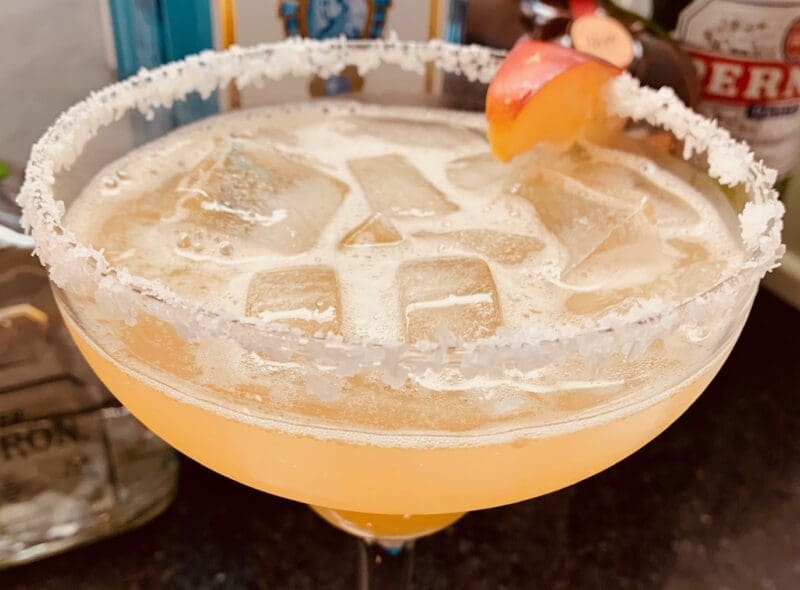 This is the really, really deep south's, and I mean south of the border's sweetheart!
Lavender
The elegant black-tie and tails margarita.
Blood Orange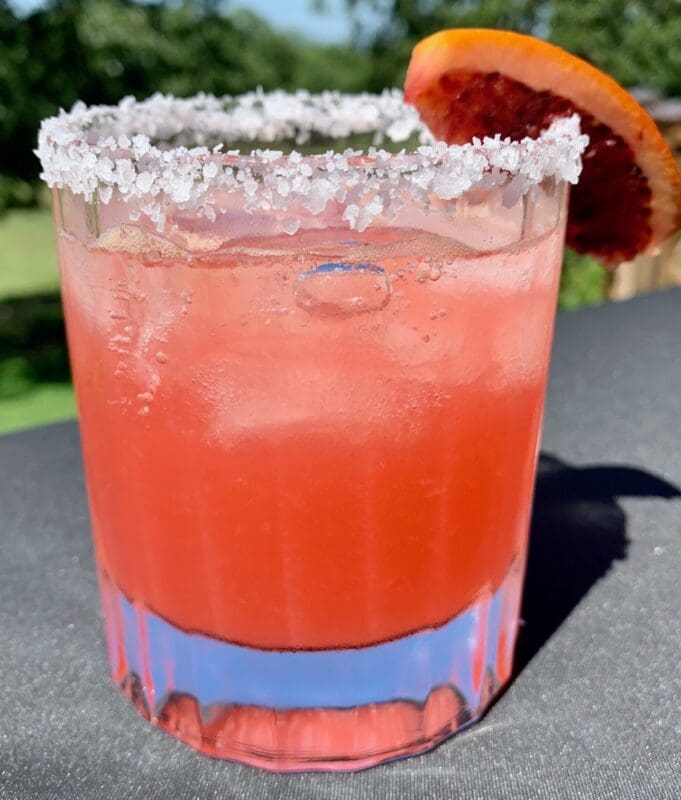 A gorgeous and bold cocktail made with aged tequila to round out the flavor
Oaxacan Pepino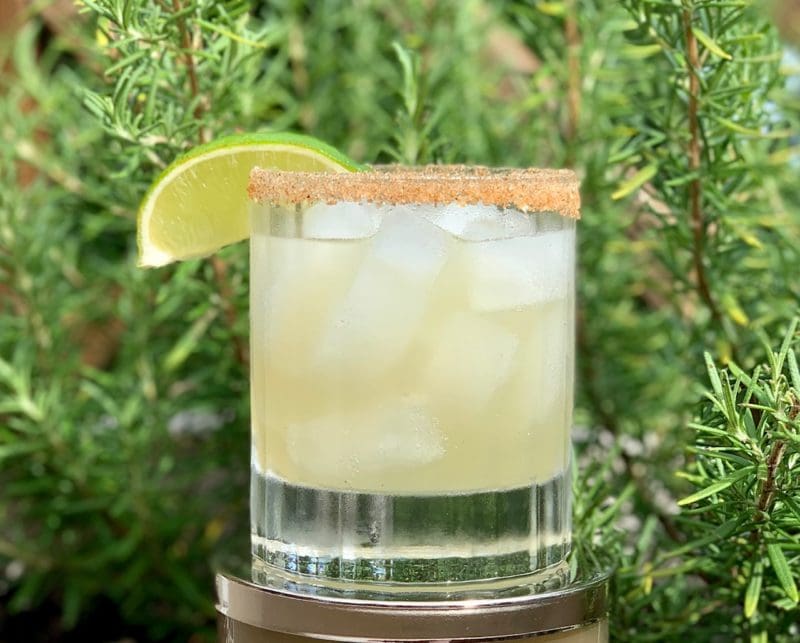 Cool and refreshing tribute to the cucumber
The Devil's Margarita
An enticing aperitif before the apple…