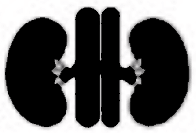 The Offal Good Dinner was a transparent excuse for feasting and drinking while sharing tall tales. As host I chose to serve a menu of less popular cuts of meat, commonly referred to as offal. To be sure, these are at the top of the offal hierarchy, but could make you a little squeamish if you aren't familiar with them.
I presented dinner as part of a theme titled "The Hero's Journey". The menu was secret and the only clue given attendees was the invitation. Most thought I misspelled "awful" but were kind enough to keep that to themselves and arrived blissfully ignorant.
What is a Hero's Journey?
Philosopher Joseph Campbell documented the stages of a recurring theme in tales of literary fiction. Ancient writing, from Homer's Odyssey to contemporary film examples like Star Wars and Lord of the Rings illustrate this theme. In these tales a protagonist or hero embarks on a journey, encountering trials and tribulations along the way. They overcome the obstacles and eventually return to reality transformed from the experience. I thought it a perfect metaphor, because my guests would taste these for the first time and I in my role as their mentor, would lead them. For their safety throughout the journey, I bestowed upon each a protective amulet and with some liquid courage, we began the journey.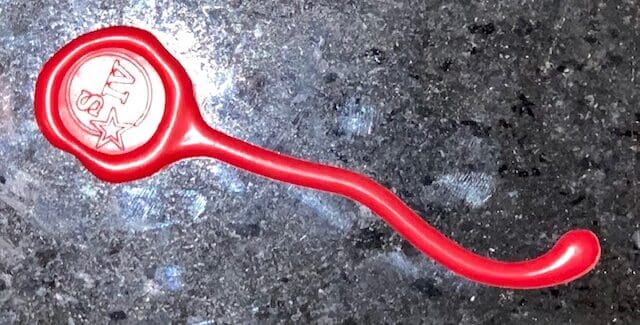 "An Offal Good Dinner" – The Hero's Journey
Beginnings – The Call to Adventure
Pappy Van Winkle Family Reserve, 23 Year Kentucky Straight Bourbon Whiskey 47.8% abv – Stitzel Weller Distillery, Louisville, KY
Crossing the First Threshold
Marrow Bones on Toast with Parsley Sallet, accompanied by Red Mountain Estate Bottled Syrah 2013
On the Road of Trials in the Belly of the Whale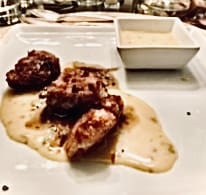 Pan Fried Sweetbreads with Mustard Sauce and Eyrie Vineyards Pinot Blanc 2015
Meeting the Goddess and Temptation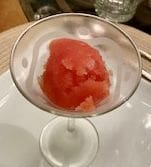 Atonement and Apotheosis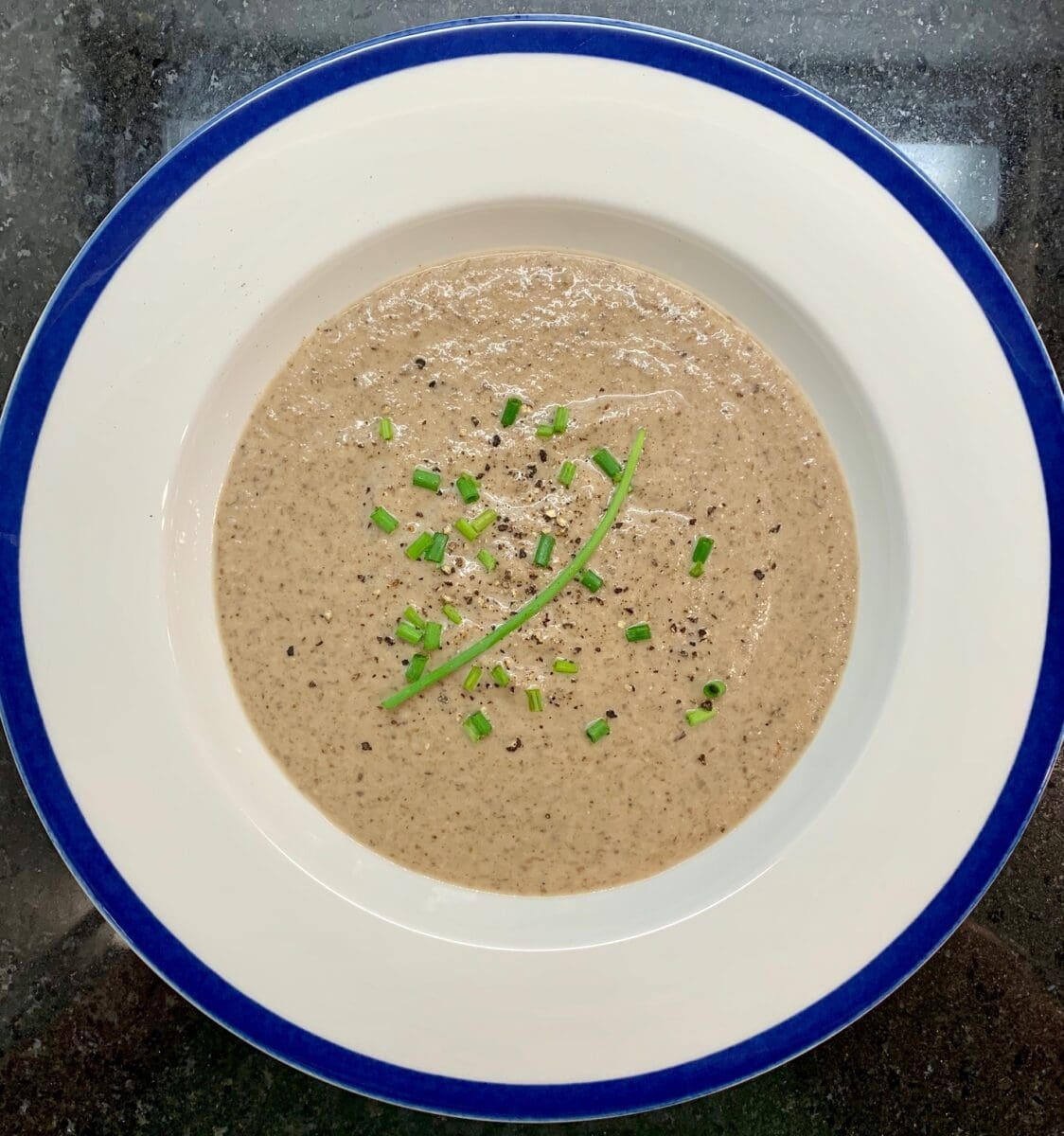 Foraged Mushroom Soup with Chives and Cracked Black Pepper with Field Recordings "Skins" Orange Chenin Blanc 2017
The Ultimate Boon
Beef Cheeks in Red Wine Reduction with Potato Mash, Gravy and Mayan Lima Beans
Domaine Serene Evenstad Reserve Pinot Noir 2014
The Resurrection and Return, Transformed to Master of Two Worlds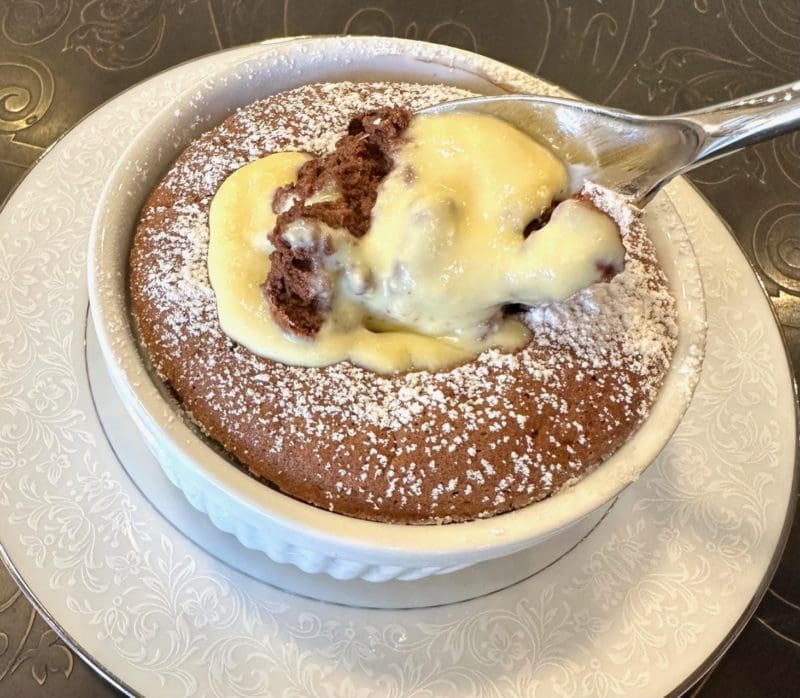 Chocolate Souffle and Bourbon Cream Anglaise
Whistle Pig 10 Year Straight Rye Whiskey – Shoreham, Vermont