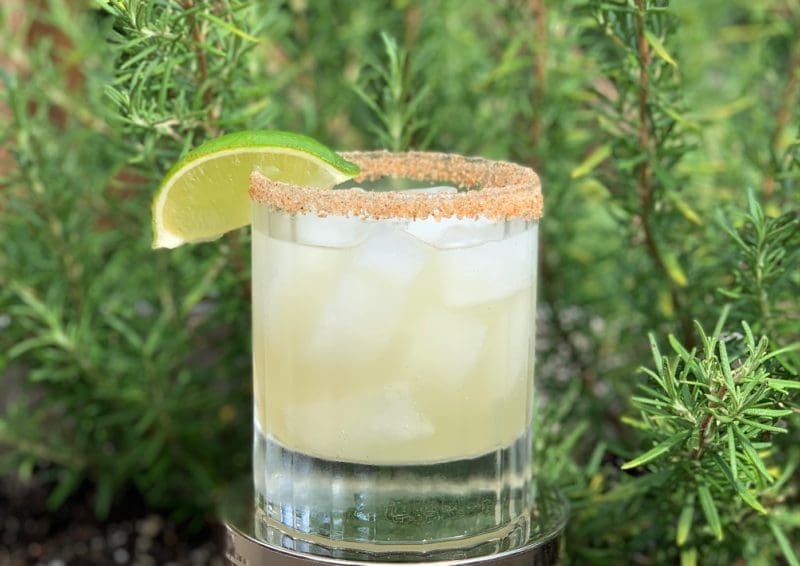 The Oaxacan pepino is inspired by Chef Fernando Olea at his flagship restaurant Sazon in Santa Fe. He named his the sazonrita, but I managed to leave without the recipe. So, this is my take on a margarita while paying homage to mezcal, the cucumber and the man.
Cucumbers are a cool and refreshing addition, because of their mild, lightly sweet flavor. That same characteristic easily translates to delicious cocktails.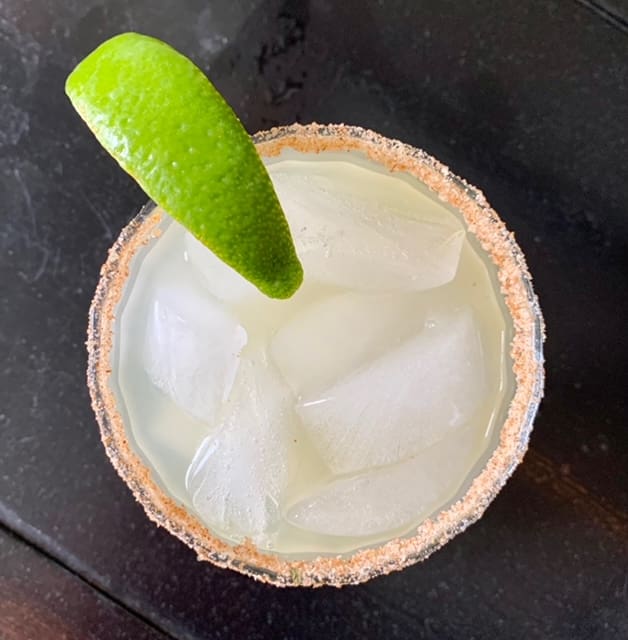 Cucumbers, Urban Slang and Dreams
It's a compliment when others say you're cool as a cucumber. The ability to remain calm and collected under pressure is a precious gift, but what does it mean if you dream of them?
Dreaming of cucumbers can signify many things and what, depends on how they appear. Eating, harvesting and cooking them all have different implications. How you prepare them by peeling, cutting or grating may indicate your generous nature by sharing with friends and relatives. Dreaming of extremely large cucumbers however, well, we will leave that to your imagination, or you can read about it HERE.
Want More Margaritas?
Read my story about the Margarita Trail for beautiful, delicious recipes every color of the rainbow! Remember, you can substitute tequila for any mezcal recipe if you wish and we won't judge.
Print
Oaxacan Pepino
Santa Fe Cucumber Margarita!
2 oz

mezcal

3/4 oz

each – cointreau, lime juice and agave syrup
Fresh cucumber
Chili salt
Lime wedge – garnish
Instructions
Rim a double rocks glass with a lime wedge and chili salt, then fill with ice
(3-4) 1/4″ wheels of cucumber sliced and quartered
Place the cucumber in the bottom of a shaker and muddle them to release the juices
Add the mezcal, cointreau, lime juice and agave syrup
Fill halfway with ice and shake until cold
Double strain and pour
Garnish with a wedge of lime